Most Anticipated Movies of 2023
Posted On October 5, 2021
---
Following a difficult few years in the entertainment industry, things seem to be getting back on track. As 2021 slowly winds to a close we decided to look ahead a couple of years at what films excite us the most. Take a look at our Most Anticipated Movies of 2023.

Fast & Furious Presents: Hobbs and Shaw 3 – Clockstoppers
The first entry on our list is the second film in the Hobbs and Shaw series. However, the title has confused many as to the timeline. The subtitle would suggest a time-travel storyline, which feels a little mundane for this franchise. Hopefully with the additions of Ron White and Elizabeth Hurley are enough to keep the feeling of freshness in this long-running franchise. Regardless, between this and Fast 10 – Part 2, 2023 is looking to be a Furious year!
RELEASE DATE: June 31st, 2023.
Baseless Facts
What's become one of the biggest WTF stories in recent memory, the unearthed Stanley Kubrick film will receive a limited release followed by a wide theatrical release in 2023. This film has been heavily rumored to revolve around the 2020 Presidential race between Donald Trump and Joe Biden. All experts have confirmed the authenticity of the film being from 1973; and yet, the eerie accuracy of the film has people intrigued. Did this renowned filmmaker have a premonition of where the U.S. political system would be in 50 years? Only time will tell. The trailer certainly raised a few questions which you can check out here.
RELEASE DATE: November 15th, 2023; (Limited) July 15th (Wide)
Howl's Stationary Mobile Home
Another interesting sequel that has piqued our interest. Howl's Moving Castle was thought to be an untouchable sequel. But Illumination, the folks behind the upcoming Mario movie, feel like they can do the original justice. This is one of those films that has left us morbidly curious.
RELEASE DATE: September 31st, 2023.
Predator Reboot
After a painful 2018 reboot, 20th Century Films is taking a chance with director Taika Waititi. The synopsis really leaned into the absurdness of the whole "Predator" conceit; an alien coming to Earth to track and kill one of the greatest trackers of all-time; Chris Hansen. Waititi is clearly going for a more "meta" film which is exciting.
RELEASE DATE: Jubuary 18th, 2023.
The Fall of House Doo: The Scooby-Doo Easter Massacre
The most confusing entry on this list is Ridley Scott's upcoming Scooby-Doo film. The announcement was left fairly vague, and for good reason. It wasn't until we got leaked footage involving the mutilated and stuffed corpse of Scrappy-Doo when we got a feel for what this film would look like. This definitely isn't your father's Scoob.
RELEASE DATE: February 29th, 2023.
Twilight: Origins
Twilight: Origins appears to be breaking away from the franchise's traditional fantasy mold. The film will focus on Taylor Lautner's "Jacob" as he helps settle the frontier town that would eventually become Forks, Washington. This departure is enough to keep us interested.
RELEASE DATE: Arbor Day 2023.
Booster Gold vs. Captain Ultra
One of the biggest films coming out in 2023 won't even feature recognizable names. Following the world-shattering announcement that Marvel and DC were teaming up to create an exclusive "amalgam" film for Peacock based on their respective universes. Though not the recognizable names of "Superman" or "Hell Cow" it's an exciting first step. The teaser released at Comic-Con got one of the biggest reaction from any crowd, according to Vulture. Just from watching it's clear to see why some people had strong reactions to it.
RELEASE DATE: Augustus 4th, 2023.
Michael Bay's Alien
The mainstream movie-goer got to experience unadulterated Bayhem in 2007 with the release of Transformers. Now, the world is about to see what this revered director will do with one of the greatest horror franchises of all time. If his name attached to the project didn't already give you goosebumps then maybe the synopsis will.
RELEASE DATE: Tuesday-ish, 2023.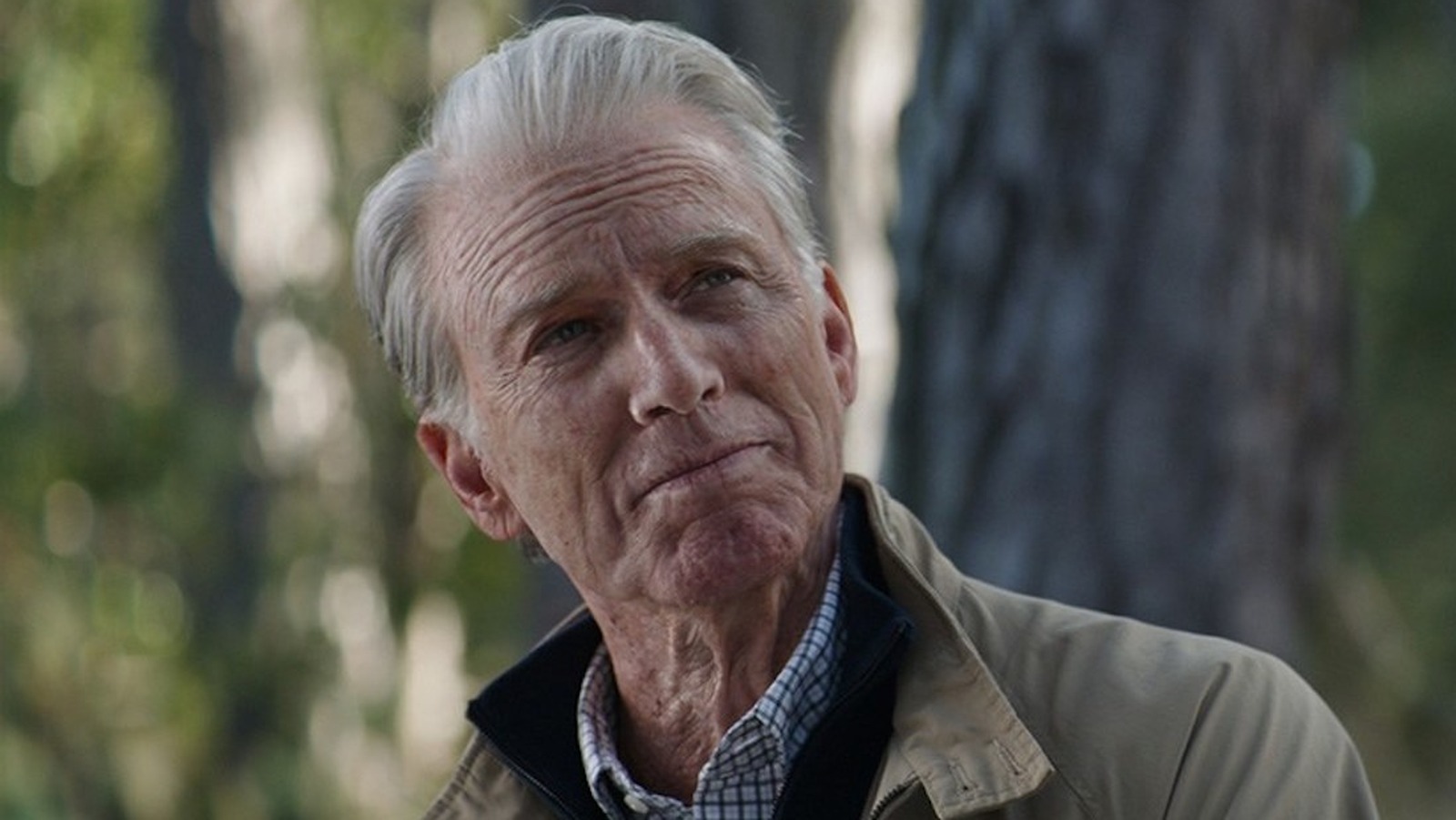 Untitled Boomer Movie
This film has made the list solely on the director alone. Clint Eastwood has proved time and time again that he can do anything his younger counterparts can do, but better. The real interesting story is the release date. Untitled Boomer Movie will be releasing on the same day as our next entry which skews significantly younger.
RELEASE DATE: TBD 2023.
The Snapchat Sisters 2: Lockdown
Following the smashing success of the first film, the Spittoon Sisters are back! Shot entirely using the app "Snapchat"; the sisters will have to make it through the COVID-19 lockdown of 2020. With the help of the spectral Snapchat logo, played by Terry Crews, they'll rediscover their love for not only each other but Snapchat as well.
RELEASE DATE: TBD 2023.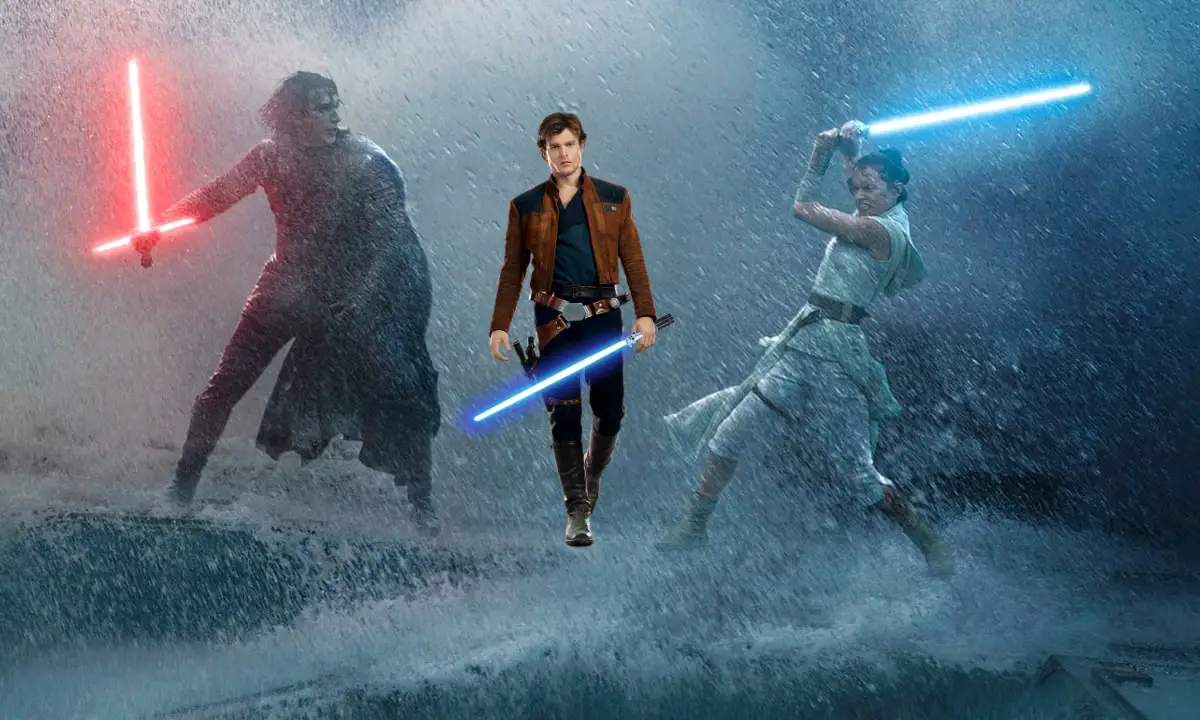 Star Wars Episode X – The Unknown Regions Attack
Here it is: the entry you've all been waiting for. Following a shockingly blunt announcement; Disney and Lucasfilm are, once again, moving forward with The Skywalker Saga. After the main villains were announced, rumors swirled that they would be played by The Kardashians. The biggest rumor arose shortly after that Anakin Solo will make an appearance and he'll be played by none other than Alden Ehrenreich.
Thanks for sticking through that! Click here if you want to see a Burro aggressively pooping against a barn wall! God bless, Adam Sandler.
---
Trending Now