'Star Wars Episode X: The Unknown Regions Attack' Officially Announced
---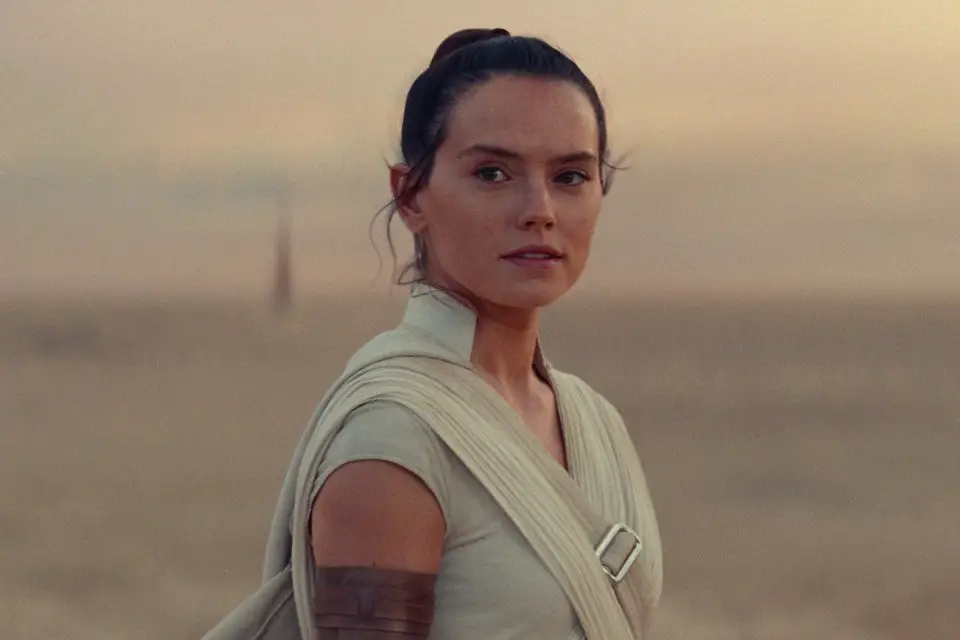 The Skywalker Saga can never end as long as there is imbalance in The Force. Rey, Finn, BB-8, and Poe will return in 2023!
Following an underwhelming conclusion in Star Wars: The Rise of Skywalker, Lucasfilm and Disney have decided to round out the Saga with a tenth film entitled "The Unknown Regions Attack." Take a look at what Lucasfilm President; Kathleen Kennedy had to say:
"There are still so many stories with these characters that need to be told. We're excited to be taking out a second mortgage on our lot in order to pay John Boyega his hush money and return to the franchise."
READ: 'The Snapchat Sisters 2: Lockdown' Casts Terry Crews; First Plot Details Revealed
Along with the title, we've learned who the villains(s) will be. Our heroes will be going toe-to-toe with the Yuuzhan Vong. For the normies who don't know; the Yuuzhan Vong (also known as the "Chosen Race") is a race of aliens that nearly destroyed the New Republic in the EU. The most notable aspect of the group is they can't be sensed through The Force; making them nearly impossible to track.
This should lead to some interesting conflict for our budding Jedi as they deal with this new, yet familiar, threat.
What do you think of this made-up film? Would you want to see it? Don't get your hopes up because it isn't real.
Read the reason why it's fake here.
---
Trending Now