Ridley Scott Set To Direct Live-Action 'Scooby-Doo' Film
---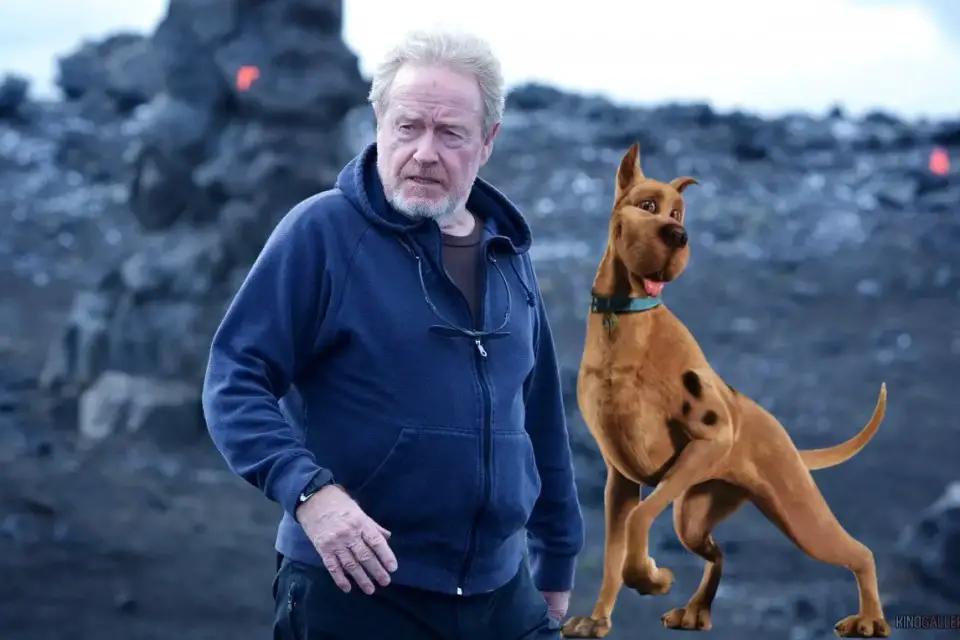 As House of Gucci continues with post-production; Scott has announced his next film. A new live-action reboot of the famous Hanna-Barbera cartoon, Scooby-Doo coming in 2023.
The film hasn't announced an official plot synopsis yet but Scott had this to say:
"While working on [House of] Gucci I came up with, what I feel, is a new and fresh take on those famous, mystery-solving teenagers. I plan on drawing inspiration from their best cases as well as my own back-catalogue of films and tv. Gucci has really made me appreciate ensembles and using the word 'house' in a movie's title. Odds are I'll work it into this movie's title as well."
The announcement also teased how it may lean more into the "adult" territory than previous iterations. The first two live-action films were meant to be more "adult" before the Warner Bros. brass backed off at the last second.
READ: New 'Predator' Movie Coming From Taika Waititi
The film is expected to be released in tandem with recently announced Scoob! sequel. No word yet on casting announcements but the dog is likely going to be CGI again.
What do you think of this made-up film? Would you want to see it? Don't get your hopes up because it isn't real.
Read the reason why it's fake here.
---
Trending Now