Jodie Comer In Early Talks To Join Joaquin Phoenix In Ridley Scott's 'Kitbag'
---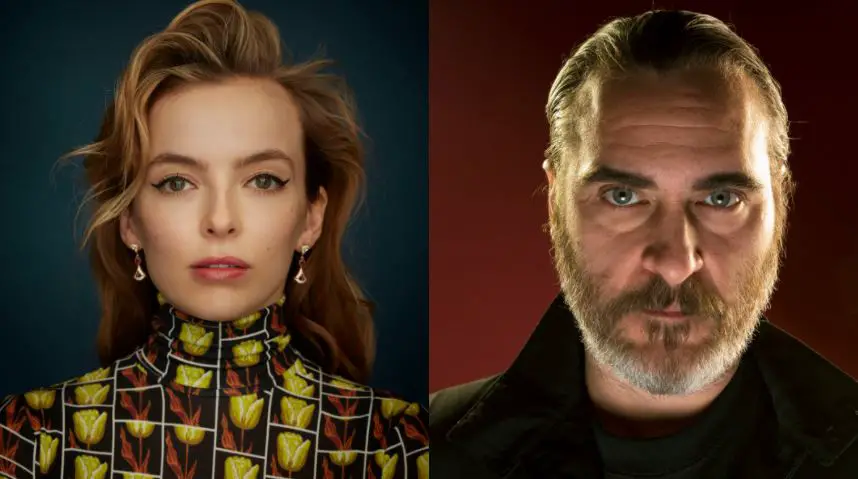 Jodie Comer is one of the fastest-rising performers in Hollywood today. A staple of awards season thanks to her stellar role in BBC's Killing Eve, Comer's big-screen career is blossoming as well. After working alongside the actress in his upcoming film The Last Duel, Ridley Scott is eyeing Comer to star in his next endeavor as well. As first reported by Deadline, Jodie Comer is Scott's first choice to star alongside Joaquin Pheonix in the upcoming Napoleon Bonaparte biopic titled Kitbag.
Scott has tapped screenwriter David Scarpa (The Day the Earth Stood Still) to pen the screenplay for Kitbag. Moreover, the film will be produced by Apple Studios for the Apple TV+ streaming service. The film's title derives from the saying "there is a general's staff hidden in every soldier's kitbag." Moreover, the feature will explore Napoleon's origins as he ruthlessly maneuvers his way to the throne. Additional plot points follow his volatile relationship with his wife Josephine and his strategic mind that won him countless battles. If she joins the film, Comer will portray Josephine.
Napolean was a French statesman and military leader who became notorious as an artillery commander during the French Revolution. He led many successful campaigns during the French Revolutionary Wars. Afterward, he was the Emperor of the French as Napoleon I from 1804 until 1814. World history often remembers Napoleon as a worldwide cultural icon who symbolizes military genius and political power.
Ridley Scott will direct and produce the feature alongside Kevin Walsh (Manchester by the Sea) via his Scott Free banner. Scott will begin working on this latest venture once he completes work on House of Gucci, the murder-drama starring Lady Gaga, Robert De Niro, Al Pacino, Adam Driver, and Jared Leto.
Recently, Comer's career is skyrocketing. Her role in Killing Eve earned her Best Actress nominations at last year's Critics' Choice and Golden Globe Awards. The multi-talented actress also briefly appeared in Star Wars: The Rise of Skywalker as Rey's mother in a flashback scene. Up next, will star alongside Ryan Reynolds and Taika Waititi in Free Guy.
What do you think? Are you excited to see Comer and Pheonix on the big screen together? Let us know your thoughts in the comments below!
—–
Did you enjoy this article? If so, consider visiting our YouTube channel, where we discuss the latest and greatest in pop culture news.
---
Trending Now