Tom Holland Reportedly In Talks To Appear In 'Venom 2'
Posted On December 27, 2019
---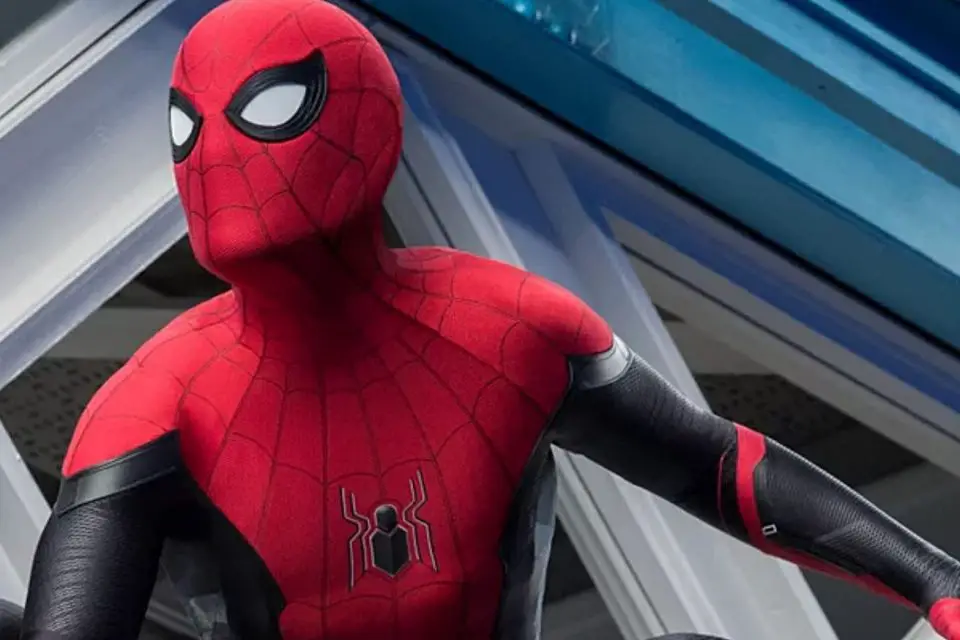 Tom Holland is reportedly in talks to appear in next year's Venom 2, directed by Andy Serkis and starring Tom Hardy, as Spider-Man.
This summer was a whirlwind of emotions for Marvel fans. The news of Spider-Man's tenure in the MCU coming to an end was troubling for moviegoers everywhere. Ultimately, a deal between Disney and Sony was made to joint-produce a third solo film for the web-slinger, along with another MCU appearance. However, Sony made it clear that they had bigger plans for Tom Holland's Spider-Man in their own Marvel universe.
As first reported by Geeks Worldwide, Tom Holland could cameo in Venom 2 as Spider-Man/Peter Parker. The rumor should be taken with a grain of salt, for now, as it comes from a casting breakdown. If it were to happen, it would mean Tom Holland's version of the character would finally get to appear alongside iconic characters like Venom and Morbius once again on the big screen.
Previously, Holland revealed that he was supposed to appear in last years Into The Spider-Verse film. However, the cameo did not happen, leaving the door open for a future crossover attempt.
Holland first appeared in the MCU as Spider-Man in 2016's Captain America: Civil War. Additionally, the character would chart a course through 2 solo films and 2 Avengers team-ups since then.
Venom 2 will see the return of Tom Hardy as Eddie Brock. However, this time around, motion-capture extraordinaire Andy Serkis will sit in the director's chair. It is likely to continue the story teased at the end of the first film with Woody Harrelson appearing as Carnage. Moreover, 'Moonlight' star Naomie Harris is in talks to appear in the film as Shriek.
What do you think? Do you want to see the web-slinger step into another universe? Let us know in the comments below!
Venom 2 will premiere on October 2, 2020.
---
Trending Now