'Venom' Director Confirms Crossover Intentions With Tom Holland's Spider-Man
Posted On October 14, 2019
---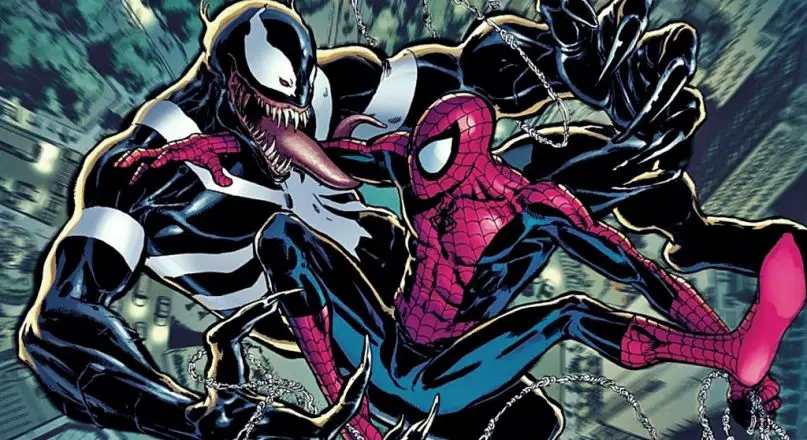 The historical deal between Sony and Disney that allowed Spider-Man to appear in the MCU is the stuff of legend. Two studios joining forces to allow their characters to interact is not unheard of, however, it is rare. Over this past summer, the relationship went through a bevy of ups and downs. Since news broke of an agreement to keep Spidey in the MCU, it was widely assumed that Tom Holland would appear in both two shared universes, the SUMC and MCU, simultaneously.
During a conversation with Fandom, Venom director Ruben Fleischer revealed that the long-term goal for Sony's version of Venom is indeed a confrontation with Tom Holland's Spider-Man.
When asked about the future of Venom, now that motion-capture extraordinaire Andy Serkis has been tapped to direct the sequel, Fleischer confirmed this intention.
"That's where it's all going to lead," he says. "And that's the exciting thing, because we changed the origin of Venom … in the comics, he evolved from Spider-Man but because of the Marvel-Sony thing we weren't able to that. And so the thing I think it's building towards, and will be exciting to see, is when they actually do confront each other."
Reports have swirled for years that Sony was developing its own Spider-Man franchise, with the focus being on the wealth of characters attached to the Webslignger's lore. Venom, which starred Tom Hardy as the titular anti-hero, was the beginning of the studio's own shared universe, tentatively titled SUMC (Sony's Universe of Marvel Characters). While Venom received mixed reactions from fans, it brought in $856.1 million worldwide. Additionally, Jared Leto's Morbius, has been in production for months.
Tom Holland facing off with Tom Hardy would be a sight to behold. The rivalry between Spider-Man and Venom is one of the most iconic within the pages of Marvel Comics. This particular feud was the center of 2007's Spider-Man 3. However, the film received a wave of negative responses.
Holland will star in a third Spider-Man film as well as appear in another MCU film. This revelation from Fleischer points to the actor being the focal point of two separate Marvel film franchises.
What do you think? Are you looking forward to the future battle between Venom and Spider-Man? Let us know in the comments!
---
Trending Now