BREAKING: Spider-Man To Rejoin Marvel Cinematic Universe
Posted On September 27, 2019
---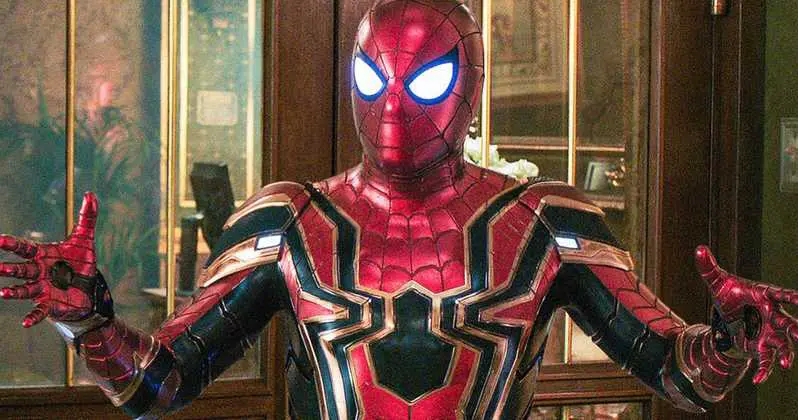 About a month ago Sony and Marvel split over differences in compensation, stating Spider-Man would no longer be apart of the Marvel Cinematic Universe. Now, that has changed, with Variety reporting Sony and Marvel had reached an understanding.
Sony and Disney announced that Marvel Studios and Kevin Feige would be producing the third film in Sony's Spider-Man series starring Tom Holland. The third film following Spider-Man: Far From Home will be released July 16, 2021. This arrangement also guarantees Spider-Man to one future Marvel Studios movie. Amy Pascal will also be producing the third Spider-Man film, like she has for the first two movies with Tom Holland still set to star. The deal was signed late Thursday night. Feige spoke on Spider-Man staying in the MCU, and the Sony Universe of Marvel Characters.
"I am thrilled that Spidey's journey in the MCU will continue, and I and all of us at Marvel Studios are very excited that we get to keep working on it. Spider-Man is a powerful icon and hero whose story crosses all ages and audiences around the globe. He also happens to be the only hero with the superpower to cross cinematic universes, so as Sony continues to develop their own Spidey-verse you never know what surprises the future might hold."
Pascal also spoke to this development in the Spider-Man series, saying it's terrific. "Peter Parker's story took a dramatic turn in 'Far From Home' and I could not be happier we will all be working together as we see where his journey goes". Sony's chief communications officer also spoke on the development, being please a deal has been reached. "We have had a great collaboration over the last four years, and our mutual desire to continue was equal to that of the many fans. We are delighted to be moving forward together."
Sony and Disney originally split last month over finances. Disney wanted financing at 50/50 with Feige remaining on. Sony wanted to keep the current arrangement, where Marvel receives 5% of first-dollar gross, and all merchandising revenue. Marvel will now receive ~25% of the profits, while retaining merchandising rights.
What do you think about this news? Are you happy to see Spider-Man return to the MCU? What about Feige producing the third Spider-Man movie? Let us know in the comments below, and stay tuned for more as we have it!
---
Trending Now