'Captain Marvel 2' Will Reportedly Lay The Groundwork For New Avengers
---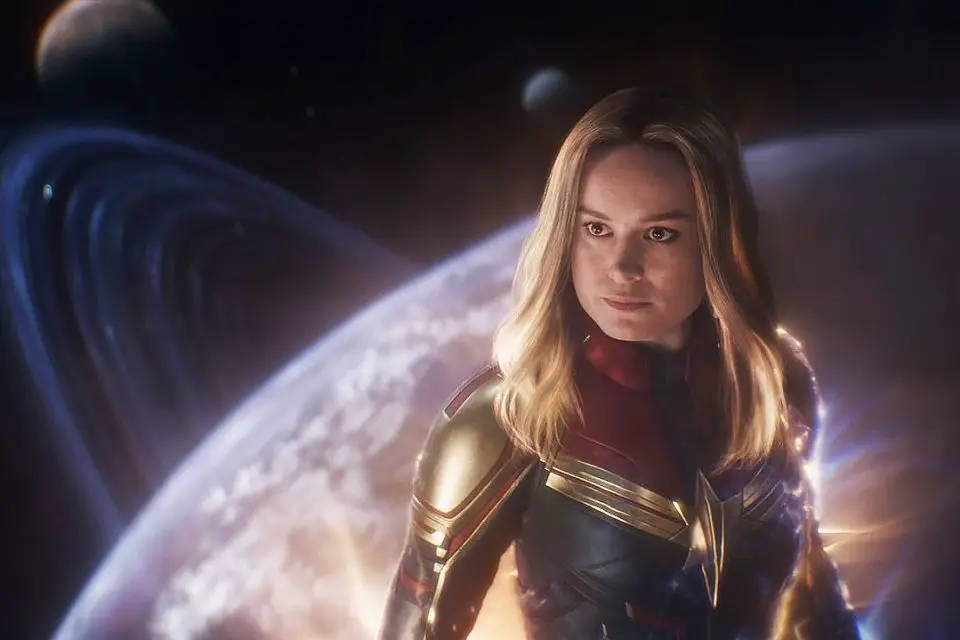 As fans of the MCU know, it has long been teased by Kevin Feige that Brie Larson's Captain Marvel will lead the cinematic universe going forward. Now according to MCU Cosmic, her sequel will also setup the New Avengers.
Based on several reports concerning the future of the MCU, it appears that Marvel Studios is going to have multiple superhero teams active at once. However, they will not abandon the Avengers franchise as it seems the future storyline will be set up in Captain Marvel 2. This move is similar to how Captain America: Civil War set the stage for Avengers: Infinity War.
There is also the possibility that whoever helms the sequel to Captain Marvel will also take on the New Avengers franchise similar to how the Russos went from the Captain America films to directing both Avengers: Infinity War and Avengers: Endgame.
Currently, there have been no reports on what storyline Captain Marvel 2 will tackle as a previous report claimed a Disney+ series will handle Secret Invasion. But given Carol Danvers' power level, it seems obvious the film will need to feature a massive threat hence why it could lead to the New Avengers forming.
In addition to the New Avengers, Marvel Studios is rumored to be forming several other teams, including the Young Avengers, Thunderbolts, and the Squadron Supreme. 
What storyline do you want Brie Larson's Captain Marvel 2 to tackle? Who would you like to see appear in the New Avengers lineup? Let us know in the comments below!
Captain Marvel 2 will soar into theaters on July 8, 2022.
—–
Did you enjoy this article? If so, consider visiting our YouTube channel, where we discuss the latest and greatest in pop culture news.
---
Trending Now