Early Draft Of 'Avengers: Endgame' Had Scarlet Witch Surviving The Snap
Posted On October 28, 2019
---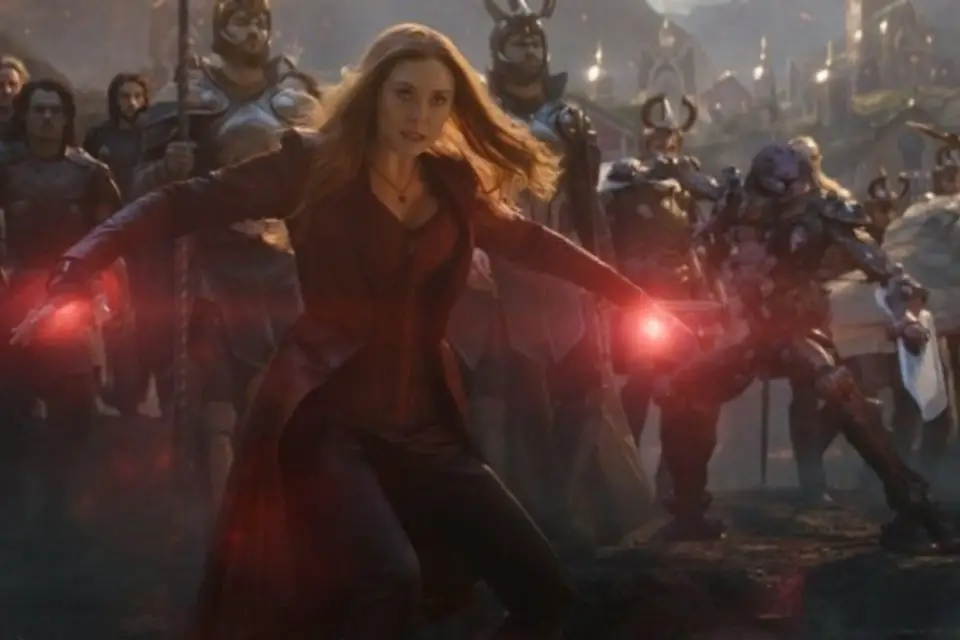 This year, Avengers: Endgame ended the 11-year journey of the Marvel Cinematic Universe. In doing so, it also became the highest-grossing film of all time. Many fans were left satisfied with the culmination. However, others were left wanting more. During a recent conversation with CinemaBlend, screenwriter Christopher Markus revealed that an additional Avenger was left standing following the events of Avengers: Infinity War.
Elizabeth Olsen's Wanda Maximoff debut in the MCU in 2015. Her role has since expanded to become one of, if not the most powerful Avenger. Her actions in the 2018 Avengers film left fans heartbroken and seeking revenge. However, she was left dusted alongside half the universe. Early versions of the story included her working to take down Thanos once in for all.
"We had a moment where [Scarlet Witch] looked at his body in a drawer, and it was mainly just maudlin. It was also frankly from a draft where she hadn't been blipped. Because we had a draft where she survived and was a character in Endgame. The problem was she'd gotten so much mileage and story in the first movie that she didn't really have anything that equaled that in the second. So it was a step-down."
Maximoff is set to become a large part of the MCU's future. Alongside the Vision, the Scarlet Witch will appear in WandaVision on Disney+. Additionally, Olsen will reprise the role in Doctor Strange In The Multiverse Of Madness.
What do you think? Do you wish the Scarlet Witch was in Endgame more? Sound off in the comments!
Avengers: Endgame is now available on Digital HD, 4K Ultra HD, Blu-ray, and DVD.
Directed by Anthony and Joe Russo, the film stars Robert Downey Jr., Chris Evans, Mark Ruffalo,  Chris Hemsworth, Scarlett Johansson, Jeremy Renner, Don Cheadle, Paul Rudd, Brie Larson, Karen Gillan, Danai Gurira, Benedict Wong, Jon Favreau, Bradley Cooper, Gwyneth Paltrow, and Josh Brolin.
—–
Did you enjoy this article? If so, consider visiting our YouTube channel, where we discuss the latest and greatest in pop culture news.
---
Trending Now