Viola Davis Will Return As Amanda Waller In James Gunn's 'The Suicide Squad'
---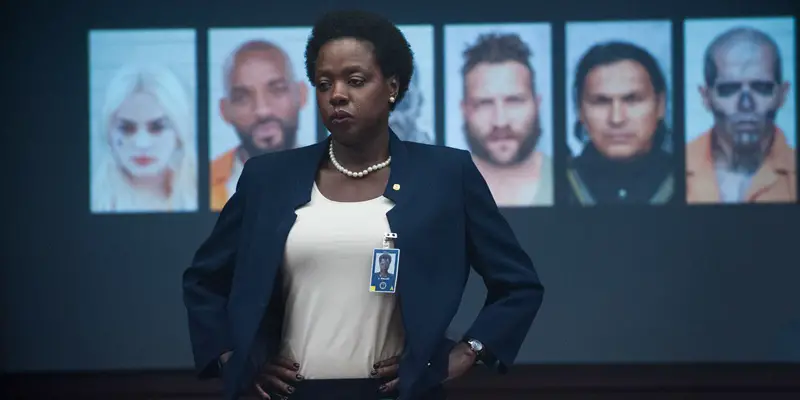 As first reported by The Wrap, Viola Davis will be reprising her role as Amanda Waller in the sequel/soft reboot of the Suicide Squad franchise.
Following his brief and temporary departure from Marvel Studios, James Gunn worked on the script for The Suicide Squad. The next installment of the series will introduce a new take on the film and it looks Davis will have her hands on the wheel as the mastermind Amanda Waller.
READ: James Gunn's 'The Suicide Squad' Plot Details Reportedly Revealed
It has been reported in the last few weeks that the fill will see the return of Jai Courtney's Captain Boomerang. However, Will Smith's will not come back as  Deadshot, instead being replaced by Idris Elba.
Davis being involved can only serve as good news to DC fans as she was universally loved as Waller in the wildly divisive 2016 film.
What do you think of The Suicide Squad so far? Let us know in the comments below.
The Suicide Squad will hit theaters on August 6, 2021.
---
Trending Now