Jai Courtney To Return As Captain Boomerang In 'The Suicide Squad'
---
During an interview with Business Insider, Jai Courtney has confirmed he will be returning for another stint as Captain Boomerang in the DCU.
While promoting his upcoming movie, Storm Boy, Courtney revealed his plans to Business Insider regarding his surprising involvement as George "Digger" Harkness also known as Captain Boomerang in director James Gunn's The Suicide Squad: 
"We're getting ready to shoot in a few months' time. There's not much else I can reveal about it but, yeah, you'll be seeing Boomerang back for sure."
When Gunn was first brought on to write and direct the sequel, it was thought that Warner Bros. and DC were going to start a clean slate. Meaning that no one from the Academy award-winning Suicide Squad cast was going to make it into the new film, with the exception of Margot Robbie as Harley Quinn.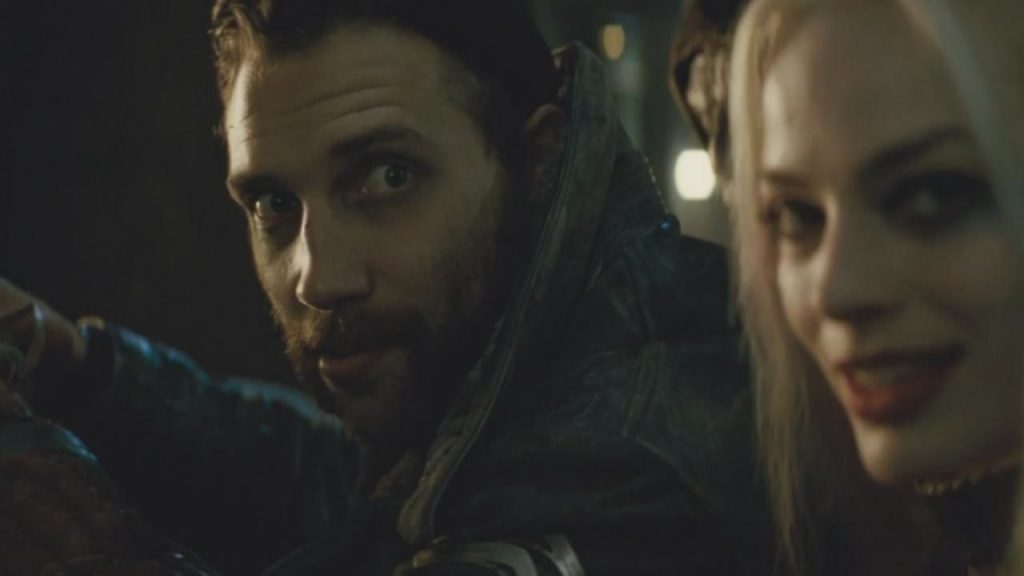 Idris Elba will be replacing Will Smith as Deadshot
. Smith had to leave the project due to scheduling conflicts. Hopefully, Viola Davis makes the cut. She was great as Amanda Waller. With Courtney back on board, hear what he is looking forward to this go around:
"I'm happy. It's going to be fun. It will be different, for sure, but it's going to be great."
It wouldn't be a complete Suicide Squad if Captain Boomerang wasn't a part of the team. What do you think of Captain Boomerang going on another mission with the rest of the Suicide Squad? Let us know in the comments below!
The Suicide Squad is expected to be in theaters on August 6, 2021.
---
Trending Now