'Supernatural' Star Misha Collins To Play Harvey Dent In The CW's 'Gotham Knights'
---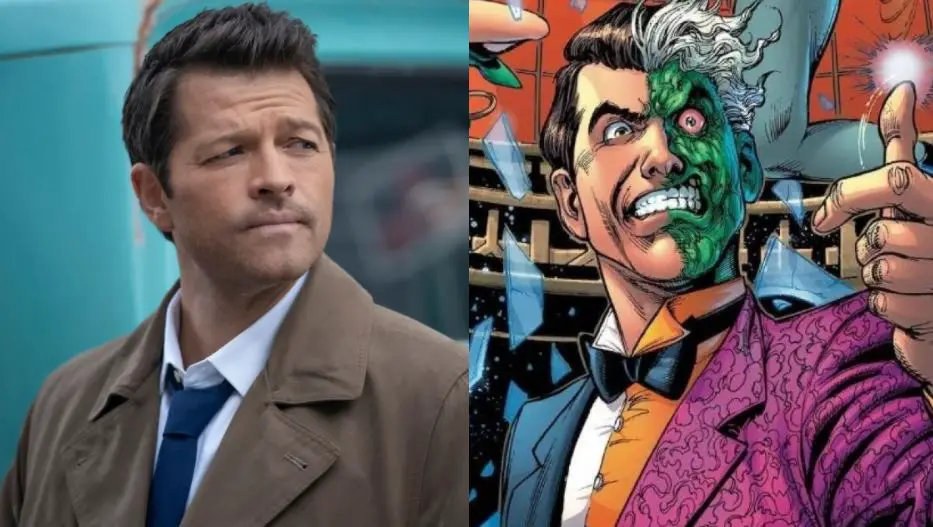 Even after a decade of developing the shared Arrowverse, The CW remains firmly in the DC live-action content business. With new shows like Naomi and longstanding series like The Flash still dominating the network's airwaves, The CW will next produce a series titled Gotham Knights. As first reported by The Hollywood Reporter, a seasoned CW veteran, Misha Collins, is joining the project in a prominent role.
Per the initial report, Collins will portray Harvey Dent in the Gotham Knights pilot. Created by Bob Kane and Bill Finger, the villain first appeared in Detective Comics #66 in 1942. Once an upstanding district attorney of Gotham City, Harvey Dent is hideously scarred on the left side of his face and subsequently goes insane and transforms into the murderous Two-Face. Collins joins actors like Tommy Lee Jones,  Billy Dee Williams, and Aaron Eckhart in translating the character into live-action.
Collins joins Olivia Rose Keegan, Navia Robinson, Fallon Smythe, and Tyler DiChiara in the cast of Gotham Knights. Written by Batwoman Chad Fiveash, James Stoteraux, and Natalie Abrams, the series follows the rebellious adopted son of Bruce Wayne in the wake of the latter's death.
Misha Collins portrays the angel Castiel on the CW's Supernatural for nearly 150 episodes. The actor also tours memorable roles in hit TV shows like 24 and Charmed. Most recently, Collins starred alongside Riz Ahmed and Octavia Spencer in Amazon's Encounter.
What do you think? Is Misha Collins a good choice to portray Two-Face? Let us know your thoughts in the comments below!
—–
Did you enjoy this article? If so, consider visiting our YouTube channel, where we discuss the latest and greatest in pop culture news.
---
Trending Now