'Eternals' Director Chloé Zhao To Helm Sci-Fi Western Spin On 'Dracula' For Universal
Posted On February 4, 2021
---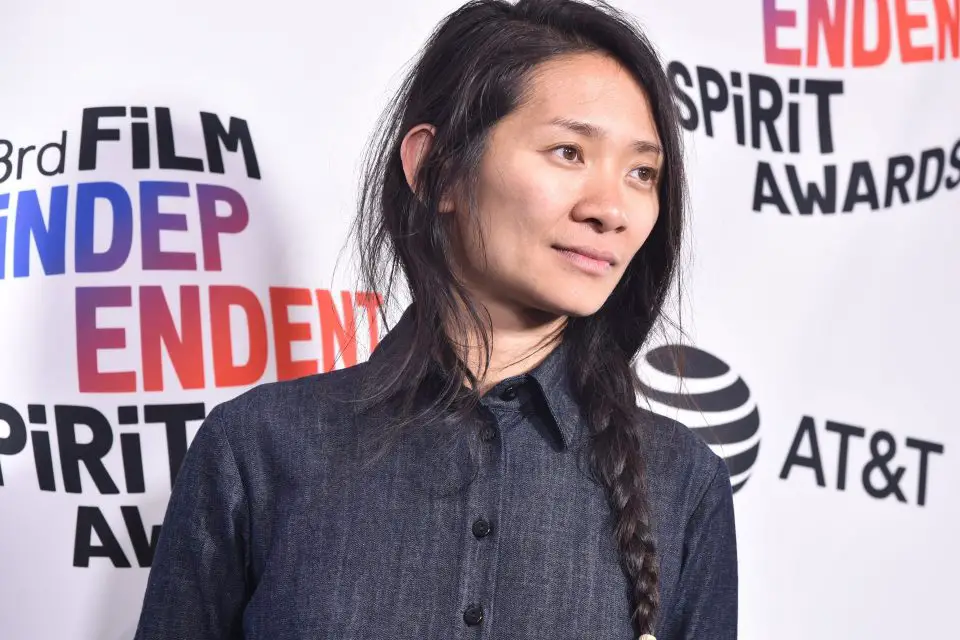 Just one day removed from a historic nomination at the upcoming Golden Globes Awards, Nomadland director and writer Chloé Zhao is setting up her next big endeavor. As first reported by The Hollywood Reporter, the acclaimed filmmaker is tapped to develop a new spin on the Dracula story for Universal Pictures.
Per the initial report, Zhao will write, direct, and produce the upcoming project via her Highwayman production banner. Additionally, the film will serve as a far cry from the typical Dracula story. This time around, the story will take the shape of an original, futuristic, sci-fi Western. With all further details scarce at this time, Universal Pictures president, Peter Cramer, exudes excitement in a statement about the film's development.
"Chloé's singular lens shines a light on stories of the overlooked and misunderstood," said Cramer. "We are thrilled to be working with her as she reimagines one of the most iconic outsider characters ever created."
2020 proved to be the year of redemption for Universal's Monsterverse. Last January's release of The Invisible Man was met with critical and commercial success. The film, starring Elisabeth Moss, has already grossed $102.2 million worldwide with a $7 million budget. Full Circle's Lead Film Critic James Preston Poole gave the film a 9/10 rating. Additionally, Poole said "The Invisible Man is one banger of a horror film, a career-high mark for everyone involved. It has scares galore, a sublime central performance, and a mission: expose the real monster haunting our society. It's clear to see that The Invisible Man succeeds."
With that sort of success in mind, the new Dracula film will likely attempt to separate itself from Universal's last film focused on the character. 2014's Dracula Untold has an approval rating of 24% on Rotten Tomatoes with an average rating of 4.46/10. Additionally, The studio will hope Zhao is able to create magic as it reportedly works with A-list directors like Paul Feig, Elizabeth Banks, James Wan, Chris Miller, and Phil Lord. to rebuild its Monsterverse.
What do you think? What do you hope to see from Universal's new spin on Dracula? Let us know in the comments below!
—–
Did you enjoy this article? If so, consider visiting our YouTube channel, where we discuss the latest and greatest in pop culture news.
---
Trending Now