'Bumblebee' Star Hailee Steinfeld In Talks To Play Kate Bishop In 'Hawkeye'
Posted On September 9, 2019
---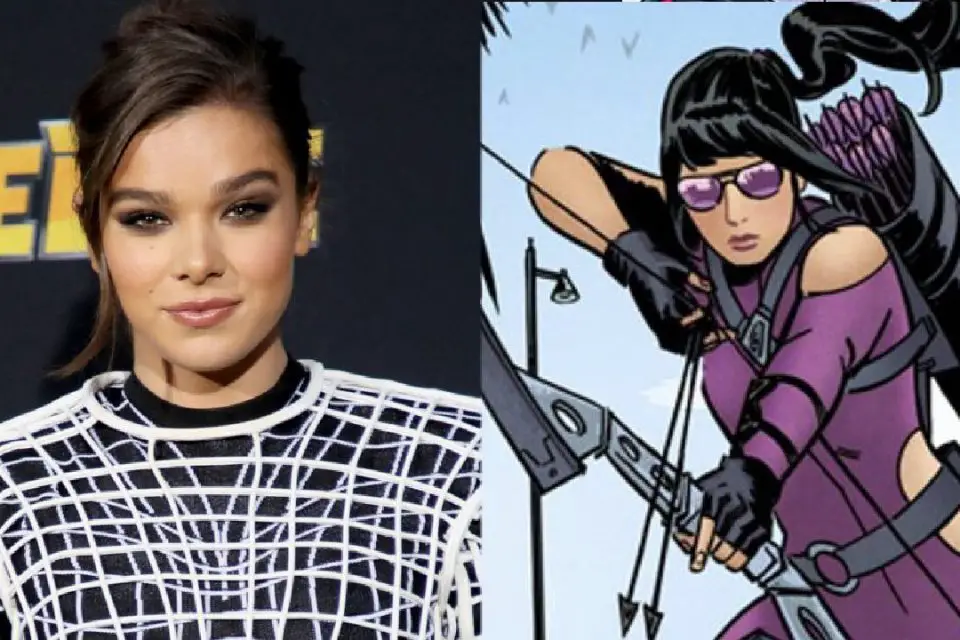 Marvel may have found their Kate Bishop. According to Variety, Bumblebee star Hailee Steinfeld is in talks to star alongside Jeremy Renner in Hawkeye on Disney+.
In the comics, Clint Barton takes on a mentorship role and helps teach Kate Bishop how to defend herself using a bow and arrow. Bishop goes on to become the next Hawkeye once Barton retires. Bishop eventually joins the Young Avengers later on in the comics.
With Steinfeld joining the MCU, it is expected that she will be a part of Marvel's long term plans. In the meantime, it will be interesting to see her journey becoming the next Hawkeye on Disney+.
READ: She-Hulk Series In The Works At Disney+
Playing Kate Bishop in the MCU will be Steinfeld's second starring role in TV as she will appear in the upcoming Apple series, Dickinson.
Steinfeld is no stranger to the Marvel world as she starred in the Oscar-winning Spider-Man: Into the Spider-Verse as Spider-Gwen .
Are you looking forward to seeing Hailee Steinfeld star in Hawkeye as Kate Bishop on Disney+? Let us know in the comments below!
Hawkeye will begin streaming on Disney+ in 2021.
---
Trending Now