'She-Hulk' Series In The Works At Disney+
Posted On August 24, 2019
---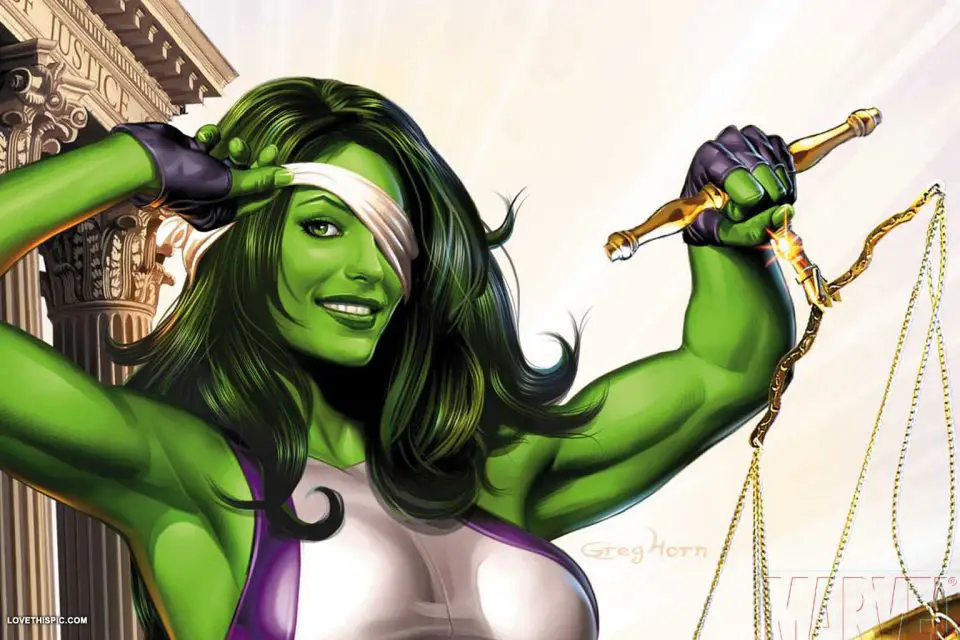 Bruce Banner will finally have some family in the MCU. Kevin Feige revealed a She-Hulk series is in the works at the Disney+ streaming service.
First introduced in Savage She-Hulk #1 in 1980, Jennifer Walters is the cousin of Bruce Banner, aka the Incredible Hulk. Following an accident, she receives a blood transfusion from her cousin, which leavers her with a more mild case of his Hulk condition.
READ: Wyatt Russell Cast As U.S. Agent In The Falcon And The Winter Soldier
Walters becomes a larger, more powerful green version of herself, while still retaining her personality. To be more specific, she keeps her intelligence and emotional control, although, like Hulk, she becomes stronger when enraged. In the more recent run of comics, her transformation is permanent.
Developing…
Are you excited to see She-Hulk for the first time in live-action? Who do you think should portray Jennifer Walters? Let us know in the comments below!
---
Trending Now