Marvel Studios Reportedly Developing A 'Silver Surfer' Solo Film
Posted On September 14, 2019
---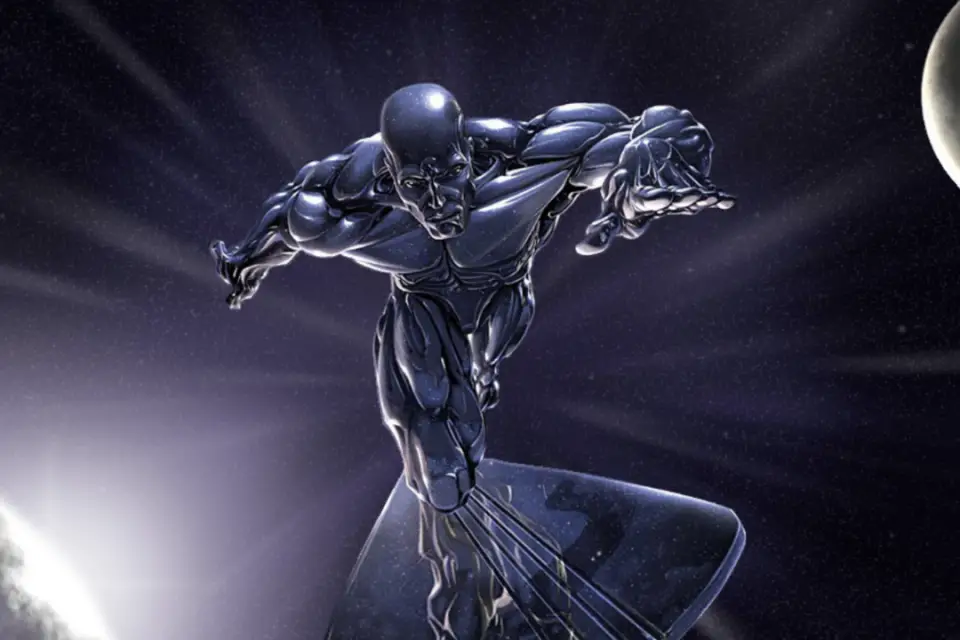 Since the merger became official between Disney and Fox, Marvel is not wasting time with their new assets. According to GWW, Marvel Studios is reportedly developing a Silver Surfer solo film.
Silver Surfer made his big-screen debut in Fox's Fantastic Four: Rise of the Silver Surfer back in 2007. Doug Jones portrayed the character while Ant-Man & The Wasp star Laurence Fishburne provided the voice. It was only time fans were able to get a glimpse of the character in live-action.
Norrin Radd, created by Jack Kirby and made his first appearance in the comics in 1966. The Surfer's introduction opened the door to new characters with the likes of Galactus and othersin Marvel Comics. Over the years, Radd has teamed up with other superheroes like the Fantastic Four, the Guardians of the Galaxy, and Thor. He was also a founding member of the Defenders.
READ: 'Bumblebee' Star Hailee Steinfeld In Talks To Play Kate Bishop In 'Hawkeye'
Last year, Ant-Man & The Wasp writer Adam McKay revealed he was interested in directing a film based on the galactic character:
"Silver Surfer is the one I want to do, man. I would do anything to do Silver Surfer because, visually, you could do what the Wachowskis did with Speed Racer with the Silver Surfer. At the same time, there's a great emotional story in there, man, where Norrin Radd [Silver Surfer] has to make the choice to save his planet. That would be the one, but I think Fox owns the rights."
With the Fox Marvel characters back under Marvel's umbrella, it is possible that McKay may finally get a shot at making his dreams come true by developing a Surfer solo film. With Phase 4 packed, it would makes sense to see the solo film come in Phase 5 or later.
Are you looking forward to a solo film starring the Silver Surfer in the MCU? Let us know in the comments below!
---
Trending Now