Lex Luthor's Father Rumored To Appear In 'Titans' Season 2
---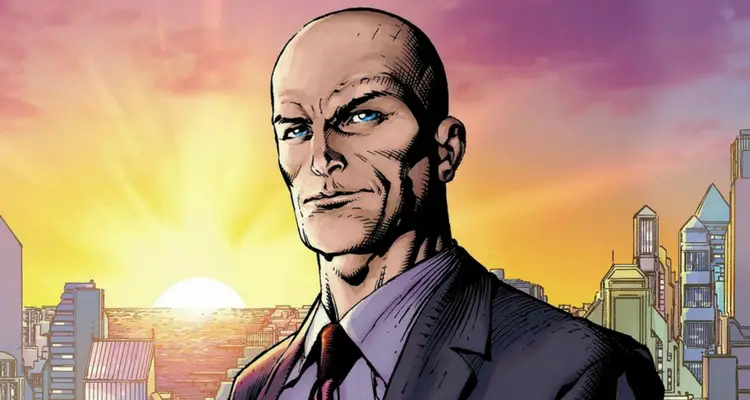 An unexpected character could be making their way to the DC Universe streaming service. According to insider Lance Ausfresser in the Titans Facebook group, Lex Luthor's father will make an appearance in the second season of Titans.
Earlier this month, Doctor Who alum Natalie Gumede joined Titans as well-known Lex Luthor associate Mercy Graves. Her addition led many to speculate that we may see Lex appear on the DC Universe series sooner rather than later. If Ausfresser's intel is on the money, we very well may see Superman's archenemy appear in some capacity this season.
READ: Details On Superboy's Costume In Titans Season 2 Revealed
Lex Luthor's father was first introduced in Superman comics by Jerry Siegel in 1961 and has since appeared in other DC-related media under different names. In The CW's Smallville, Lex's father, Lionel Luthor, was portrayed by John Glover. Lionel was the founder and CEO of Lexcorp and served as an adversary of Clark Kent's before eventually flipping sides and protecting Superman's secrets from Lex. An Earth-2 version of the character appeared in the show's final season, playing a pivotal role in bringing Lex back from his presumed death.
Would you like to see Luthor's father appear on Titans? Who should take on the role? Let us know in the comments below!
The second season of Titans is expected to hit the DC Universe streaming service this fall.
The show stars Brenton Thwaites as Dick Grayson/Robin, Anna Diop as Starfire, Teagan Croft as Raven, Alan Ritchson as Hawk, Minka Kelly as Dove, Ryan Potter as Beast Boy, Iain Glen as Bruce Wayne/Batman, and Esai Morales as Slade Wilson/Deathstroke.
---
Trending Now