Natalie Gumede Joins Season 2 Of 'Titans' As Mercy Graves
---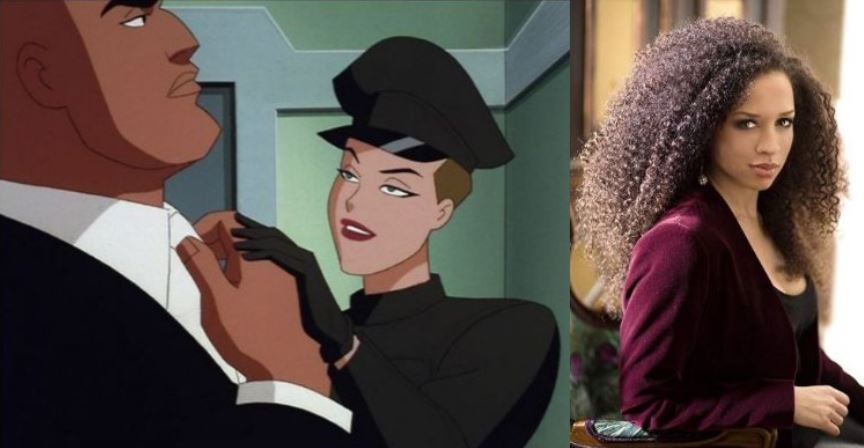 The first season of Titans has been one of the most critically acclaimed  shows on the DC Universe. The second season is shaping up to be even better with the recent additions to the cast. As first reported by Deadline, Natalie Gumede has joined the fray as Mercy Graves.
Within the pages of DC Comics, Graves has long been a close friend and confidant to Lex Luthor, Superman's arch-nemesis. This addition to season 2 points directly to the possibility of the villainous billionaire showing up.
Gumede is most known for her roles in Doctor Who, Death in Paradise, and Free Rein. Her work on Titans will mark the first time she is portraying a character within a superhero universe.
READ: 'Titans' Season Two Casting Call Points To Aquagirl
Recent additions to the ranks of DC characters showing up during season 2 of Titans includes Aquagirl, Aqualad, Dr. Light, and the Dark Knight himself Batman.
What do you think of this addition? Does the addition of Graves mean that Lex Luthor is nigh? Let us know your thoughts in the comments below!
---
Trending Now