Idris Elba Will Not Be Playing Deadshot In 'The Suicide Squad'
---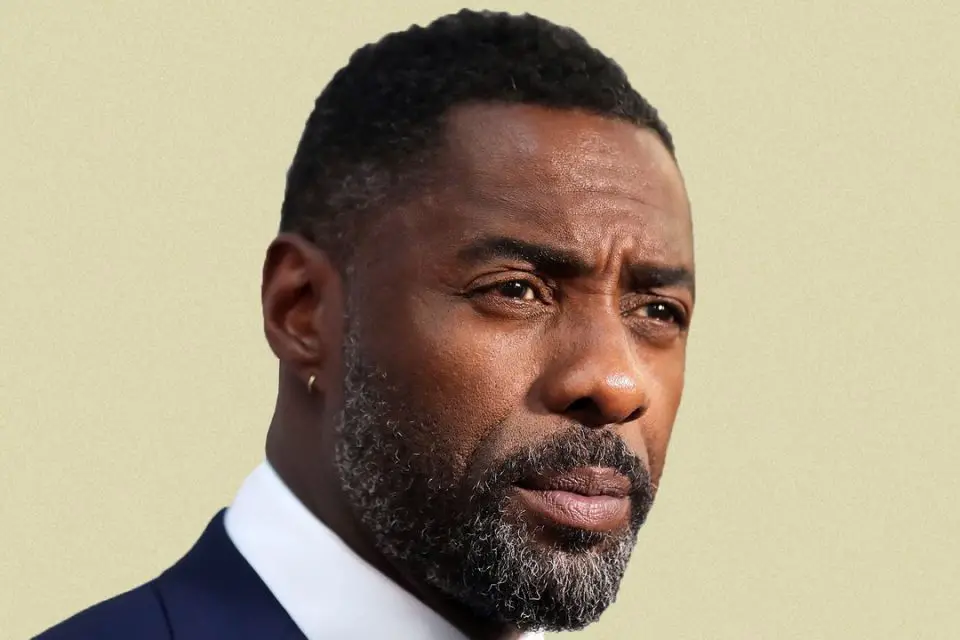 As James Gunn's The Suicide Squad gets closer to filming, Variety has learned that Idris Elba will not be playing Deadshot in the Suicide Squad sequel.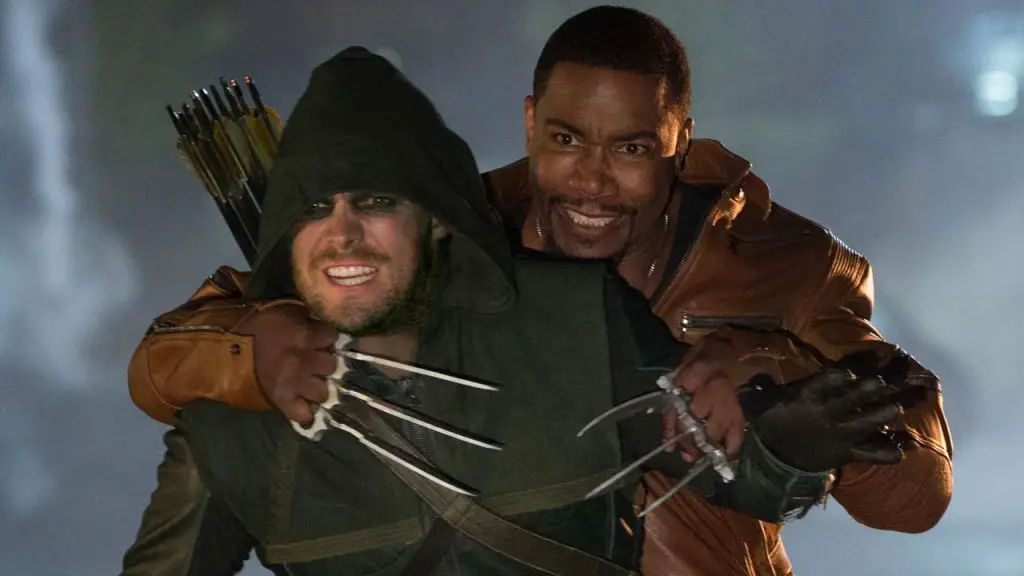 Instead of letting Elba replace Will Smith as Deadshot, Elba will be bringing a new character to life on the big screen. It is unknown what character Elba will play, but popular guess among fans is Bronze Tiger. This is not the first time we have seen Bronze Tiger come to life on any screen. Actor Michael Jai White was the first to portray the character on the CW Network TV series, Arrow.
With Elba playing a new character on the team, this opportunity keeps the door open for Smith to potentially return in future film installments as Deadshot. Smith couldn't return for the sequel due to scheduling conflicts. As Gunn gets closer to rounding out the rest of the cast, it has been confirmed that two more characters will return for the sequel. Viola Davis and Joel Kinnaman, who will return as Amanda Waller and Rick Flag respectively, will join Jai Courtney's Captain Boomerang and Margot Robbie's Harley Quinn from the previous film. Production is expected to start filming this fall and will arrive in theaters on August 6, 2021.
What character do you want Elba to play in The Suicide Squad? Let us know in the comments below!
---
Trending Now