Ranking Every Christopher Nolan Film
---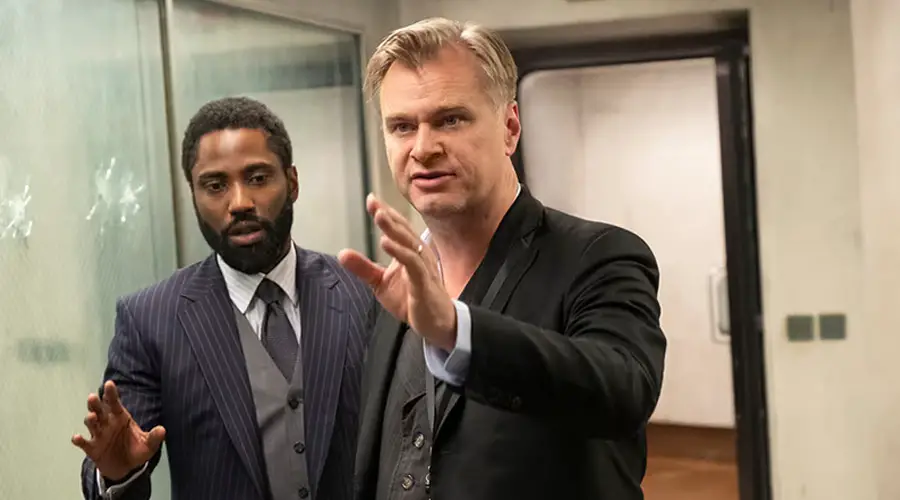 With Oppenheimer finally in theaters, it seems only fitting to rank our favorite films from director and screenwriter Christopher Nolan. He's had several legendary films, including a Batman trilogy that will go down in history as one of the best of all time. As one of my favorite directors, his film Inception inspired me as a critic and film lover. But several months ago, I realized while he's my favorite, I hadn't seen most of his opening films! Now that that's rectified, here's where I would rank all of Nolan's filmography.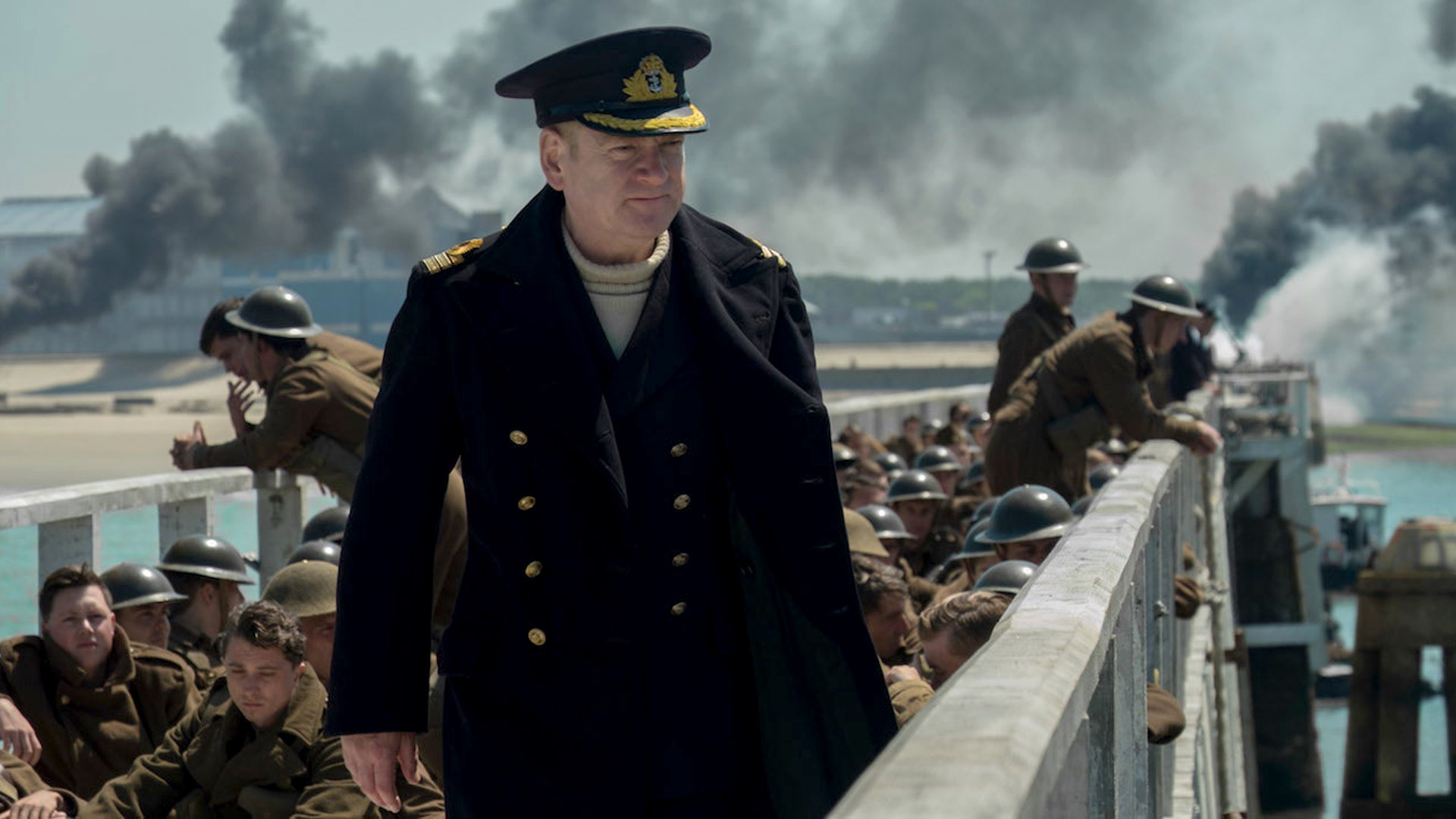 12. Dunkirk
While I am not a huge fan of war films, Dunkirk turned out pretty good! I was especially drawn to its realism and fantastic cast. It's easy to become immersed in the conflict, especially with Nolan's depiction of the bombers. And despite the story's darkness, the bright moments throughout were refreshing. My one downside would be just how disjointed it feels jumping around.
Rating: 3.5/5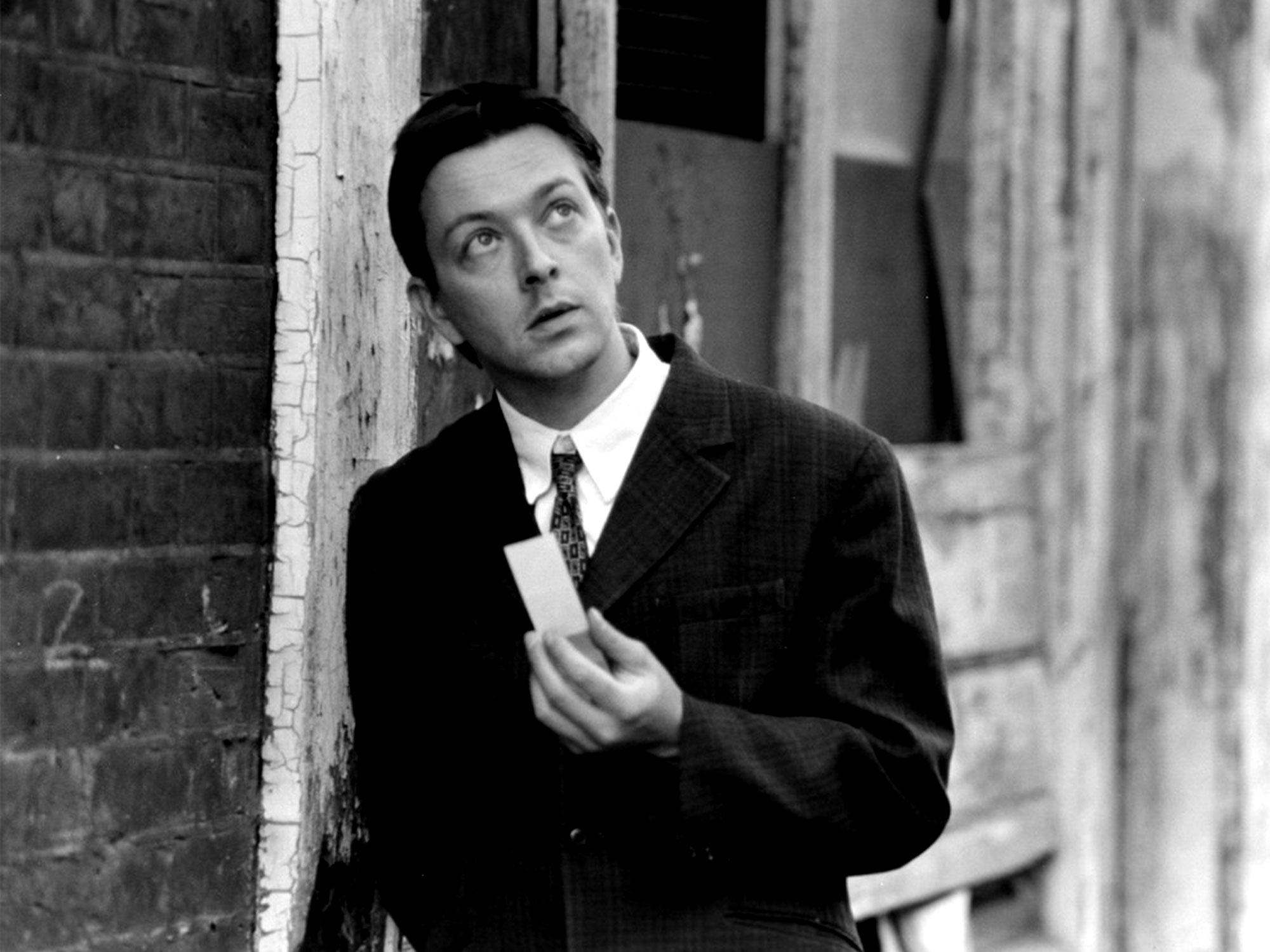 11. Following
With Following being Nolan's first film, it doesn't hit all the marks his later projects do. It's all in black and white and would have worked better in color because it helps to set the scene. Color can also play more with the characters' emotions, and it would have helped expand upon The Young Man's perspective toward what was going on around him. For an independent film, it's not terrible and hits the neo-noir marks reasonably well. It just didn't end up being something I enjoyed.
Rating: 3.5/5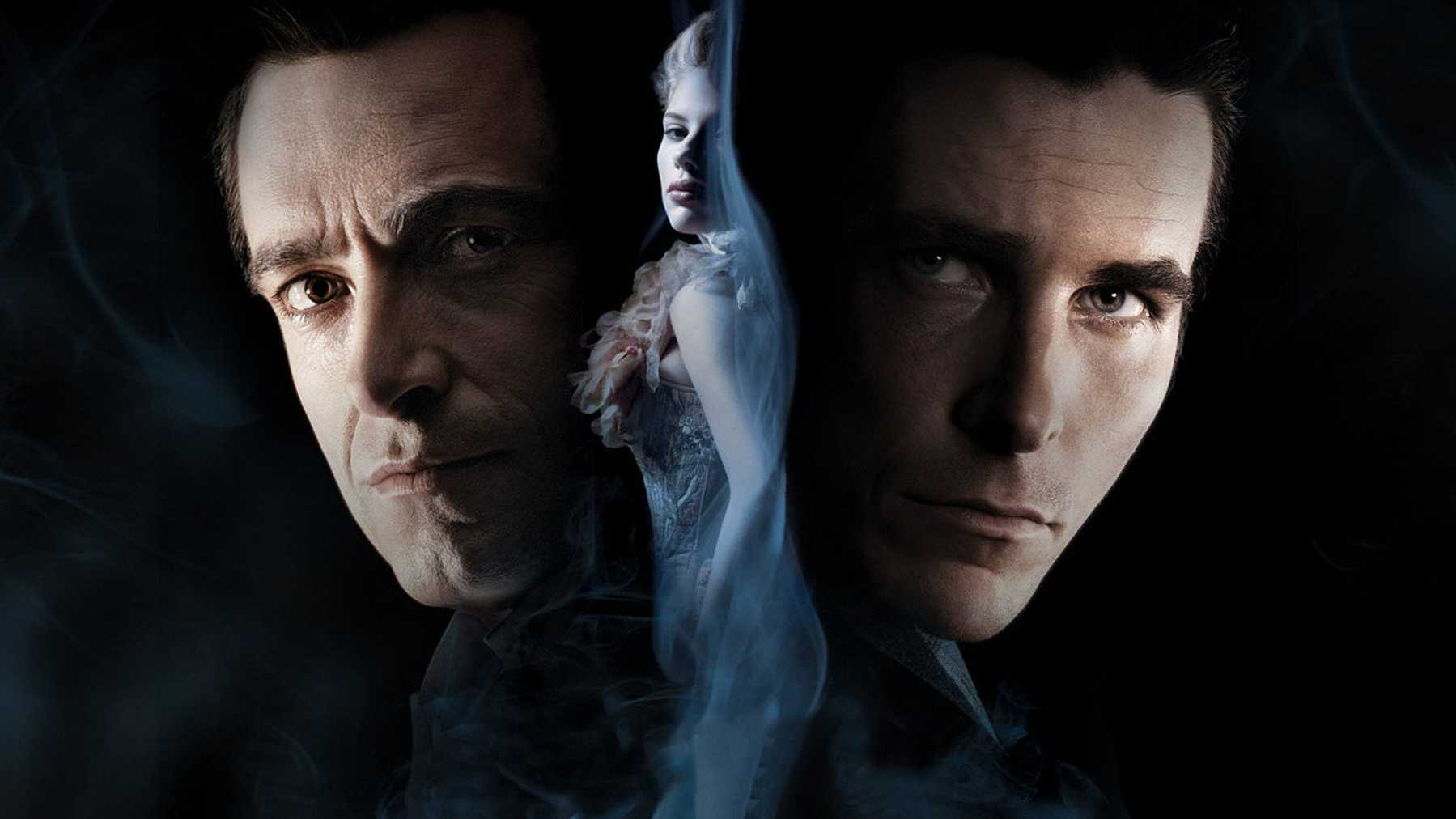 10. The Prestige
For The Prestige, Nolan takes Christian Bale and Hugh Jackman and turns them into rival magicians. And while I love seeing both play rivals, the idea of torturing each other to continue to try to one-up each other is horrifying. At two hours and 10 minutes, I wish one of the one-up moments had been cut because it was just not my cup of tea. It's why Empire Strikes Back falls low on my ranked list of Star Wars, and it's the only reason The Prestige ends up so low here.
Rating: 3.5/5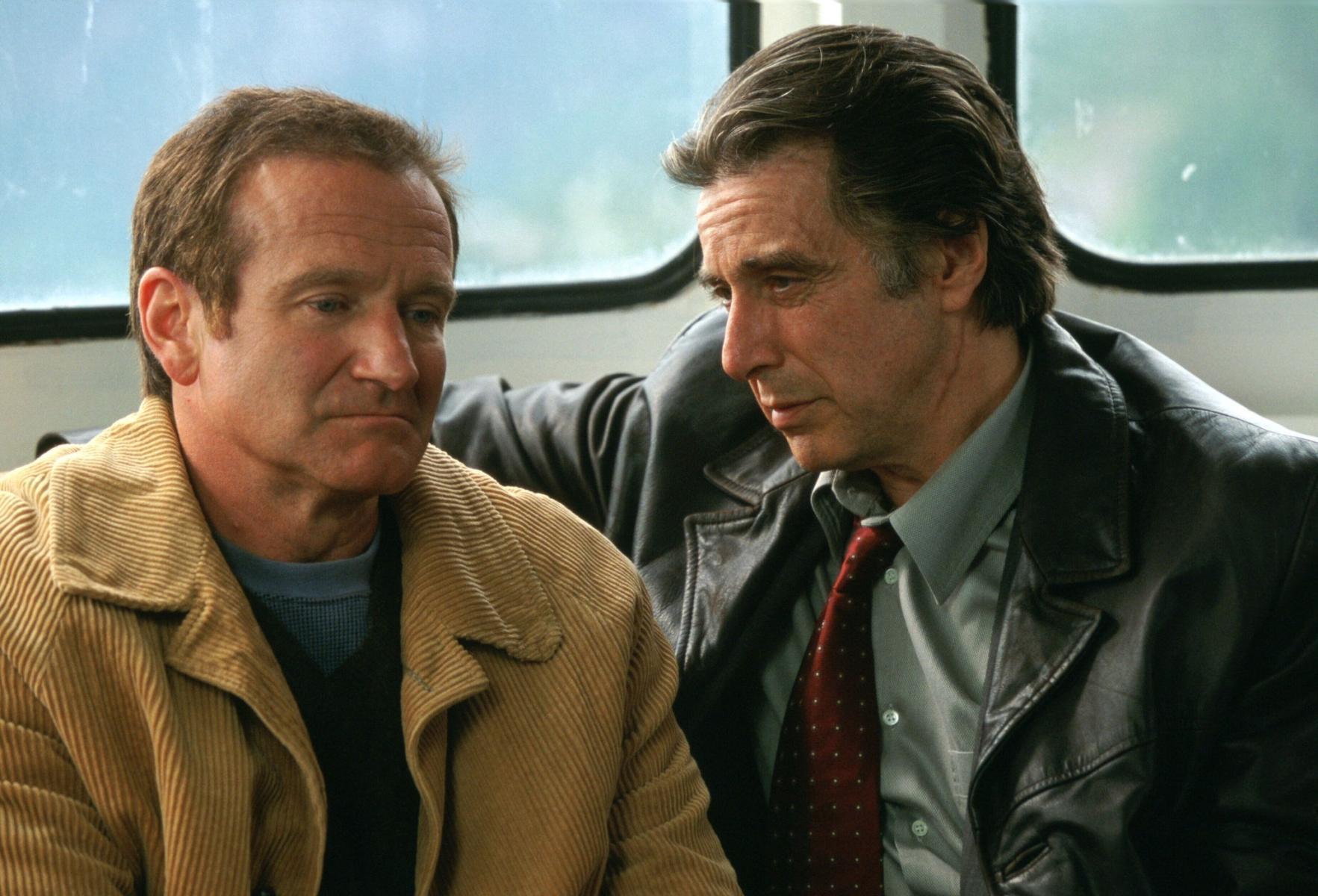 9. Insomnia
Insomnia is a remake of a 1997 Norwegian film of the same name and ultimately falls rather low on my list. It doesn't have a clean script like I've come to expect from Nolan's movies. Not to mention, casting Robin Williams into the villain role was jarring for me to watch, unfortunately. I'm not saying he doesn't do a good job at it! Just for me, it wasn't what I was expecting, and it brought me down. Also, the torturing of Dormer over what he did, went on for a little too long.
Rating: 3.5/5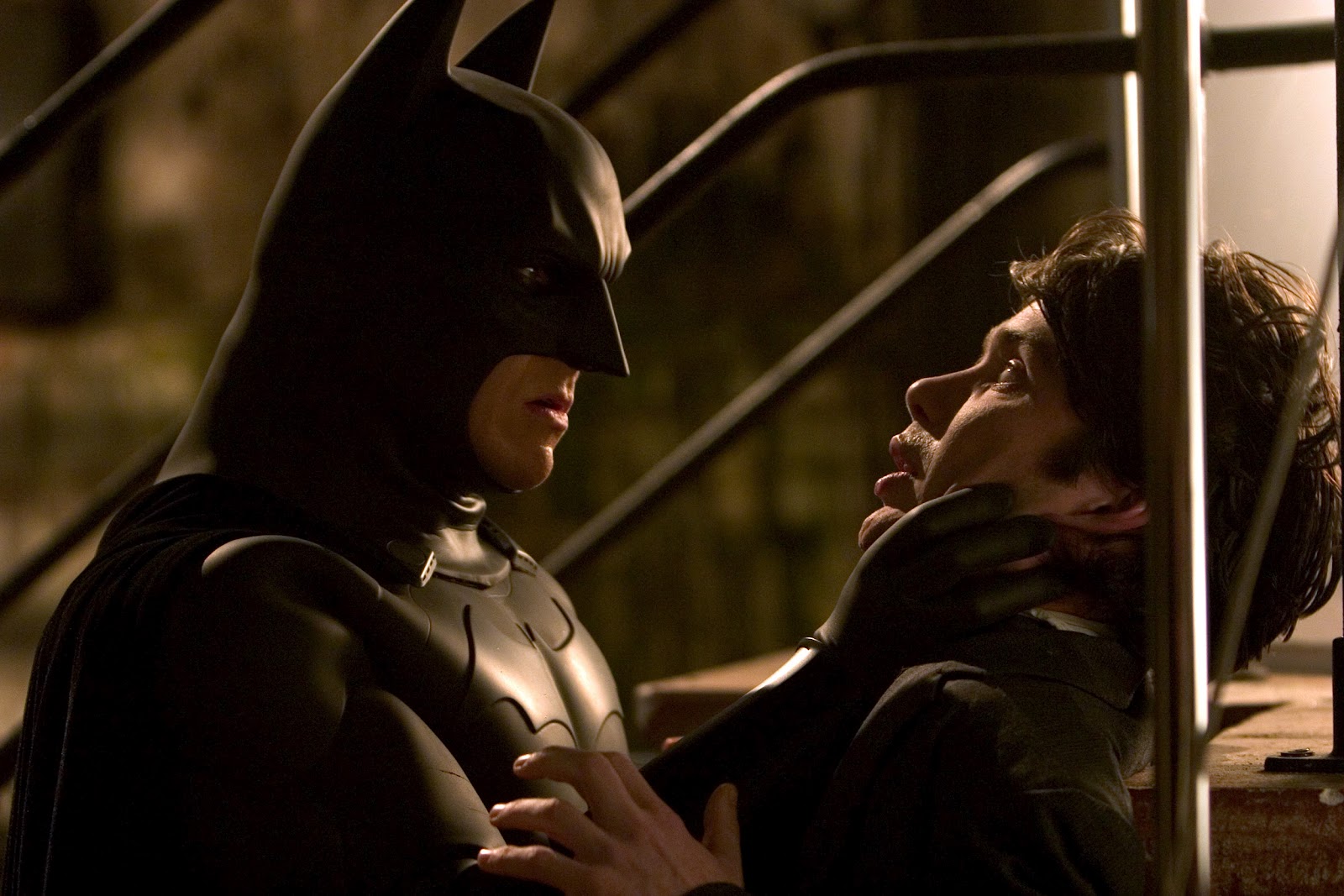 8. Batman Begins
The first in Nolan's Batman trilogy is gifted with some great casting. With Gary Oldman as Inspector Gordon and Morgan Freeman as Lucius Fox, there will never be better options for those two characters. Bale as Batman was a unique cast, but his portrayal of the character is the one for me as he's the Batman I grew up with. The Gotham City design is also perfect and exactly as I've always pictured. Christopher Nolan choosing to start the trilogy here and utilizing the League of Shadows was great.
Rating: 3.5/5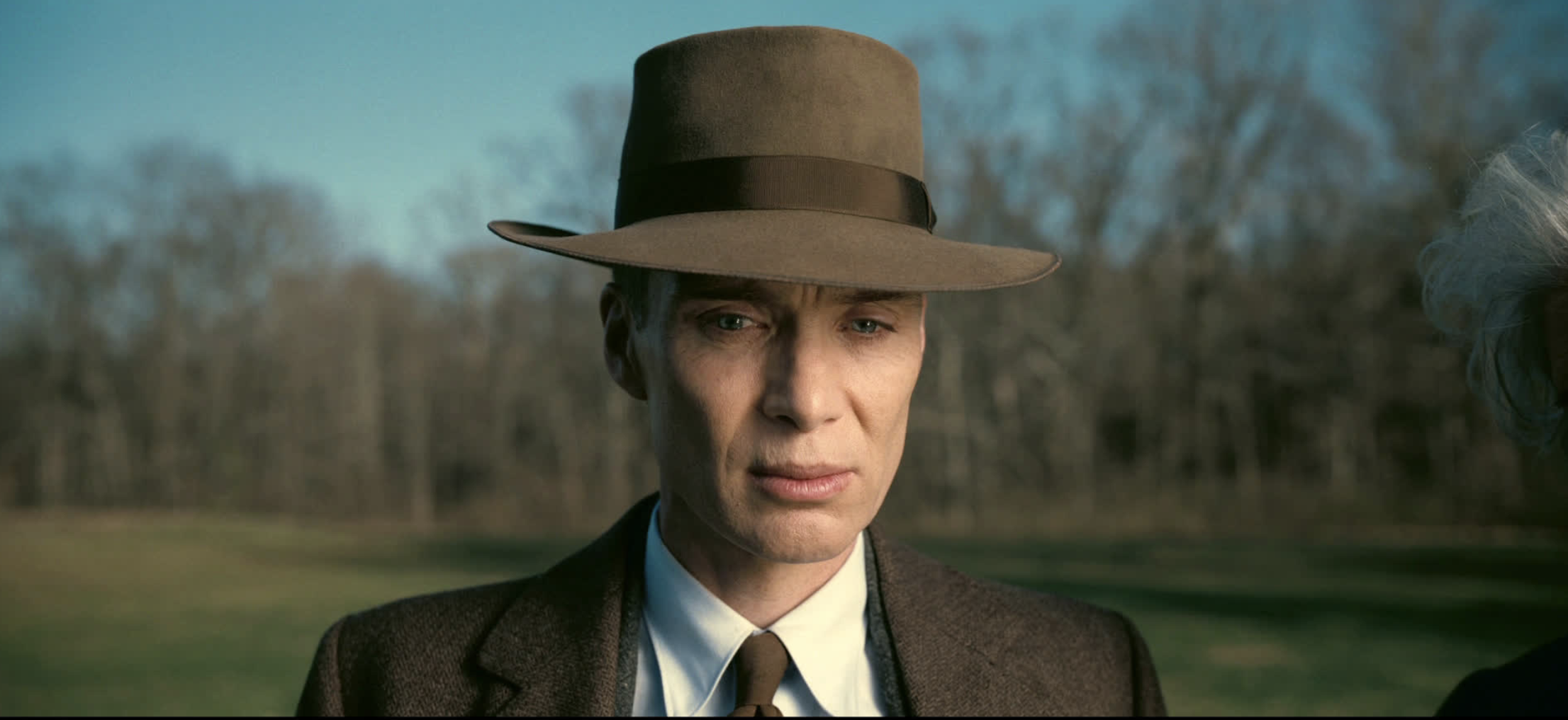 7. Oppenheimer
Nolan's latest and second R-rated film, Oppenheimer, is a biopic on the father of the Atomic bomb. Stuffed with a giant cast, unfortunately, the lead Cillian Murphy isn't the star-winning performance here. Instead, it's Robert Downey Jr. who steals the film for the little of the three-hour film he's in. The three-hour film does feel superfluous and could stand a harder edit while still accomplishing telling the story. Ultimately, this one was really good for a biography film that isn't typically my cup of tea!
Rating: 4/5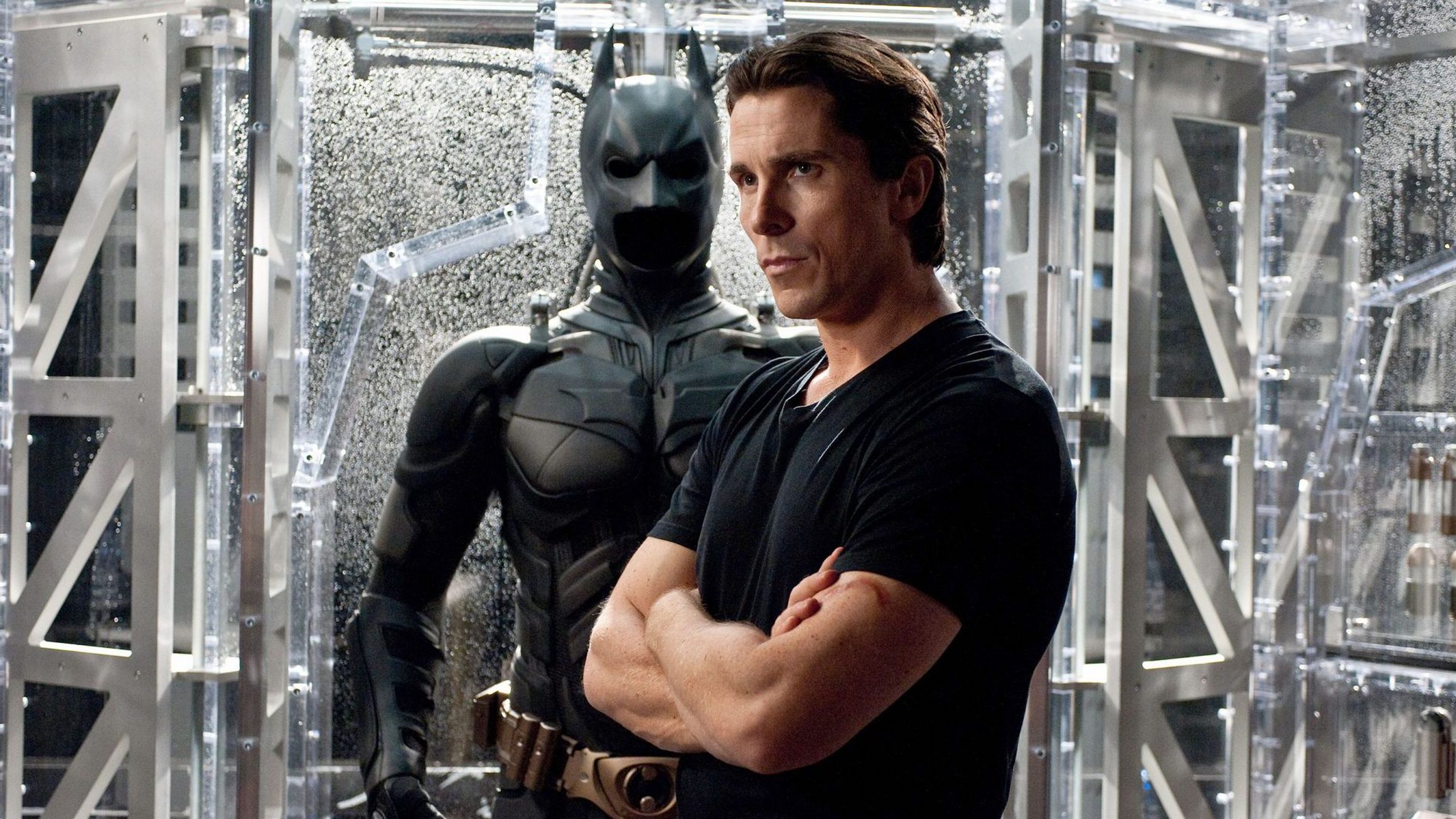 6. The Dark Knight Rises
The finale in Nolan's Batman trilogy, the one where Batman is allowed to retire? It's a fitting conclusion to the trilogy, coupled with the awesome casting of Anne Hathaway as Catwoman. She and Bale play so well off of each other and just maintain the story's romantic undertones. Coupled with Marion Cotillard as Talia al Ghul, bringing back villains from the past two movies and how the script plays out, it's a definitive way to cement the best superhero trilogy of all time.
Rating: 4/5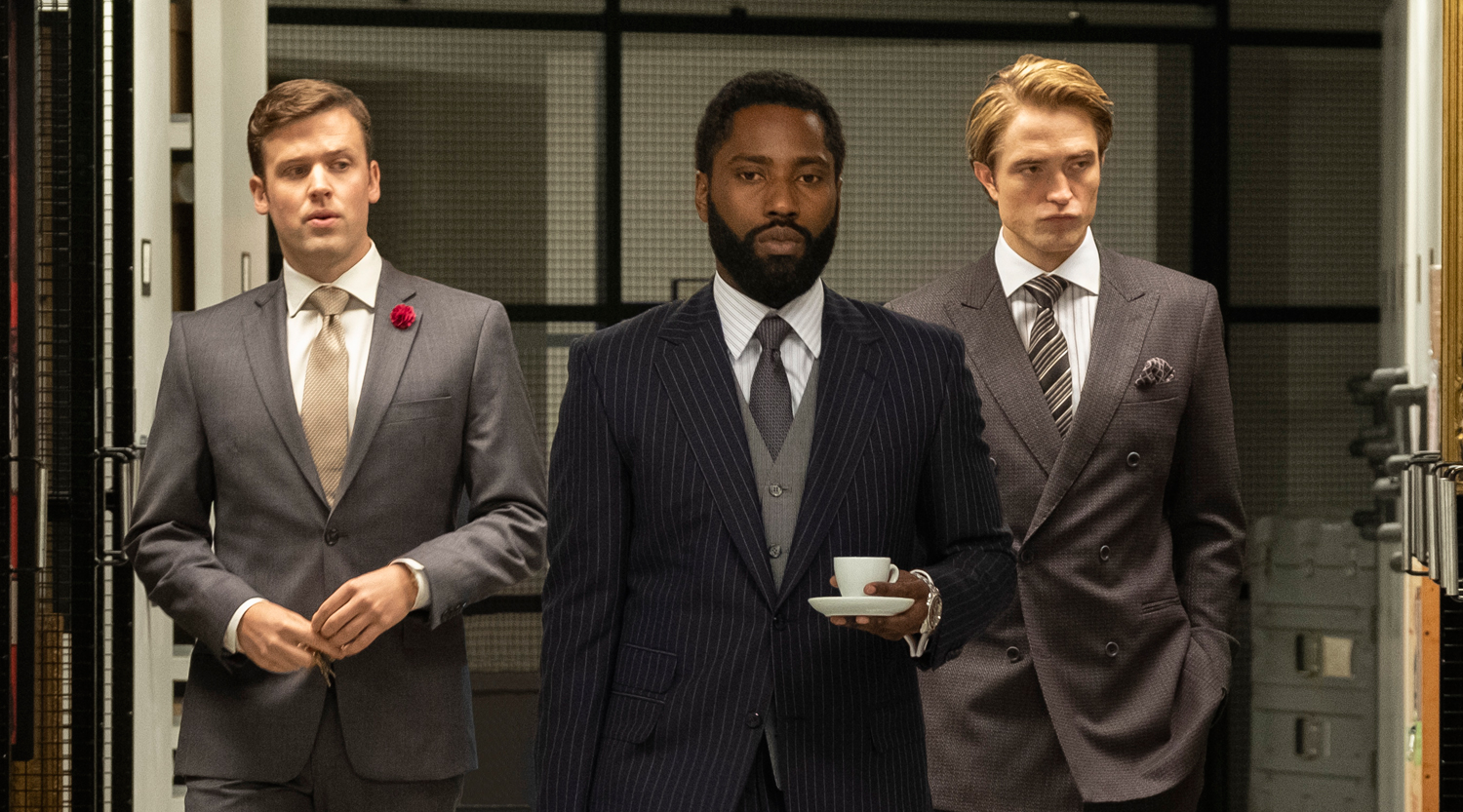 5. Tenet
Nolan's pandemic hit Tenet is probably owed the honor of the most out-there concept and capitalizes on every moment besides helping the audience attach to the leading male duo. Despite that fact, the movie probably holds the most well-developed female character in Nolan's repertoire. The cinematography and coordination required to maintain a "present" and "past" for the plot were top-tier. Ultimately, John David Washington and Robert Pattinson were great in the lead roles and shared fantastic chemistry. Buddy Cop sequel when?
Rating: 4/5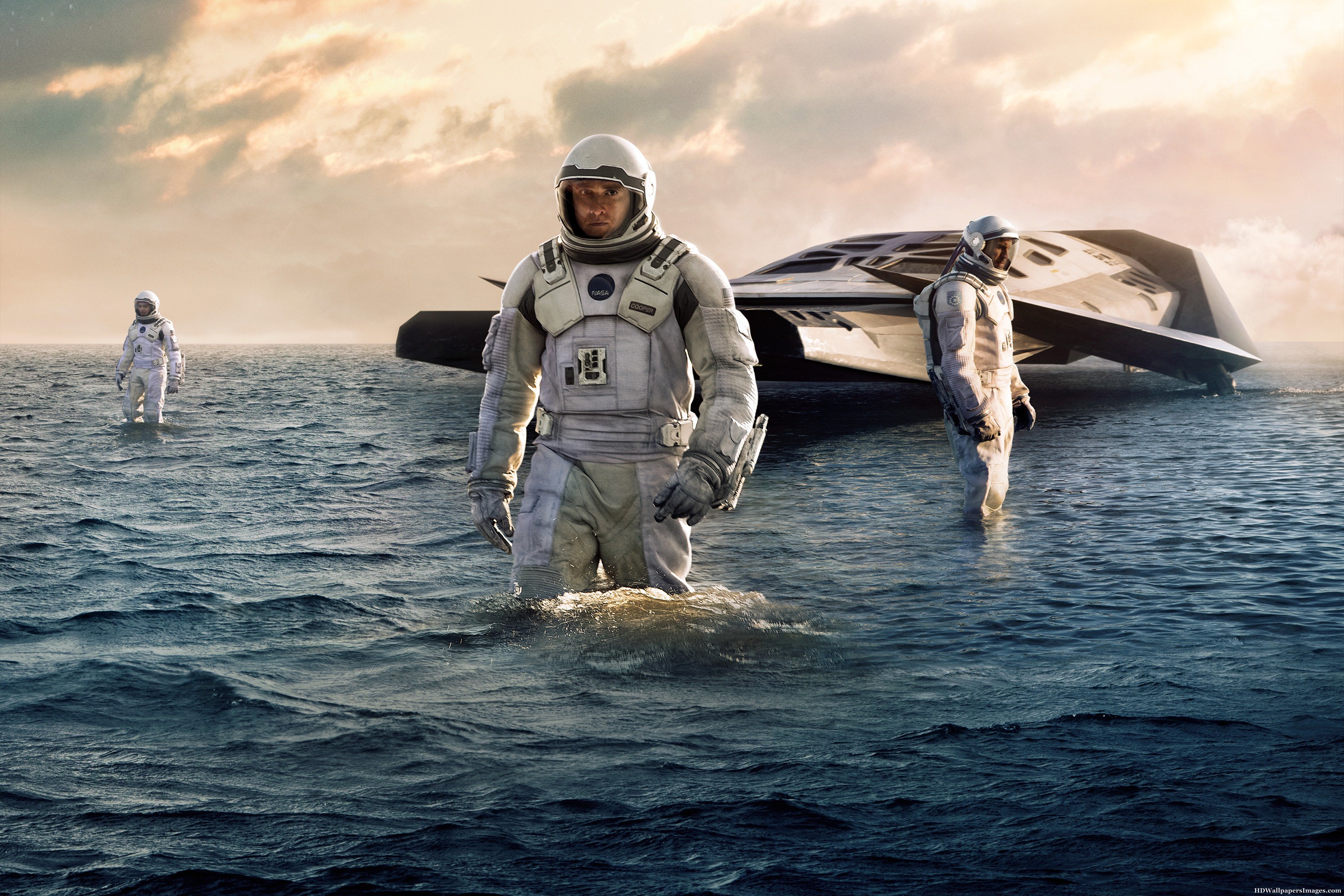 4. Interstellar
If we want to talk about beautiful films, Interstellar is definitely Nolan's most artistically beautiful. Seeing the space imagery is mystifying and just a reminder of how small we are compared to the galaxy around us. Casting the leads to Matthew McConaughey and Hathaway seemed weird to me initially, but it was inspired. They work very well together on screen and ultimately draw your emotions out, especially how McConaughey works against all of the Murph actresses.
Rating: 5/5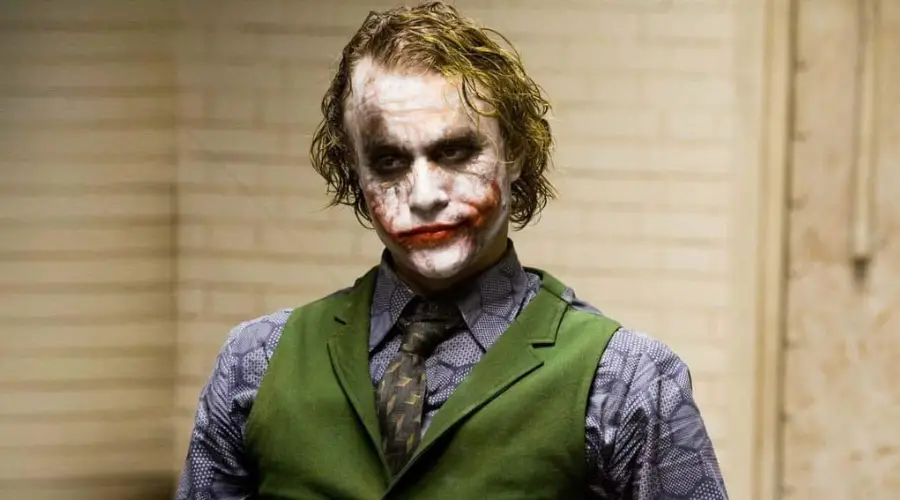 3. The Dark Knight
The Dark Knight is the second film in Nolan's Batman trilogy. A truly unforgettable film thanks to Heath Ledger's Joker. Ledger took the role of the Joker to a whole new level, and it's laughable to think people were furious when he was cast in the role. Actually, it's a DC film, so who are we kidding, but the guy is transformative. His Academy Award is well deserved. The realistic Gotham that continues from Batman Begins is superb, and building upon the landscape worked so well. Also, Aaron Eckhart as Two-Face was a great cast as well. Overall, for so many characters at play in the film, The Dark Knight is well-balanced and doesn't forget where it came from.
Rating: 5/5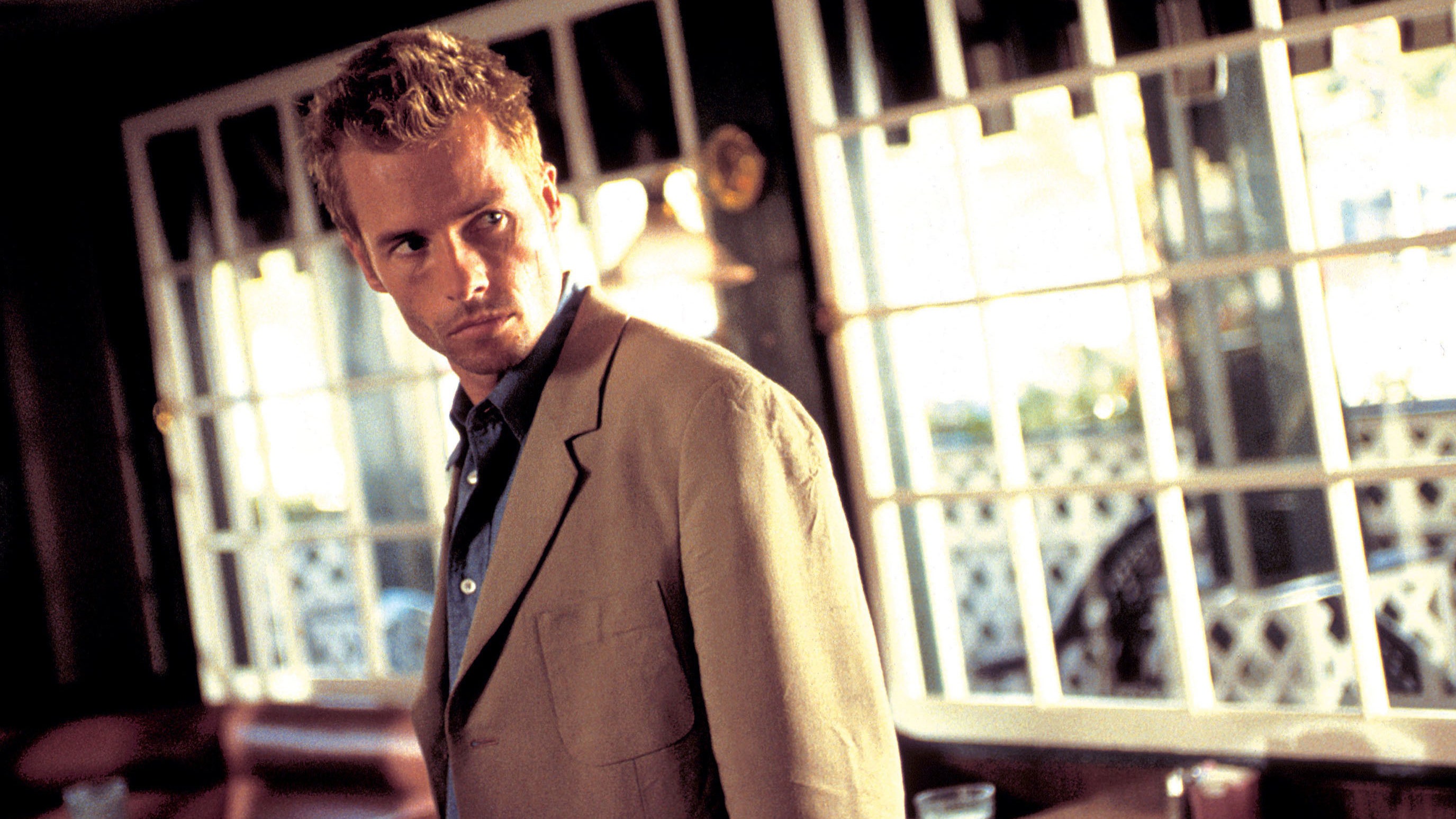 2. Memento
Nolan's second film, Memento, takes a unique spin on memory and how it can work against someone. He takes a man with short-term memory loss and shows how he can be manipulated. It could be considered very average, but Nolan takes the concept and works backward, filling in the blanks of the main character Leonard's (played by Guy Pearce) memory only to the audience. It's so fascinating and highlights the worst in everyone. Memento feels like a brain teaser the whole way through. You have to try and think through why Leonard would be doing what he's doing. It's just a continuous process the whole film, and I had fun the entire time.
Rating: 5/5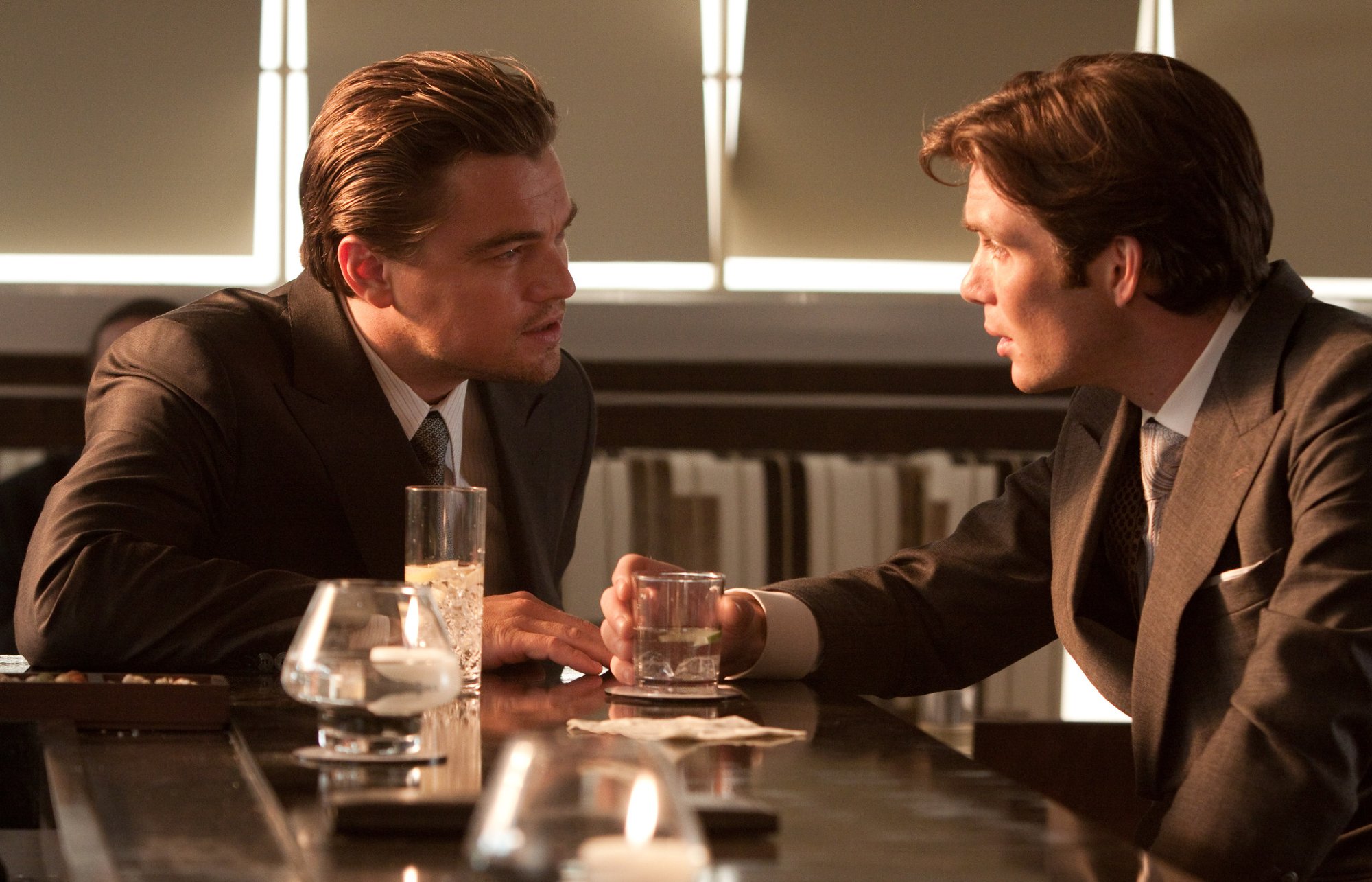 1. Inception
Nolan perfected everything with Inception. He has a great cast, an incredible story that emphasizes their chemistry, and manages the production effortlessly. The Land of Dreaming looks spectacular, and the focus on it, led by cinematographer Wally Pfister is unmatched across Nolan's film library. Top it off with a charismatic performance by Elliot Page, who leads the audience into the world with magic. The script has his character Ariadne ask all the right questions, and in doing so, you can discover new things with every viewing. Top it off with an ending scene that still has people asking questions 13 years later, and this film is the best of Nolan's library.
Rating: 5/5
What are your favorite Christopher Nolan films? What do you think of our Nolan rankings? Let us know in the comments below!
Oppenheimer is in theaters now.
—–
Did you like this article? If so, consider visiting our YouTube channel, where we discuss the latest and greatest in pop culture news.
---
Trending Now