'Atlanta' Season 4, Episode 8 Recap/Review
Posted On October 28, 2022
---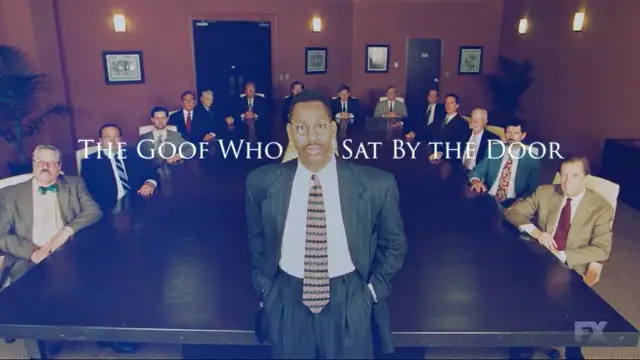 The following Recap/Review Contains Spoilers for Season 4, Episode 5 of 'Atlanta'. Check out our review of Episode 7 here.
We are back with episode 8 of what Rolling Stones calls the ninth greatest series of all time. And it appears the eighth installment of the series is taking a detour as we get closer to the end of the show altogether. This week begins with a disclaimer that sets the scene for a story about somebody named Thomas Washington, a Black executive at Disney. The episode is literally using documentary-style storytelling and calls back to the infamous The Black American Network that fans of Atlanta will recall from season one, episode 7 of the series. In that episode, Paper Boi AKA Alfred is brought to a fictional newsroom to discuss controversial tweets, race, and "cancel culture". This time around, a fictional CEO of Walt Disney Pictures is the focus.
The episode details the upbringing of Thomas Washington and how he never really fit in while growing up. With stories from his mother and cousin, its clear Thomas Washington may be an allegory for the show's creator Donald Glover. Using creativity and art to get ahead in life, the mockumentary shows how someone who never felt as if they belong goes on to become the creator of Goofy. Turns out, the Goofy character is Black, as interpreted by Thomas and how he used his pain to express himself through art. One thing to know about me is I love a good documentary and it's easy to follow along with the narrative using this type of storytelling. Right away, the connection to real-life events like the LA riots begins to paint a picture of where this episode is going. It's telling a story of how Black artists have largely been silenced in the industry and how their work has widely been stolen from them over the course of several decades. It's an interesting way to get there but a clear path to voice something Donald Glover has long been an advocate for online and in his rare public appearances.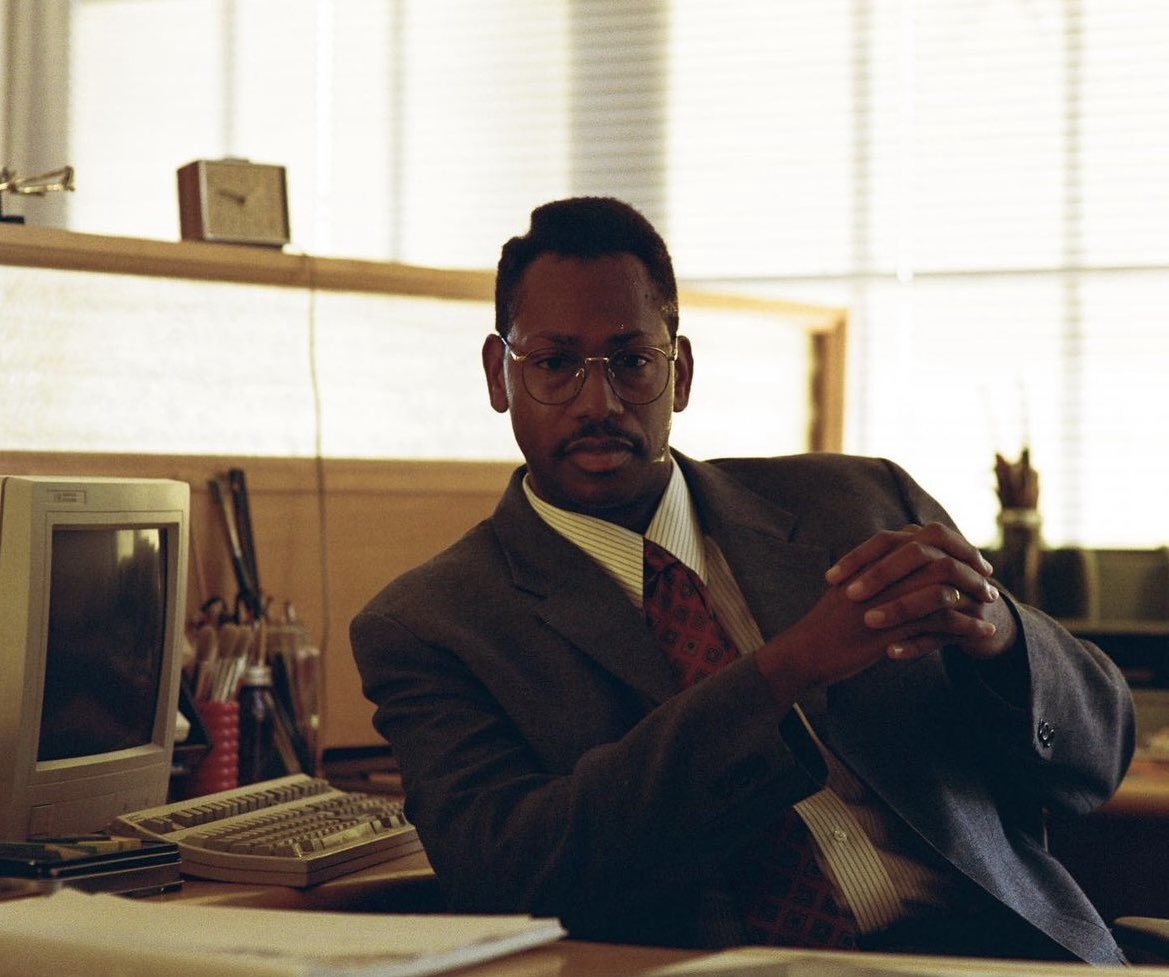 The episode takes a turn when telling how, after the success of Beauty and the Beast, Thomas Washington lucks himself into the position of CEO at Disney. In a hilarious moment, the participants in the documentary speak to the fact that both Goofy and Pluto are dogs but Goofy allows Mickey to treat Pluto harshly with a leash around his neck. Thomas Washington, as CEO of Disney, wants to make "the Blackest movie of all time" and cover all aspects of the Black culture, resulting in the iconic film A Goofy Movie. While its a bummer that the main characters of the series are not highlighted and left on the bench for this episode, Donald Glover directing an episode that depicts A Goofy Movie as the Blackest movie of all time and then detailing why that's true is very on-brand for the multihyphenate and feels like something he wants to put on film for a long, long time.
Notably, the episode tackles fathers' strained relationships with their children, queerness in the Black community, and over-hypermasculinity. Instead, A Goofy Movie offers a fresh, more wholesome perspective of a Black man and his Black son. Using key moments from the film itself, the latest installment makes some genuinely great points about Black exceptionalism and how, at times, many feel they would have had to perform to fit in. While it's funny and satirical, A Goofy Movie is actually very beloved in the Black community and the running gag online is that Goofy is actually a Black character.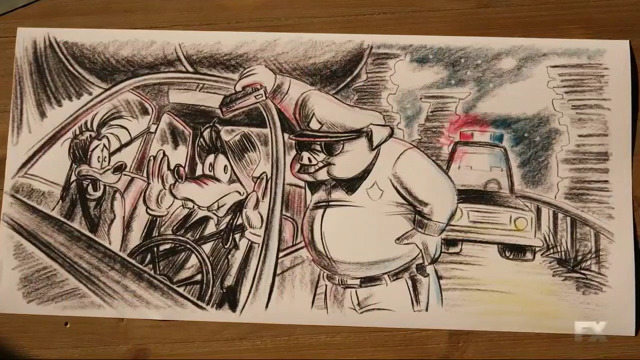 Continuing the ongoing trend of cameos from big names that the creators clearly admire, episode 8 features appearances by Brian McKnight and Sinbad. During this portion of the mockumentary, they both speak of Thomas Washington's desire to make the Powerline character in A Goofy Movie exactly like Tevin Campbell, who actually goes on to voice the character. Moreover, the way Atlanta addresses Blackness and the need to feel accepted within the culture here is poignant. What makes this show so special is how it brings common themes found in the Black community and allows them to be told in intimate ways on screen. This episode gets fairly dramatic very quickly and, at its core, displays the downfall of a man who wanted it all and sacrificed everything to get it. A lot of powerful Black creatives in Hollywood are desperate to tell their stories and, through the connection between this fictional Black man and Goofy, Atlanta finds a way to do just that. 
Overall, episode 8 tells a hilarious story that, quite honestly, feels real. So much so that scrolling on Twitter will show fans live-tweeting their reactions asking if this story really happened. With subtle nods to some of the criticism Glover has endured his career (not being "Black enough", having to reconcile with having a job that isn't deemed "cool"), the entire story seems to be an allegory for Glover himself. Moreover, Thomas Washington is a broken man in a broken system, and with the documentary "The Goof Who Sat by the Door", his story is one that will only further the connection fans have to Glover and, hell, even Goofy. – Christian Hubbard
Rating: 10/10
Atlanta premieres Thursdays on FX and the next day on Hulu!
—–
Did you enjoy this article? If so, consider visiting our YouTube channel, where we discuss the latest and greatest in pop culture news.
---
Trending Now