'Transformers: Dark Of The Moon' Ending Explained
---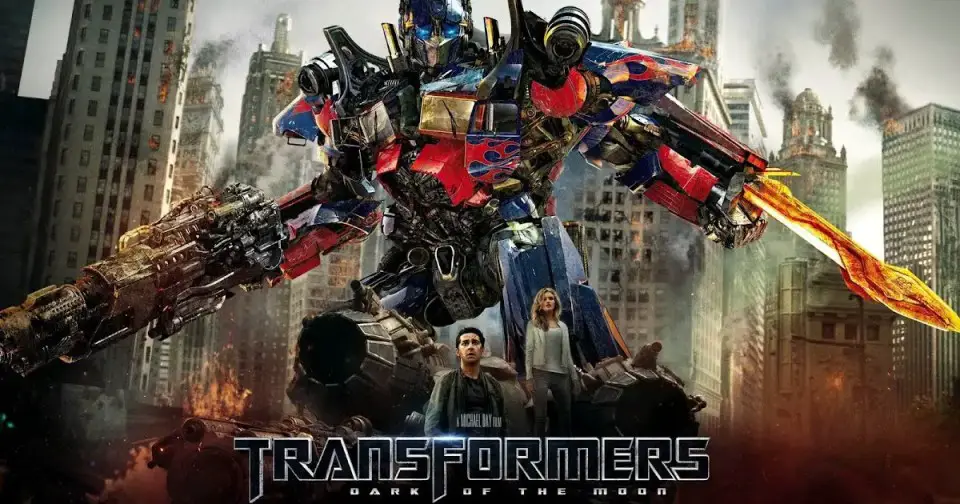 Good afternoon, dudes. I hope you've been keeping up with these films as meticulously as I have because we're about to discuss Transformers: Dark of the Moon. The third film in "Michael Bay's Transformers" is also the series' most esoteric. Dark of the Moon expands on the lore and history of the Transformers to levels no audience member was expecting. This might've lost some viewers so I'm here to help Fansplain the ending to you doorknobs.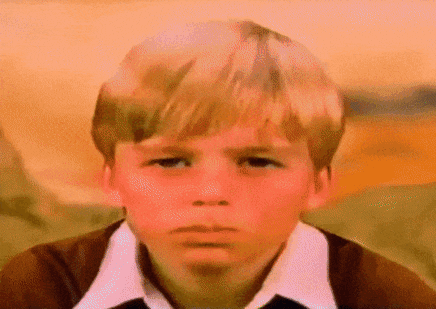 Transformers: Dark of the Moon Synopsis
"The plot follows Sam Witwicky, a high-schooler college freshman jobless graduate, and his talking car that go on the adventure of a lifetime as they try to stop the evil Megatron from obtaining the All-Spark Matrix of Leadership Pillars and destroying Earth."
It's pretty cool to see what Michael Bay has done to expand the world. Before this, we had no idea how the Moon Landing of 1969 played out in this universe. Thanks to him, we now know it was a race to get to Sentinel Prime's ship. Sentinel Prime was the original leader of the Autobots before he disappeared with the Pillars. Where did he disappear to? The Dark Side of the FRICKIN MOON.
The rest of the movie is freaking nuts. The entire sequence with Shockwave and his giant worm eating that skyscraper still gives me chills. Or the part where Laserbeak shows up and shoots up the office Sam works in. Oh, and guess what; Sentinel Prime? The Autobots' leader? He's a flippin' bad guy. Yeah. He wants to destroy Earth and replace it with Cybertron. 11 years later and I'm still reeling. It's pretty clear why Bay didn't want to introduce this character until the third movie. Audiences couldn't handle that level of shock in either of the first two movies. He's a genius.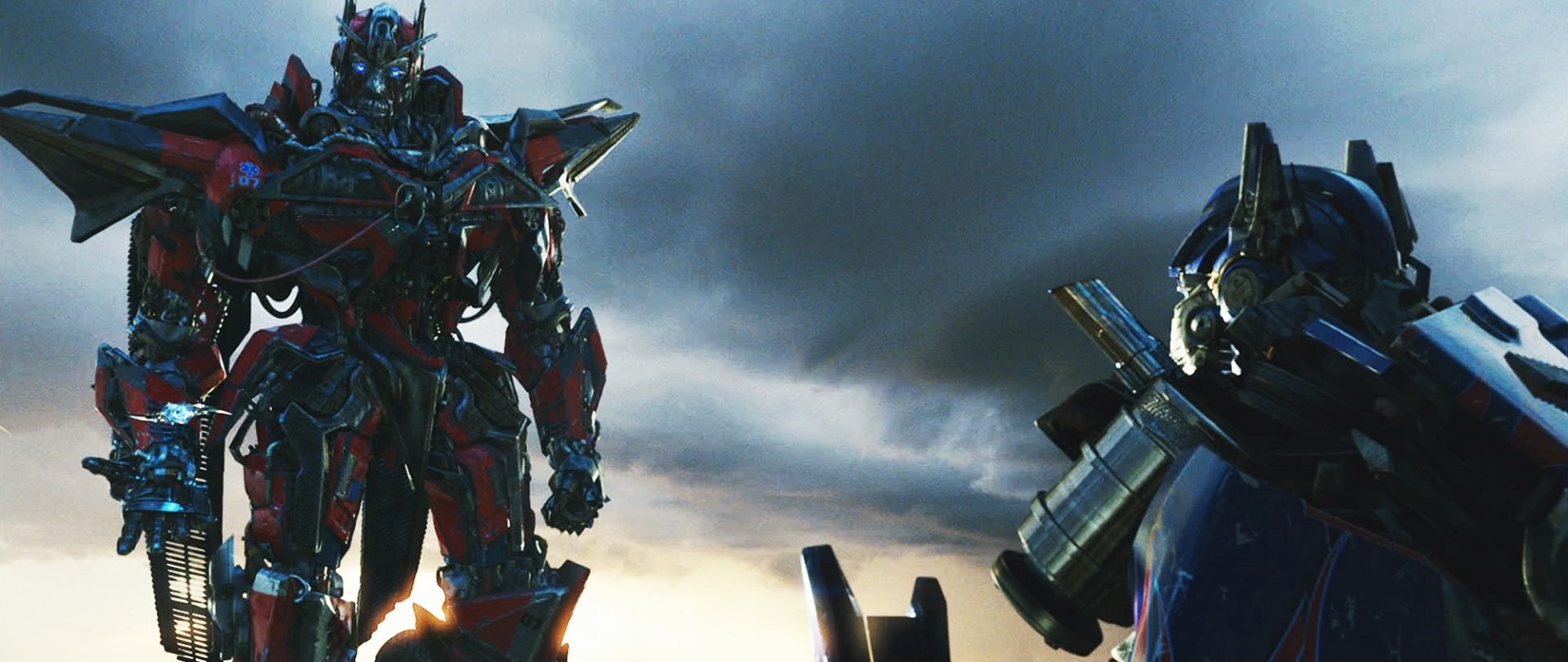 Transformers: Dark of the Moon Ending
Okay, so Sam is traveling to Chicago to rescue his girlfriend Not Megan Fox after the Autobots had all seemingly been killed by Starscream. Sam and Tyrese Gibson get pinned down by a rogue Decepticon squadron and right as all hope seems lost, the Autobots make their presence known by rescuing Sam and Gibson. It was ALL APART OF THEIR PLAN. Optimus HAD to fake their deaths to show the humans that the Decepticons are EVIL. By letting millions of people around the globe die, he proved to us that they are the good guys.
What follows is an epic battle that is just as intense, if not more, than the beach scene in Saving Private Ryan. Sam rescues Not Megan Fox and destroys the main Pillar, thereby stopping Cybertron from being teleported to Earth. This has a cascading effect and destroys Cybertron once and for all. Optimus kills both Sentinel Prime and Megatron and the day is saved.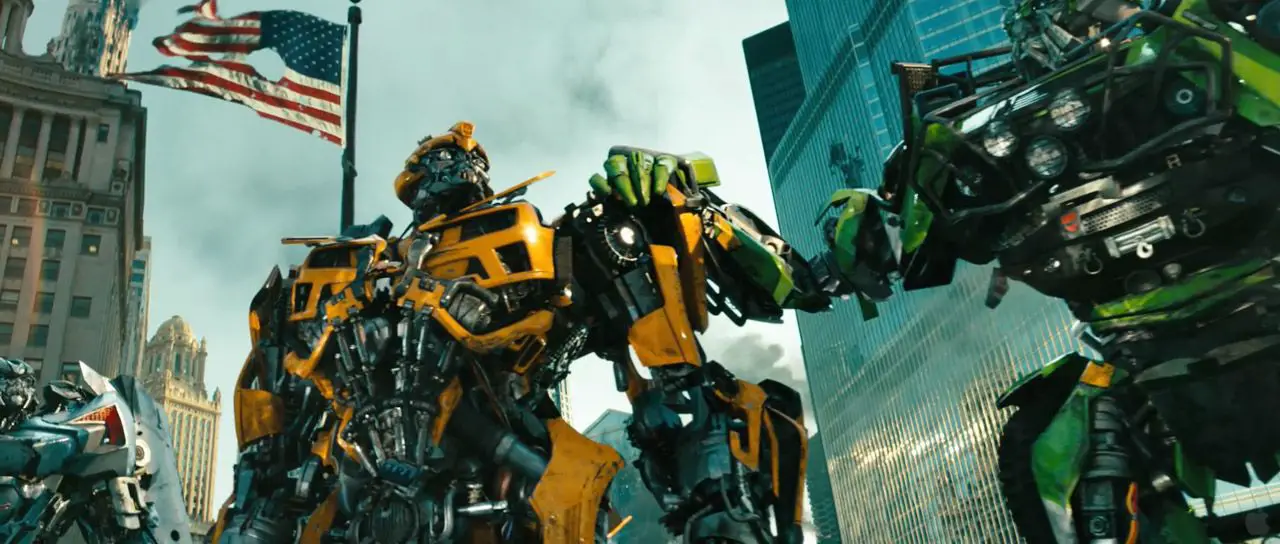 Transformers: Dark of the Moon Ending Explained
If you've been following along closely then it should be painfully clear what Michael Bay is trying to say with this latest entry. He's invoking parallels between the Transformers Civil War and the Great Potato Famine of 1845.
But it goes so much deeper than that. Michael Bay wants audiences to look SOOOO closely that the real meaning is right in front of them the whole time.
The ending he wants us to take away from this film is Decepticons = Evil.
Seriously, I watched this movie non-stop for the last week to dissect every aspect and I eventually realized it doesn't go much deeper than that. Michael Bay is brilliant with this level of subliminal messaging. It's so subtle and at the same time so egregiously in your face.
I'm not sure if anyone else noticed this but the word "Decepticons" has the word "con" in the name. Like, a CON-man? They're CONfident in their deceptive nature. Realizing this now just paints the other films in a whole new light. Has he always been thinking this far ahead? I'd have to assume so.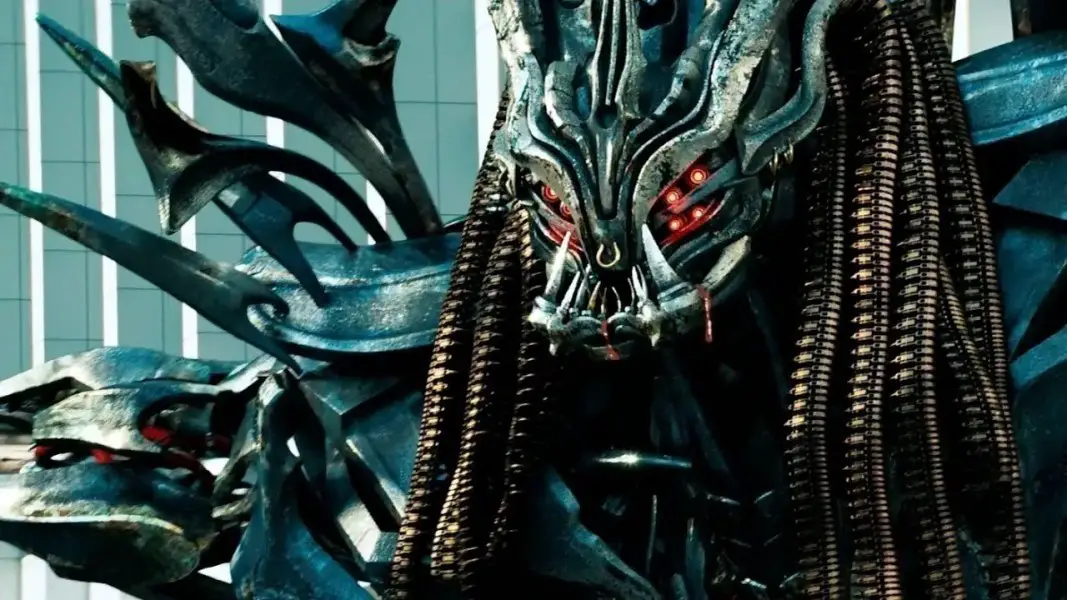 Closing Thoughts
I was unsure about moving forward with this series following the last movie but about halfway through this one, I felt a wave of acceptance wash over me. Michael Bay IS a genius. He would have to be one to get away with making these movies. And if he isn't a genius, then I just wasted so much time watching and thinking about them which I would never do, so therefore, he IS a genius.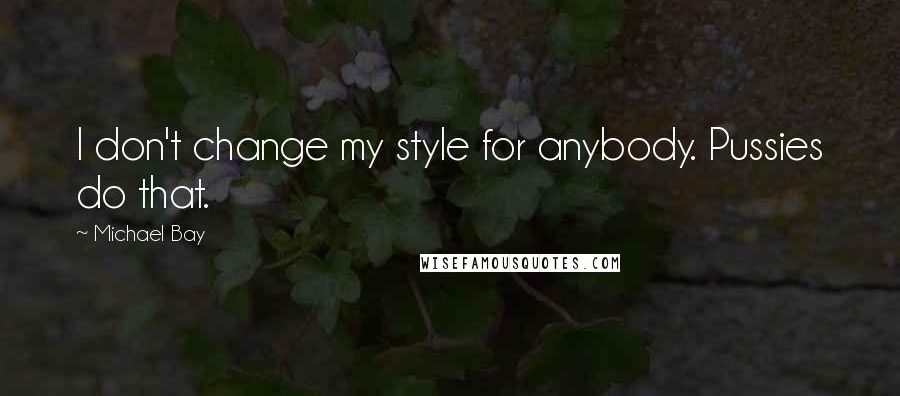 If you want to read the first Transformers Ending Explained, click here.
If you want to read Transformers: Revenge of the Fallen Ending Explained, click here.
—–
Did you enjoy this article? If so, consider visiting our YouTube channel, where we discuss the latest and greatest in pop culture news.
---
Trending Now