Jon Watts To Produce Next Installment In The 'Final Destination' Franchise
Posted On January 11, 2022
---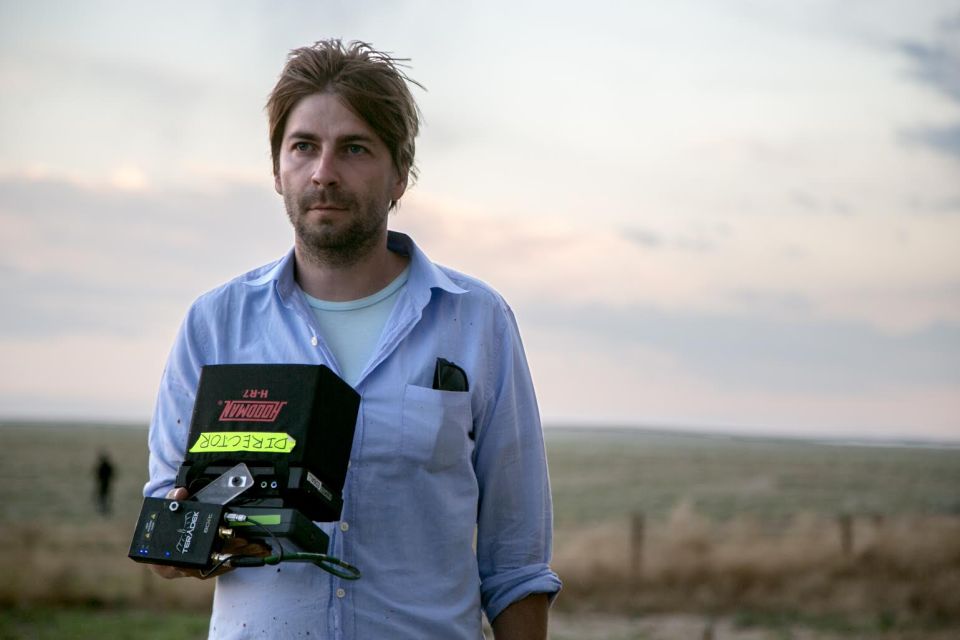 Eleven years following the release of its last entry, the Final Destination franchise is making a comeback. According to The Hollywood Reporter, director Jon Watts is set to produce another film in the series alongside New Line Productions' creative team for HBO Max.
According to the report, Watts drafted a narrative outline of the sequel before joining the production team. His treatment will be overseen by the film's screenwriters, Lori Evan Taylor (Bed Rest) and Guy Busick (the upcoming Scream sequel). Additionally, Watts joins Craig Perry, Sheila Hanahan Taylor, and Dianne McGunigle on the producing team.
While the latter creators are working squarely in their wheelhouse, Final Destination 6 would prove to be an unexpected step forward for Watts. For the last seven years, the director has been in charge of Marvel's most profitable iteration of Spider-Man yet and is still at the helm of the Fantastic Four reboot. Suffice to say, it'll be interesting to see what creative touches, even as a producer, he can add to one of the most macabre franchises of the 21st century.
To date, the Final Destination films have raked in a total of $665 million at the worldwide box office. That tally ranks it in third among New Line Production's most notable horror franchises, with The Conjuring and It series' taking over first and second spots, respectively. Despite previous attempts to bring it back from the morgue, the Final Destination franchise couldn't find its footing over the last decade. Here's to hoping death is back for good this time.
What do you think? Is Jon Watts the right choice to join the Final Destination universe? Could he provide the bloodthirsty jumpstart the franchise needs? Let us know your thoughts in the comments below!
—–
Did you enjoy this article? If so, consider visiting our YouTube channel, where we discuss the latest and greatest in pop culture new
---
Trending Now