'Spider-Man: No Way Home' To Web-Up $250 Million This Weekend
Posted On December 18, 2021
---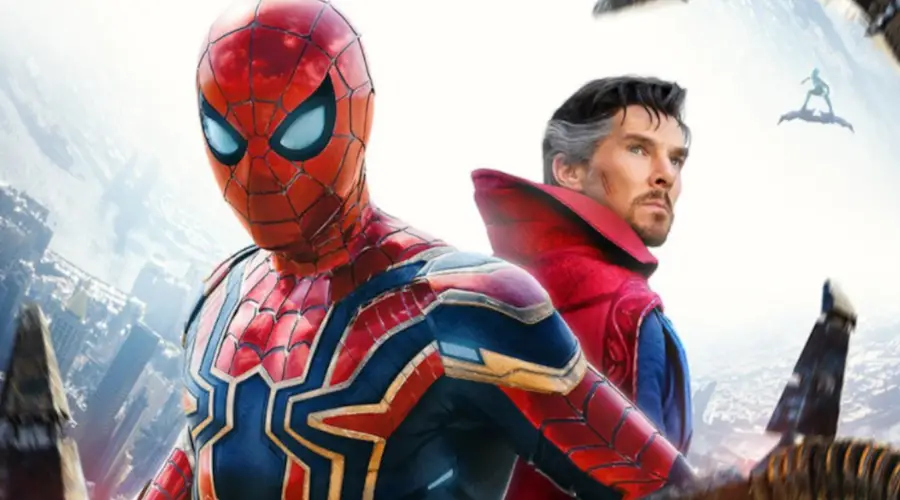 If there was ever an inkling of a doubt, let this reassure you: Marvel and Spider-Man remain two of the most bankable names in box office history, with a potential $250 million on the horizon at this weekend's close. Did you really think the wall-crawler's latest would come up short?
According to a Box Office report from The Hollywood Reporter, Spider-Man: No Way Home net a monumental $121.5 million on Friday alone. That sum positioned No Way Home as the film with the second-highest-grossing Friday box office of all time, right behind Marvel's magnum opus, Avengers: Endgame. The next closest box office Friday for a Spidey flick? Spider-Man 3, which sits in the 30th largest Friday total with $59.8 million.
READ: 'Doctor Strange 2' Toys Reveals First Look At Rintrah, Mordo's New Look & More
However, per The Hollywood Reporter, if No Way Home maintains its pace, then expect it to steamroll its way into the top five largest domestic openings with a staggering $240-250 million. Of the five biggest openings, two are Marvel films, and another two are Star Wars pictures. The potential for a third Marvel movie to force its way into box office history may create some bad blood between franchise fandoms, but don't expect Disney executives to lose a minute of sleep over owning the five biggest openings of all time.
No Way Home's success may have always seemed like a given, but its status as the first film to cross $100 million in its domestic opening since the first COVID-19 shutdown is still jarring. We've seen the release of four marvel movies, a Bond finale, and a Christopher Nolan outing within this time frame. These are all films that would typically carry the box office for a solid month, yet we saw them fall victim to the same pandemic struggles that have plagued the box office for nearly two years.
In all likelihood, this hardship may continue, especially for the likes of mid-budget, adult-oriented dramas (i.e., The Last Duel, Last Night in Soho, and even this weekend's Nightmare Alley). However, there's some comfort to be had seeing a familiar webhead get people back into squishy cinema seats.
Have you seen No Way Home yet? What do you think about the latest Spidey's success? Let us know in the comments below!
Spider-Man: No Way Home opened December 17, 2021, in theaters
—–
Did you like this article? If so, consider visiting our YouTube channel, where we discuss the latest and greatest in pop culture news.
---
Trending Now