Badcasting The Next James Bond
Posted On September 20, 2021
---
Welcome to Badcasting! A way for you to kill time at work or something to read while on the toilet. Here, we take a look at past films or characters and reimagine them with different actors.
This edition's film: The Next James Bond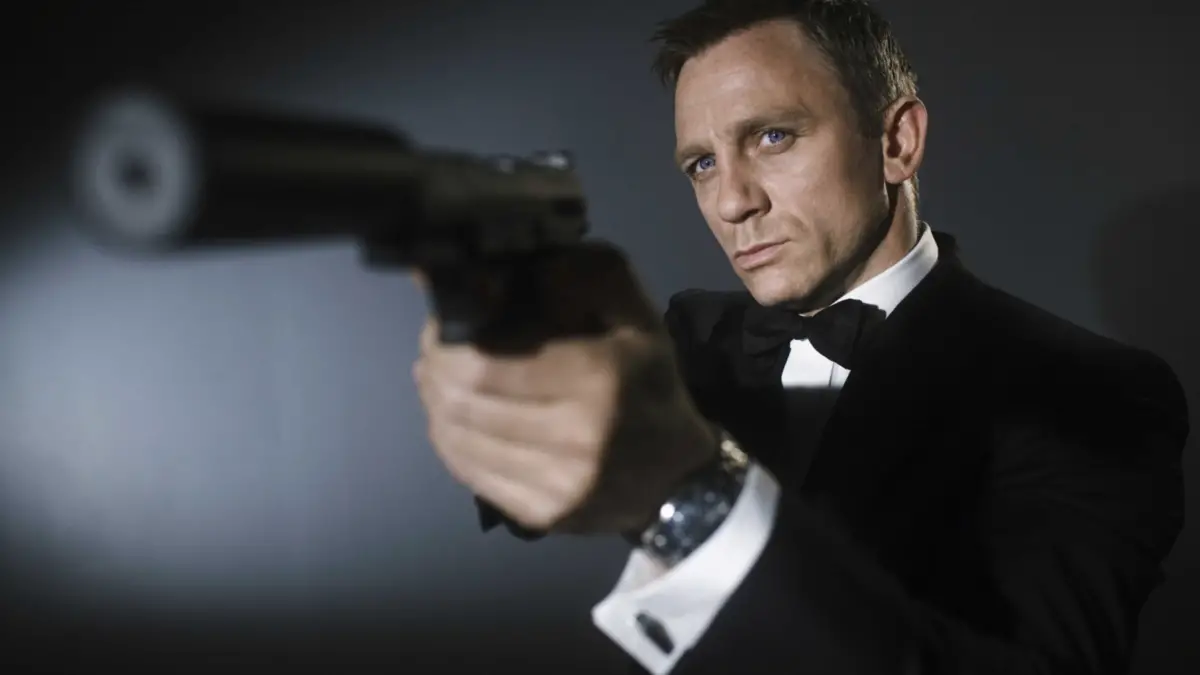 With Daniel Craig on the way out after No Time To Die, we figured it was time to give ole Bond the Badcast treatment. So sit back and let your imagination run wild.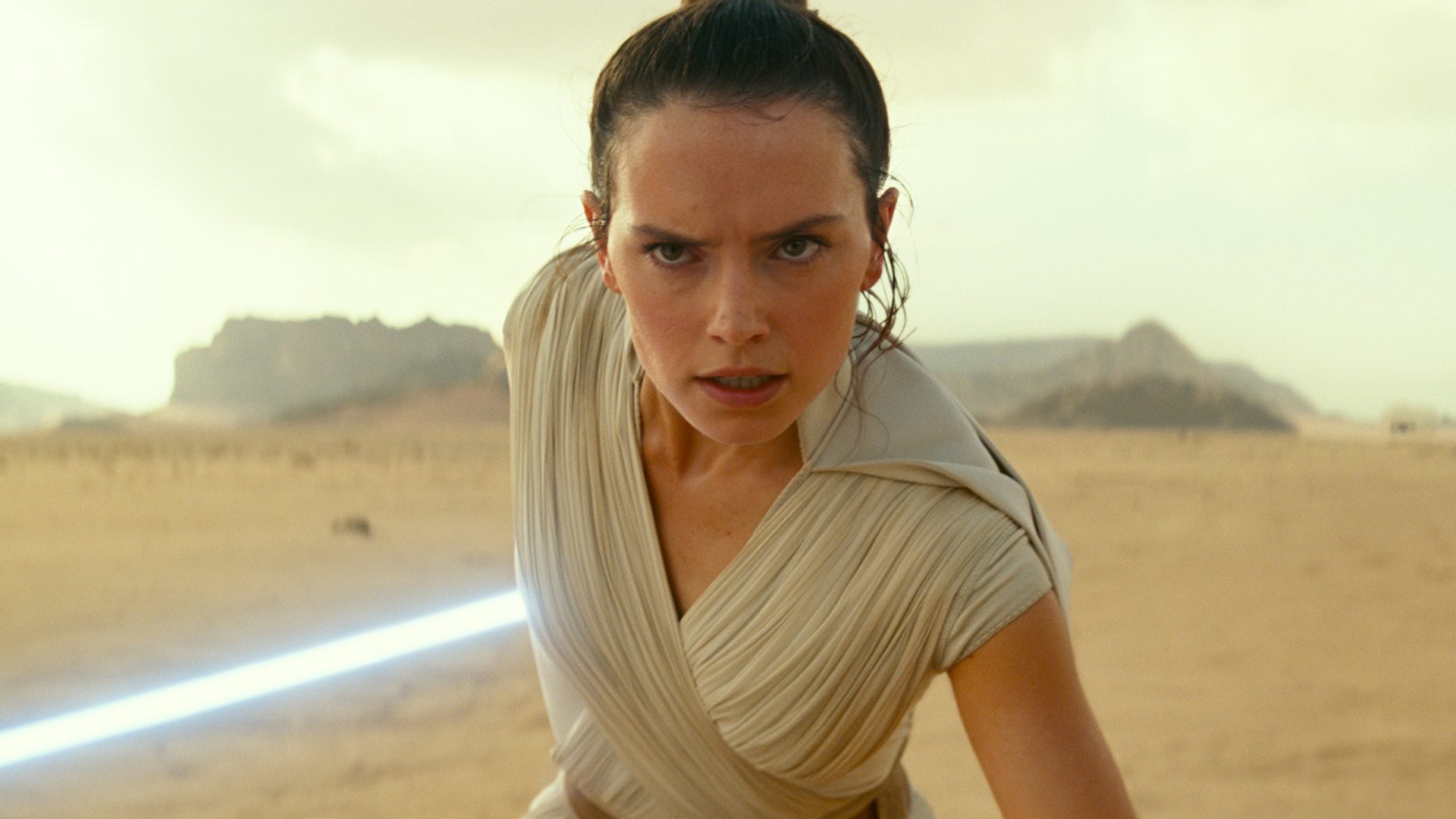 Daisy Ridley
We're going to get the ball rolling with the one true Chosen One herself. Ridley has had a dickens of a time trying to get work following Star Wars: The Rise of Skywalker and is probably jonesing for another role that comes with absolutely no scrutiny. She's young and British which gives her a leg-up in the role and unlike Daniel Craig, she's a brunette.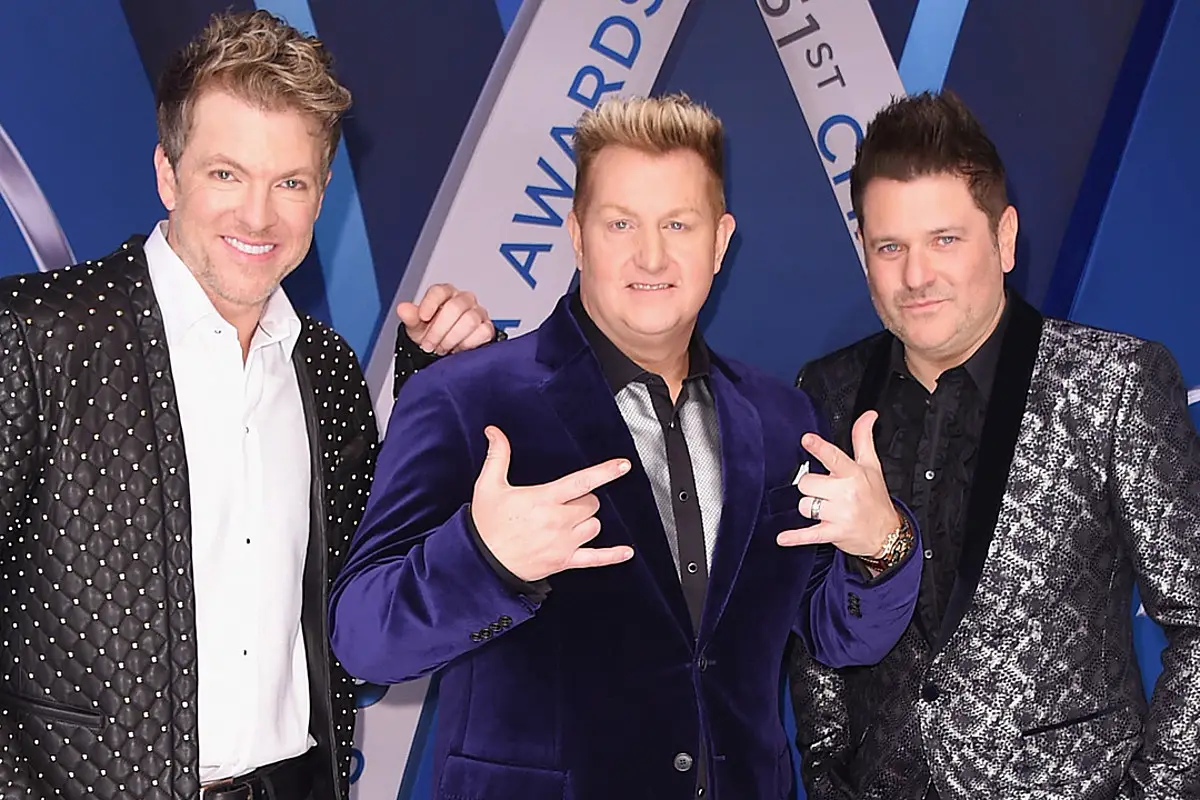 Rascal Flatts
All of them. They'd all be James Bond. The three of them speaking in unison while the other actors pretend that there's only one man there. It'd be the biggest practical joke done to moviegoers. Even bigger than making people sit through Cats.
Better yet; all of their lines are just the spoken word version of "Life is a Highway." And when they finish the song they just start over. See how the stunt-cast villain acts against that.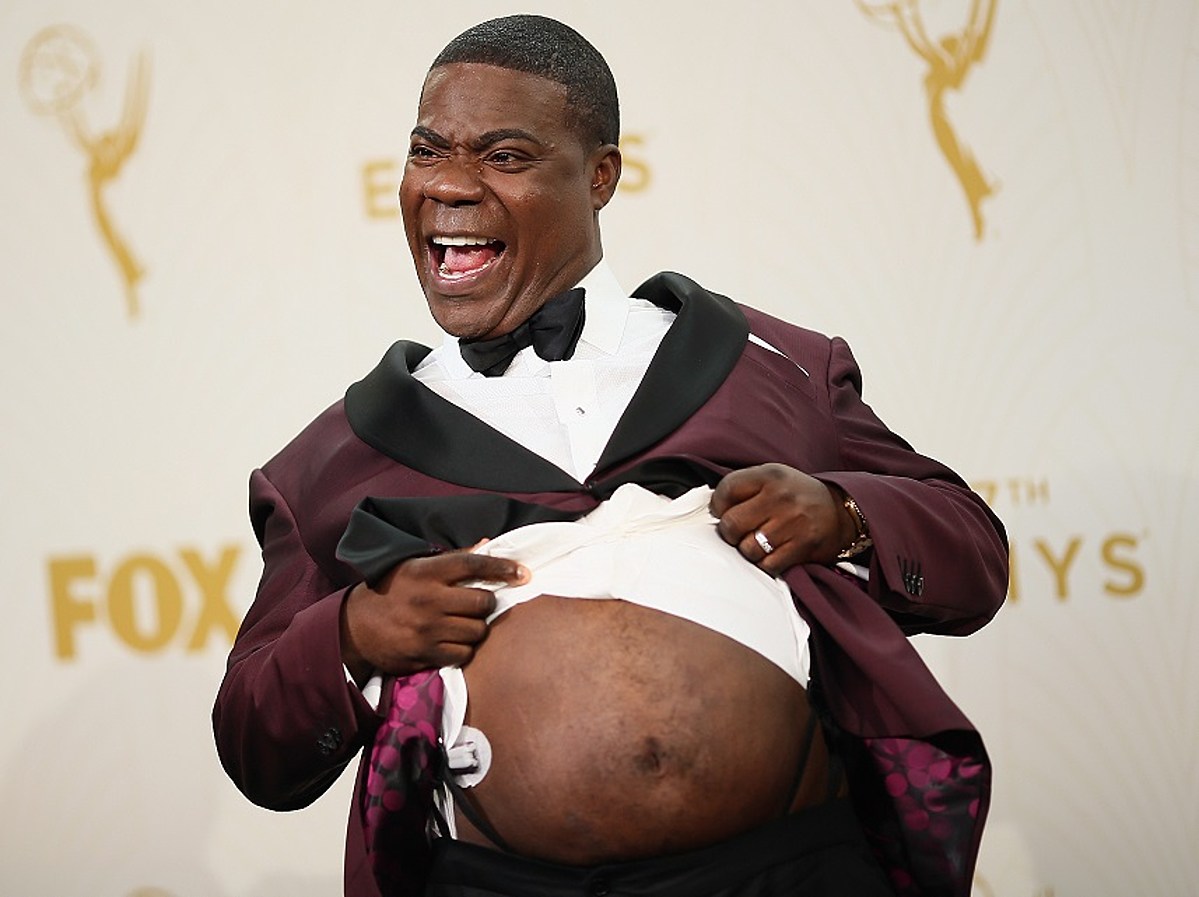 Tracy Morgan
Unlike Ridley, Morgan would be coming into the role as a fully-matured grown-up. He's had twice the life she has at this point in time and can use his maturity and life lessons to enhance the suaveness of 007. His everyman personality will help him blend into the most prestigious of parties and galas. He's the quintessential gentleman spy.

Frankie Muniz
The difficulty of casting Bond is not knowing if the actor can convincingly pull-off being a spy. That's not an issue with Muniz. The actor has previous experience as a spy with his Agent Cody Banks series. Muniz also exhibits ungodly flirtation skills with the opposite sex: a must-have for any Bond.
Example:
New profile pic of @lizzo and me. Credit to Strawberry_cherub on Instagram. pic.twitter.com/LAsa6U4Vzl

— Frankie Muniz (@frankiemuniz) September 27, 2019
Doesn't that just scream JAMES BOND??
Dog The Bounty Hunter
What is a "license to kill" if not just a lazy man's bounty hunter? Any simpleton with a Remington and a sense of disillusionment from a society can do that WITHOUT a license. You ain't special, James. What shows real class is not shooting a man on sight, handcuffing and taking them to jail. And it's past time that we have a Bond with some practical fashion.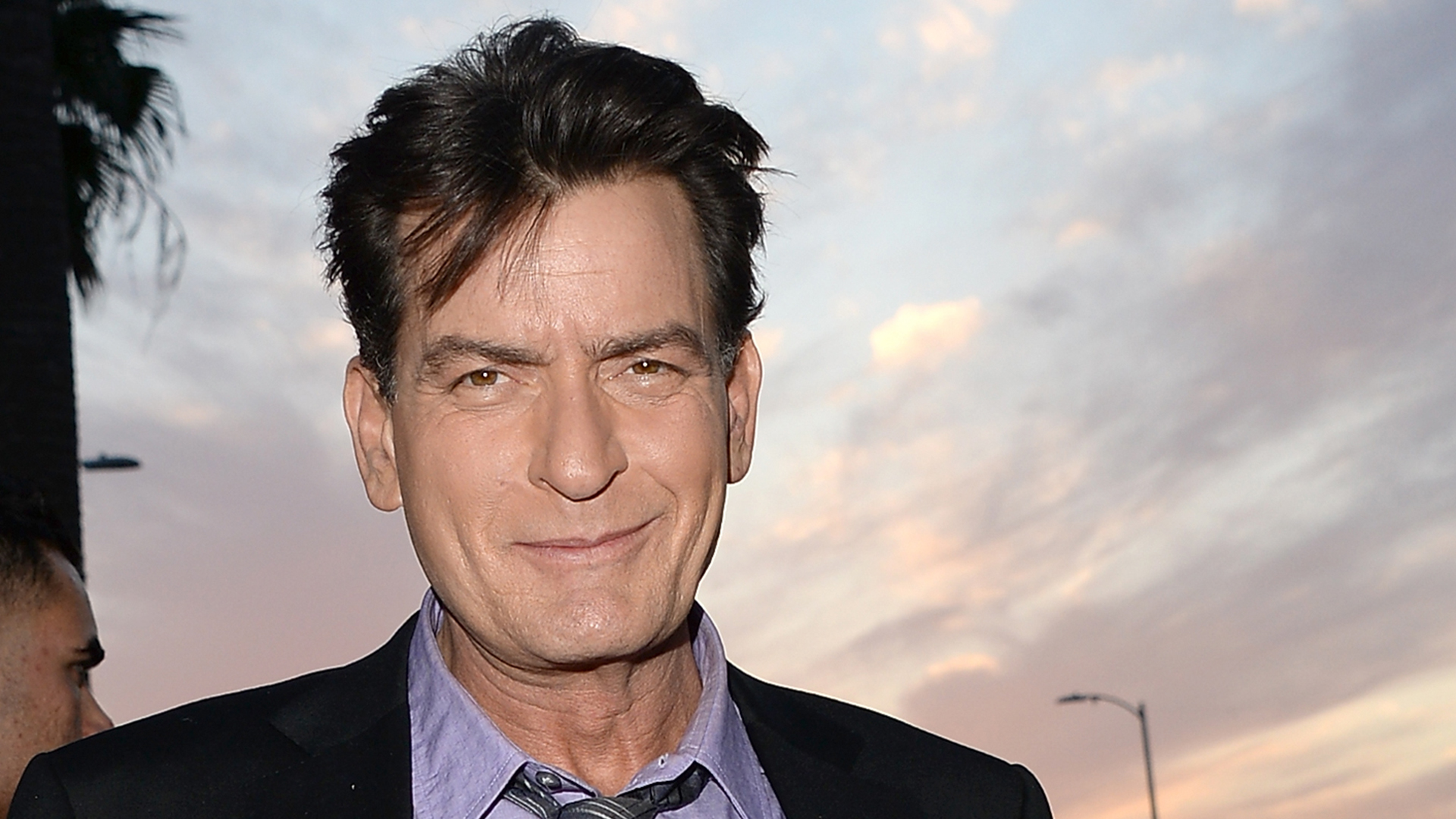 Charlie Sheen
The actor who has everything: dark hair; experience; Tiger Blood. Charlie Sheen has been slowly infecting his way into our system since the 80's and no one is immune. Then, by the 00's, he was on our T.V. screens, disrupting what we thought a sitcom could be. It was disorderly to say the least. No one loved Sheen more than himself. Even HE wasn't automatically immune to this disorder. Now, he has the opportunity to spread that Tiger Blood all over Europe as James Bond. What a career.
—–—
Thanks for making it to the end of the Badcast! I'm grateful you made it this far. Check out the last Badcast here.
—–—
Did you enjoy this article? If so, consider visiting our YouTube channel, where we discuss the latest and greatest in pop culture news.
---
Trending Now