Full Circle Fight Club: Dominic Toretto vs. Batman
Posted On September 3, 2021
---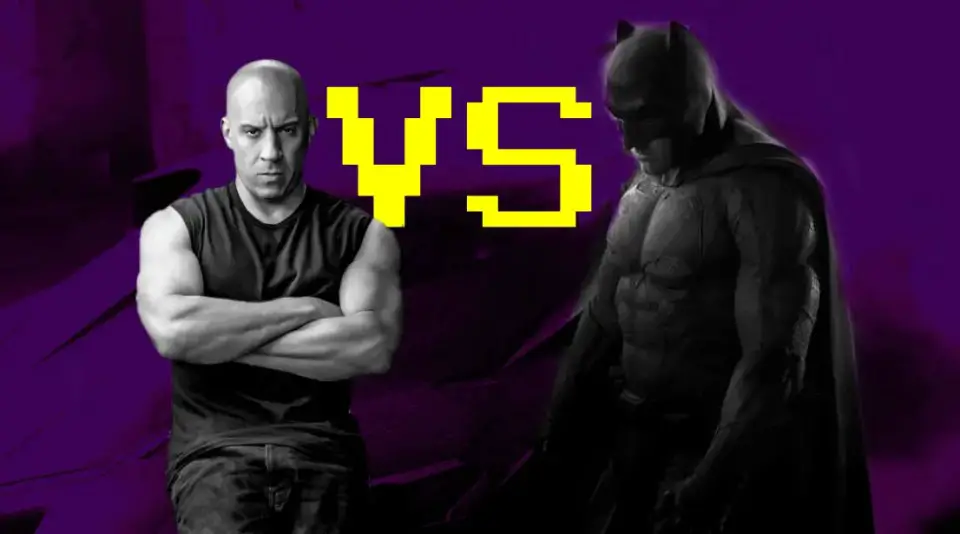 You've argued it on the playground; it's been discussed at parties; you've mapped out battle plans to your date. We're here to help you settle the age-old debate: Who Would Win?
This edition's battle: Dominic Toretto (Fast and Furious) vs. Batman (Ben Affleck version)
The team at Full Circle voted on which character would win in a battle to the death. The two only have what they have on their person (this includes a car, of course). Unlike the runaway victory for The Suicide Squad; this FCFC came down to the wire. Take a look at what some of the team had to say regarding their vote.
"Batman is known as the World's Greatest Detective – a man that will go to almost any length to apprehend his opponent. But he's never faced a man whose very existence personifies what he yearns for most – family."
–Jackson Hayes. Dom
"Listen, I voted for Batffleck because he is my guy. I've lost friends debating how he is the superior Batman but let's be honest here. Dom is Dom, no one can beat the power of FAMILY. Maybe Doctor Manhattan can, but that's a showdown for another day"
–Kenny Colon. Dom
"Zaddy wanted a Batman that could bench-press the weight of his sadness as well as fight a literal god. I don't understand how this is even a fight, Kellen. Are you stupid? Seriously, THIS is what you're writing about? You're so dumb. That third-grader who bullies you is right; you really don't know how to write and your shoe is STILL untied, doo-doo head. I wish I could leave you.

–Kellen Murack. Dom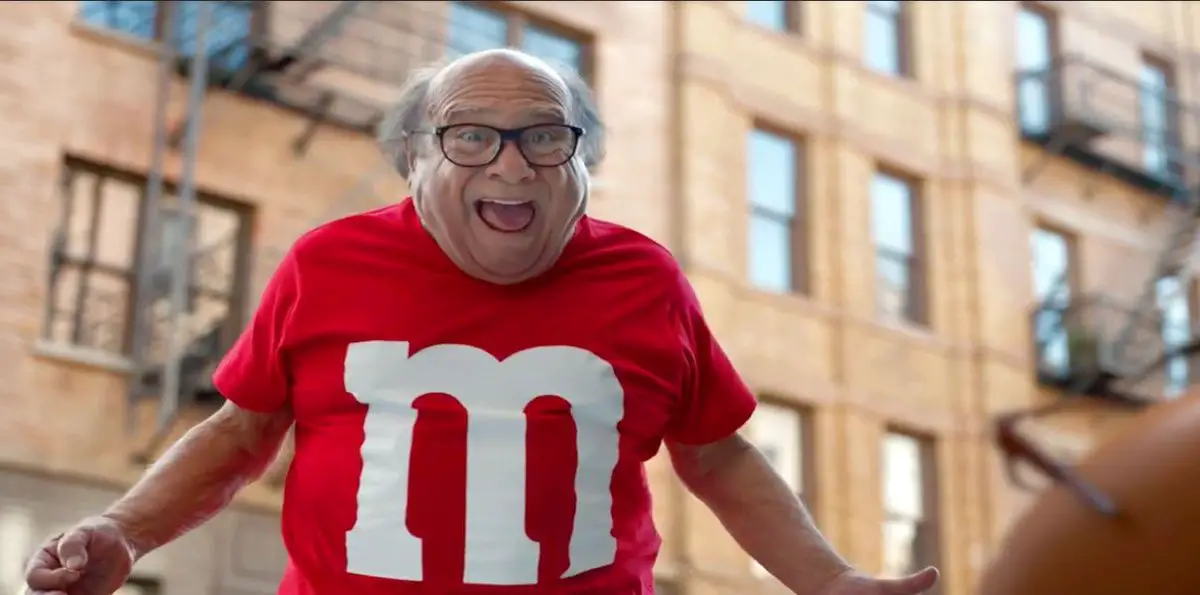 "Batman's family in the DCEU is either dead or hates him. He does not have the power of family like Dom does. Joe Chill and Joker made sure of that."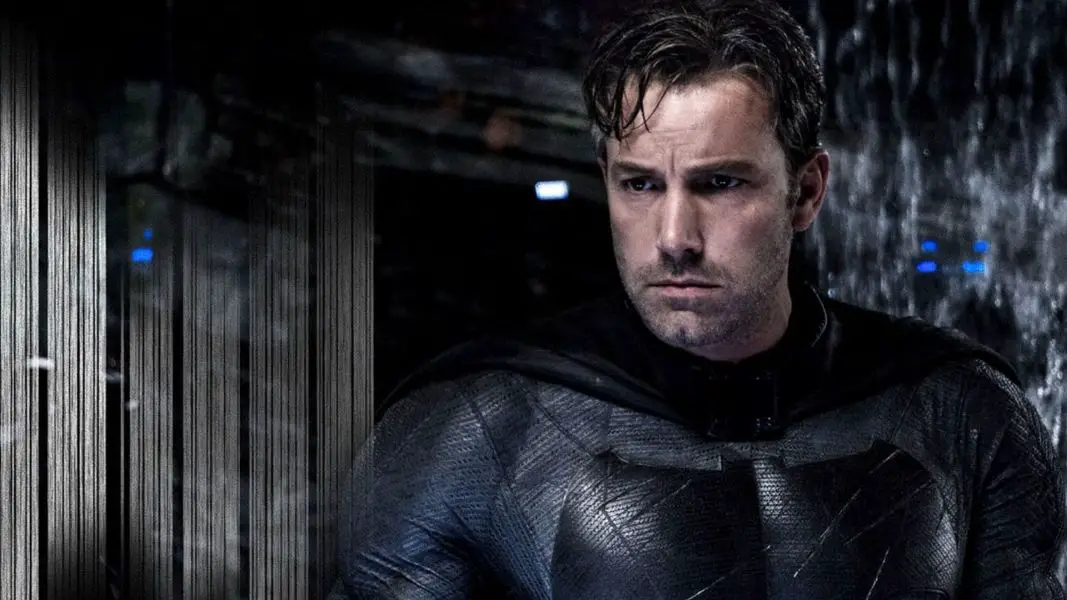 "Well I can't provide a perfect answer because I've never seen any F&F movies. But I'm gonna go with Dom. Dom has family and Batfleck is literally an antisocial orphan who got his adopted son killed."

–Weston Sheffield. Dom

 
Following a very uncivil discussion, the team took it to a vote on which character would win. In an extremely close bought of 7-5; Dominic Toretto was declared the winner. The Batman voters were too afraid to reveal themselves because even they knew he'd get his pampered ass handed to him.
What do you think? Do you agree with us? Let us know in the comments which team you think would win!
—–
Did you enjoy this article? If so, consider visiting our YouTube channel, where we discuss the latest and greatest in pop culture news.
---
Trending Now