Full Circle Fight Club: Suicide Squad (2016) vs. The Suicide Squad (2021)
Posted On August 13, 2021
---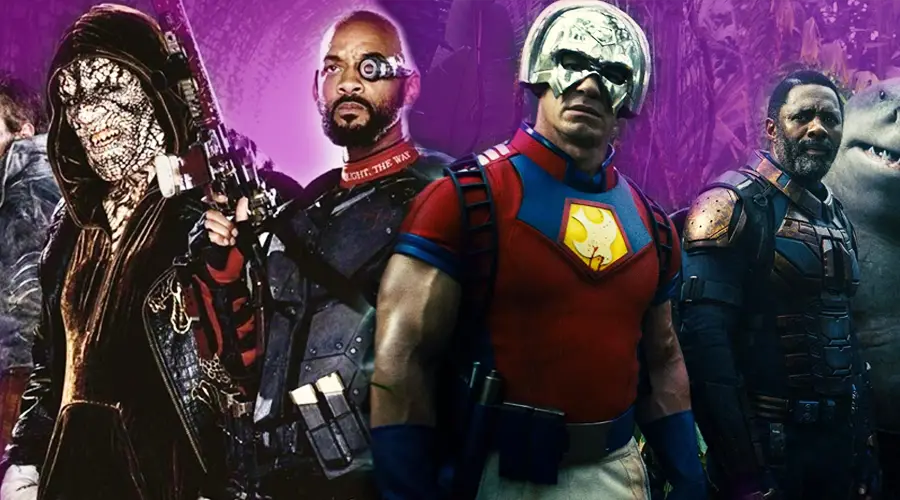 You've argued it on the playground; it's been discussed at parties; you've mapped out battle plans to your date. We're here to help you settle the age-old debate: Who Would Win?
This edition's battle: Suicide Squad (2016) vs. The Suicide Squad (2021).
The team at Full Circle voted on which Squad would win in an all-out battle. The Suicide Squad (2016) team consists of Deadshot, Harley Quinn, Rick Flag, Captain Boomerang, El Diablo, Katana, and Killer Croc. The Suicide Squad (2021) consists of Harley Quinn, Bloodsport, Peacemaker, Rick Flag, Ratcatcher II, Polka-Dot Man, and King Shark. You can read some of the team's thoughts on the fictional fight below!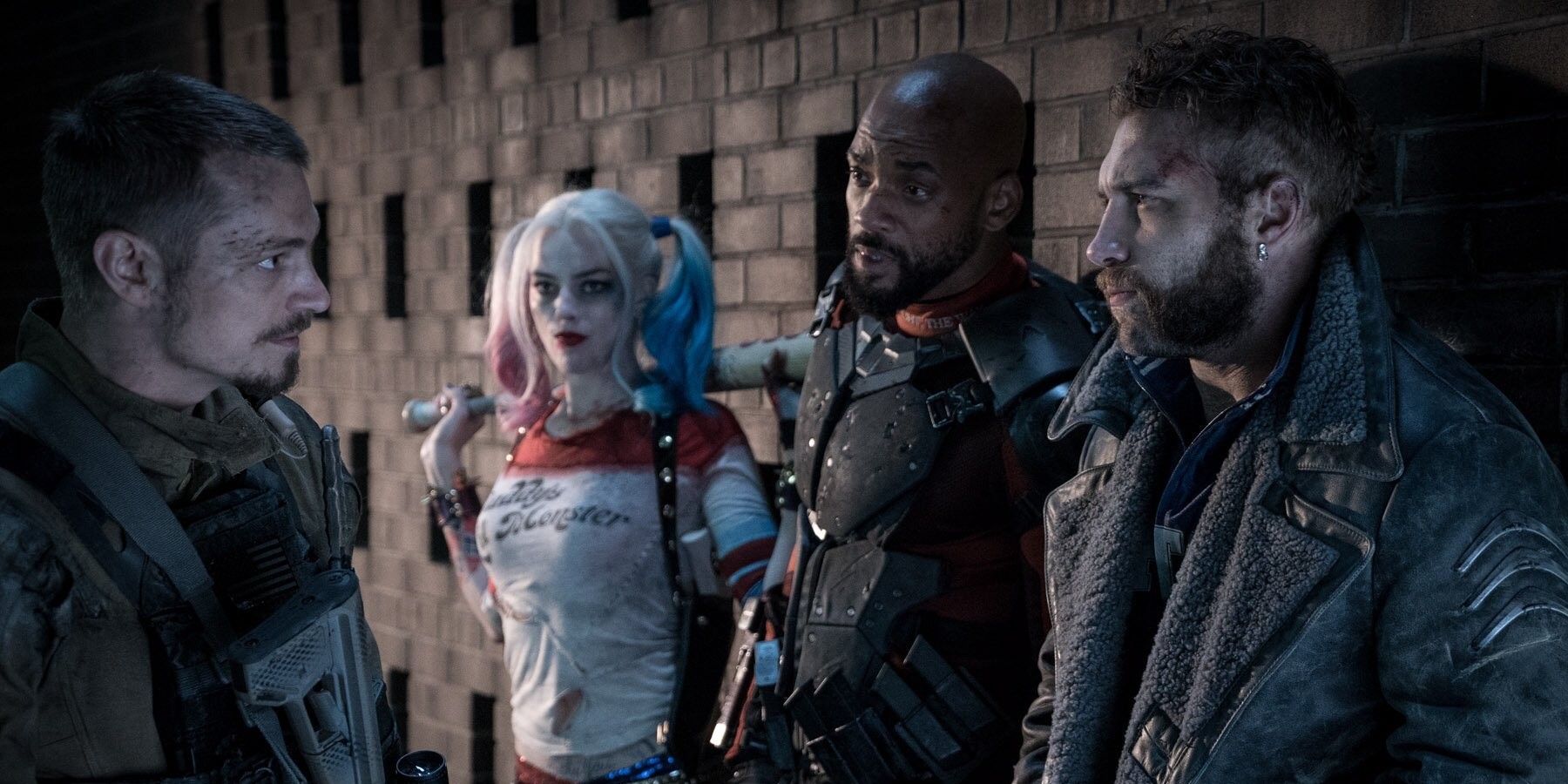 "Despite the quality of the 2016 film, I feel like that Squad is more than capable of defeating the 2021 team. I think Croc gets swept by King Shark and MAYBE Peacemaker/Bloodsport take out the "weaker" members on 2016's Squad (Deadshot, Boomerang, Harley) but I think the lynchpin is El Diablo. No one on the 2021 version could fend off a literal wave of fire coming towards them. And if he turns into that giant fire god? It's over."
–Kellen Murack. Suicide Squad (2016).
What a well-put and concise way to sum up this battle.
"Whoever has Polka-Dot Man wins."
–Mark Scovzen. The Suicide Squad (2021).
"Before he was Deadshot, Floyd Lawton was a mild-mannered fresh-faced prince, born and raised in West Philadelphia. Spending most of his time on the playground, he got VERY relaxed on the basketball court, after school of course. However, one day a couple of no-gooders started causing a ruckus. After getting into one, teensy little fight, Floyd's mom got, understandably, a little scared. She said 'you're moving with your auntie and uncle in Belle Reve…' ….or so the legend goes.
What do you think? Do you agree with us? Let us know in the comments which team you think would win!
—–
Did you enjoy this article? If so, consider visiting our YouTube channel, where we discuss the latest and greatest in pop culture news.
---
Trending Now