Another 10 Essential Films From The Criterion Collection
Posted On February 22, 2021
---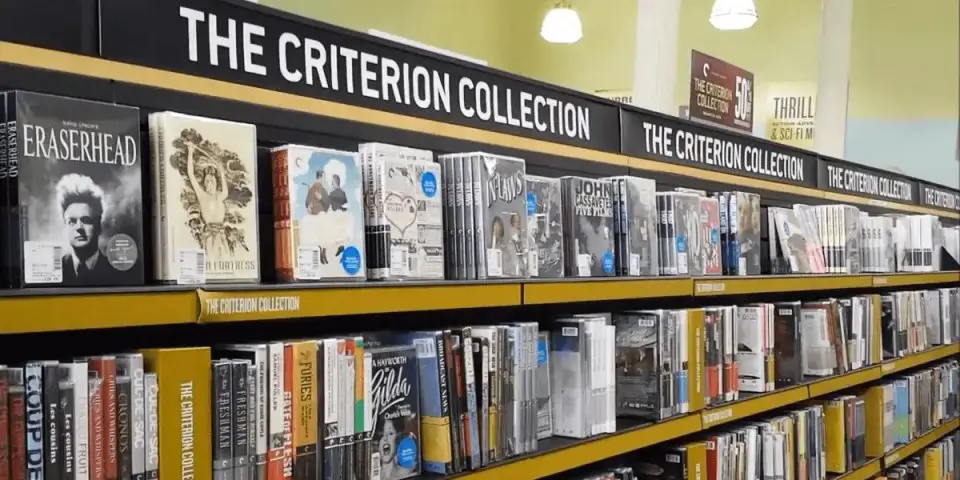 Typically, Criterion does a flash sale in February and in October on a random day. Seeing as how the next flash sale is approaching, I have decided to do another top ten essential Criterion list. This list, like the last one, will not feature more well-known, American directors (such as Wes Anderson or Spike Lee). The other exception I'm making is the two recent additions that were favorites in 2019. Those two being Parasite or Portrait of a Lady on Fire. The intent of these exceptions being to expose more people to other movies Criterion offers or give you that push to get that one movie you have been holding off on buying.
To start, I'd be remiss to not mention the grandfather of zombie films, Night of the Living Dead. Considering that last October we did an entire month of zombie movie reviews, it's worth noting the movie that kicked off our series is a Criterion release as well! I'd recommend reading Audrey's excellent review linked below. Although her thoughts are simply on the film itself, I can attest that Criterion's release is just as good as the movie!
1. Come and See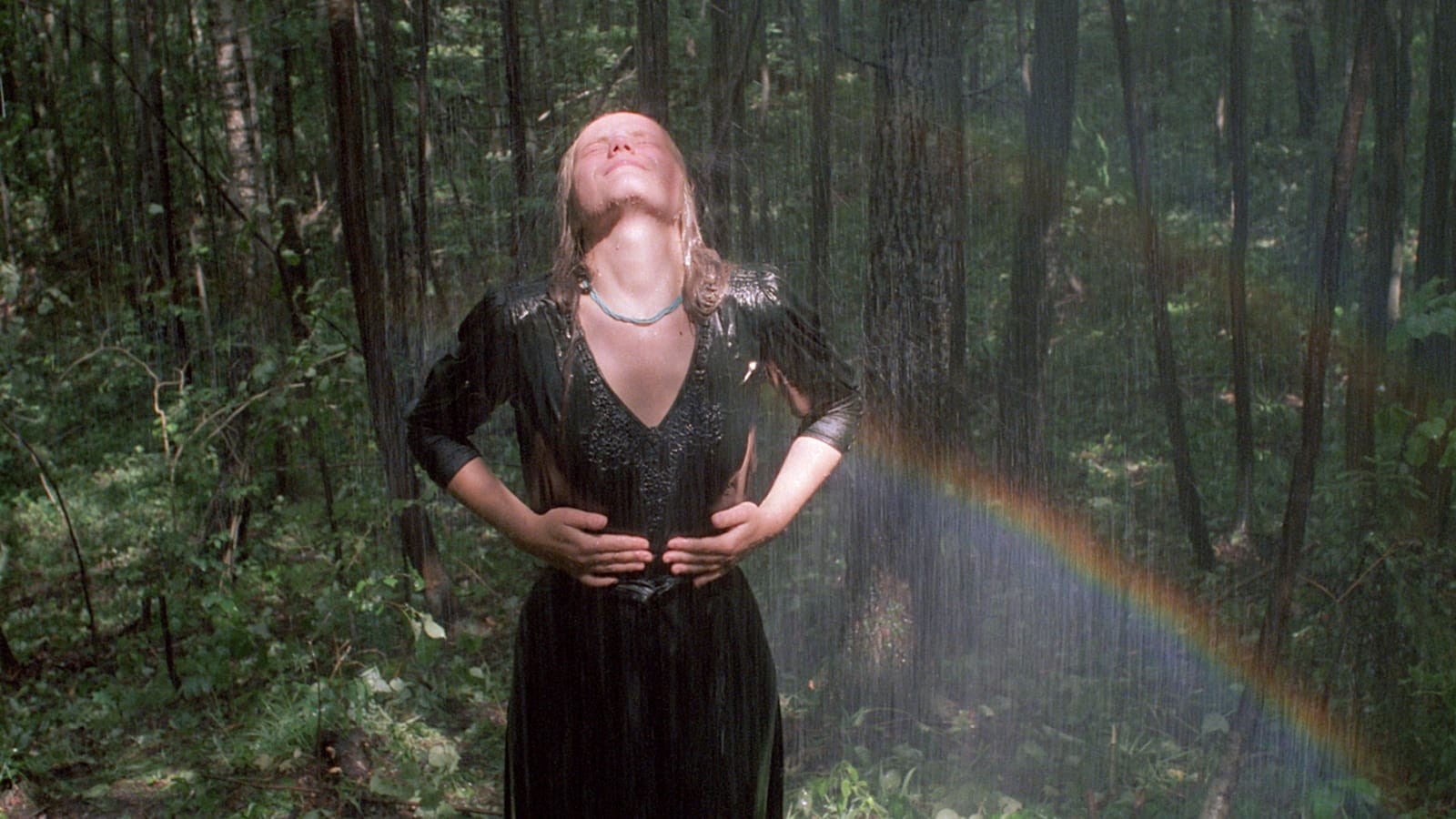 There's truly not an effective way for me to write about this. Come and See is about a young Russian teen, Flyora, who is eager to join the Russian resistance during World War 2. The war itself as well as the events outside of the war were horrific and is a major stain on the human race. Themes about overcoming adversity and hatred are consistent in most World War 2 movies. In this instance, Come and See explored the moral dilemmas people face in war. It's rare for a movie to explore these topics in regards to World War 2. Starting off, the movie is mild-mannered and our Flyora is full of life. At the end of our movie, Flyora has faced enough mental anguish and physical trauma to live ten lifetimes. Truly this movie serves best blind, and when you do watch it, give yourself time to process what you have just seen.
2. All That Jazz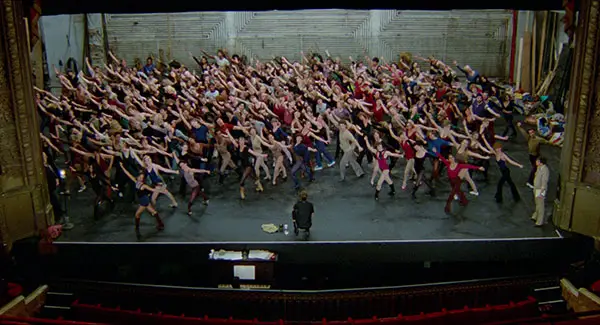 Before watching All That Jazz I had only known Roy Scheider from Jaws. Seeing as how that was the only way I had seen him before this, it was a major culture shock to see him in this movie. Roy plays the role of choreographer Joe Gideon, loosely based on the director, Bob Fosse. Joe leads a destructive and careless lifestyle filled with an unhealthy consumption of drugs and an endless amount of sex. Soon it becomes too much to bear and destroys his life. Considering the movie was made by a choreographer, each aspect of the film was meticulously assembled. The way this was choreographed will haunt me by how genius is it. We don't ponder too heavily on Joe's issues, but rather the toll it takes on him mentally. When you get to the end of the movie, the final number will floor you.
3. Fantastic Planet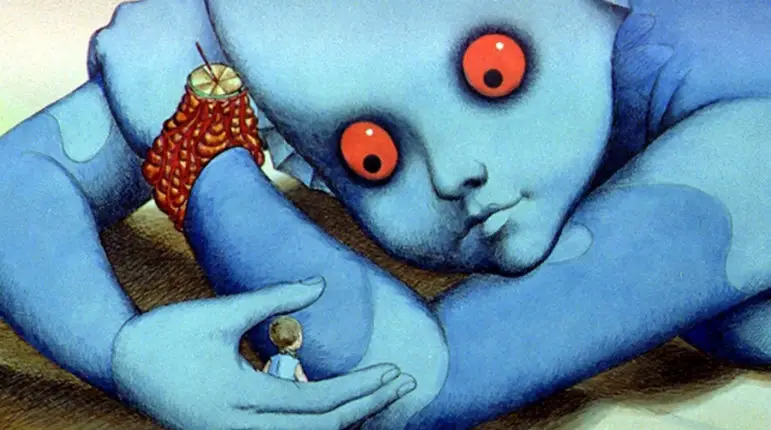 Being one of the small handful of animated films in the Criterion Collection, Fantastic Planet serves as a reminder that animation doesn't exactly mean lower quality. Fantastic Planet follows a civilization of giant aliens, referred to as Draags, that as humans, referred to as Oms, domesticated as pets. The Oms organize an uprising to the Draags because of their violence and oppression. I had only watched this recently, but it is a one-of-a-kind movie. The psychedelic jazz score is amazing and is worthy of its own merit. The animation style is reminiscent of that used by Monty Python. The 72-minute runtime is extremely doable, and the release looks amazing.
4. The Umbrellas of Cherbourg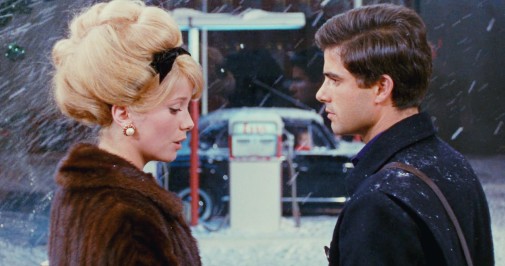 A dazzling musical, The Umbrellas of Cherbourg is a blast from beginning to end. I don't dislike musicals personally, I just never loved them as most others do. With that said, The Umbrellas of Cherbourg is my favorite musical ever and I love it more than I do a lot of movies. The Umbrellas of Cherbourg follows the daughter of an umbrella shop-owner, Genevieve, who falls in love with a mechanic, Guy, who is sent to war. The Umbrellas of Cherbourg sets itself apart from other musicals by making every single line of dialogue sung. Mundane conversations being sung in such a beautiful way is kind of hilarious in a weird way. Even though the words behind the singing may seem silly, the score by Michel Legrand is lush and beautiful. When you see Genevieve get giddy over her Guy how can you not feel true love from it? To end, if it weren't for The Umbrellas of Cherbourg we wouldn't have La La Land. If you want your heart to be full and stepped on at the same time I'd recommend a double feature of both.
5. The Night of the Hunter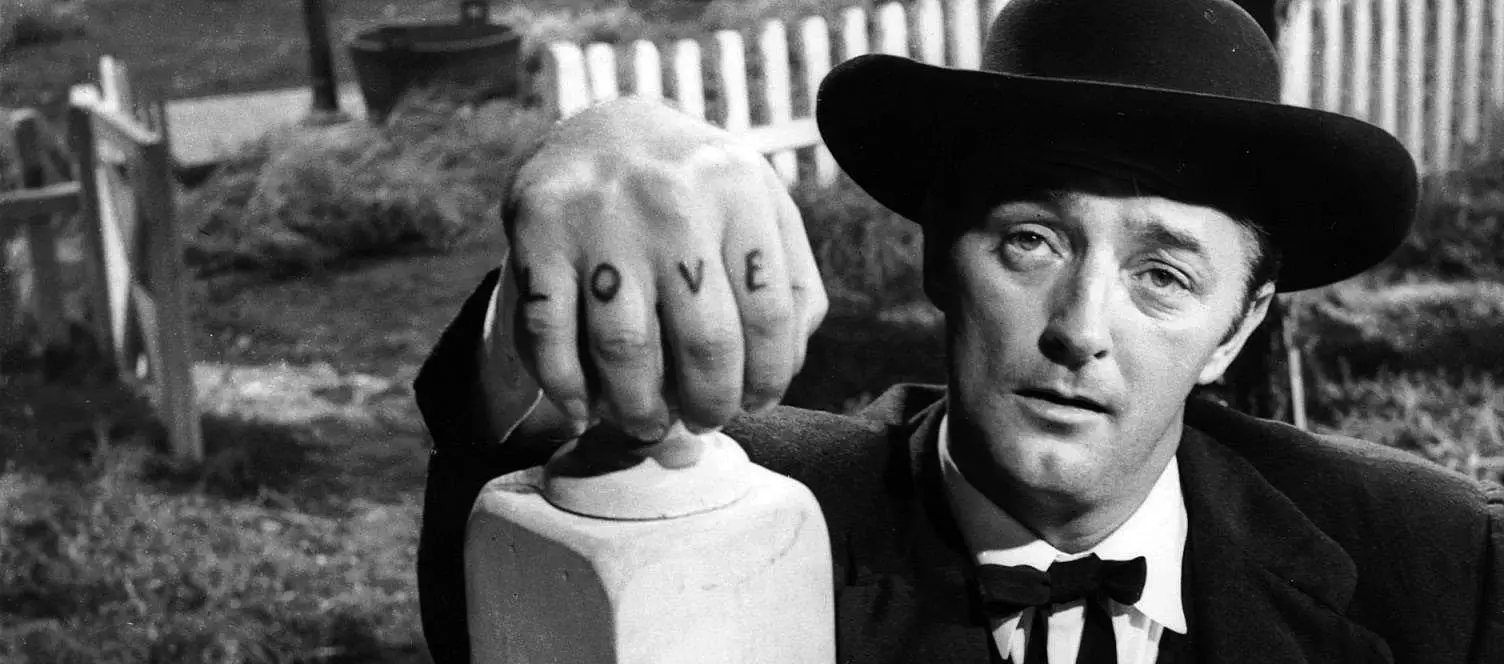 The only film directed by actor Charles Broughton, The Night of the Hunter follows a former convict, guised as a preacher, attempting to steal hidden money that was robbed from a bank by his former deceased cell-mate. Anytime I've ever talked to people about this movie the response when I ask if they've seen it is usually "yeah, I've heard of it, but I've never seen it". The Night of the Hunter is well-deserving of its high esteem and praise. How this movie exists is a mystery to me. Charles Broughton sadly didn't direct another feature film, but this movie has mysticism and timelessness that sets it apart from nearly any other movie I've seen. It plays like a fairy tale right before your very eyes. Each character exists as if they are real people with real dreams and aspirations. It's a masterpiece in every sense of the word and is worth the sales price or the full Criterion price of $39.99.
6. Babette's Feast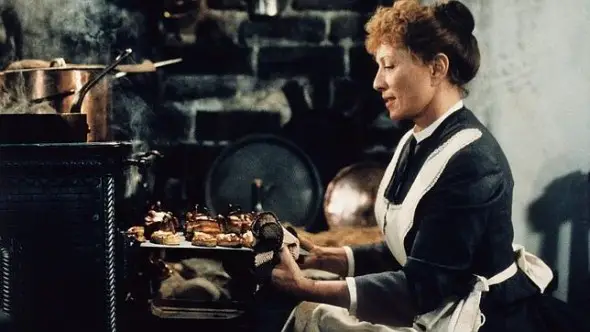 I watch a fair amount of food content online. People such as Anthony Bourdain, Alton Brown, and Aaron Sanchez are just a few people I esteem highly when it comes to the culinary arts. I first heard of this movie reading a piece Alton Brown did with Criterion. Babette's Feast is the "finest film ever made about cooking" according to Alton Brown. Prior to watching this, I had limited exposure to movies about cooking aside from Pixar's Ratatouille (which holds a dear place in my heart). After watching this, I can say this is without a doubt one of the most beautiful cinematic experiences I have ever seen. I would argue that this movie is THE best movie about cooking, even better than Ratatouille. Everything about the feast is intoxicating in how its show and pieced together. It's a beautiful and human film, and I would say essential to everyone's collection.
7. Mulholland Drive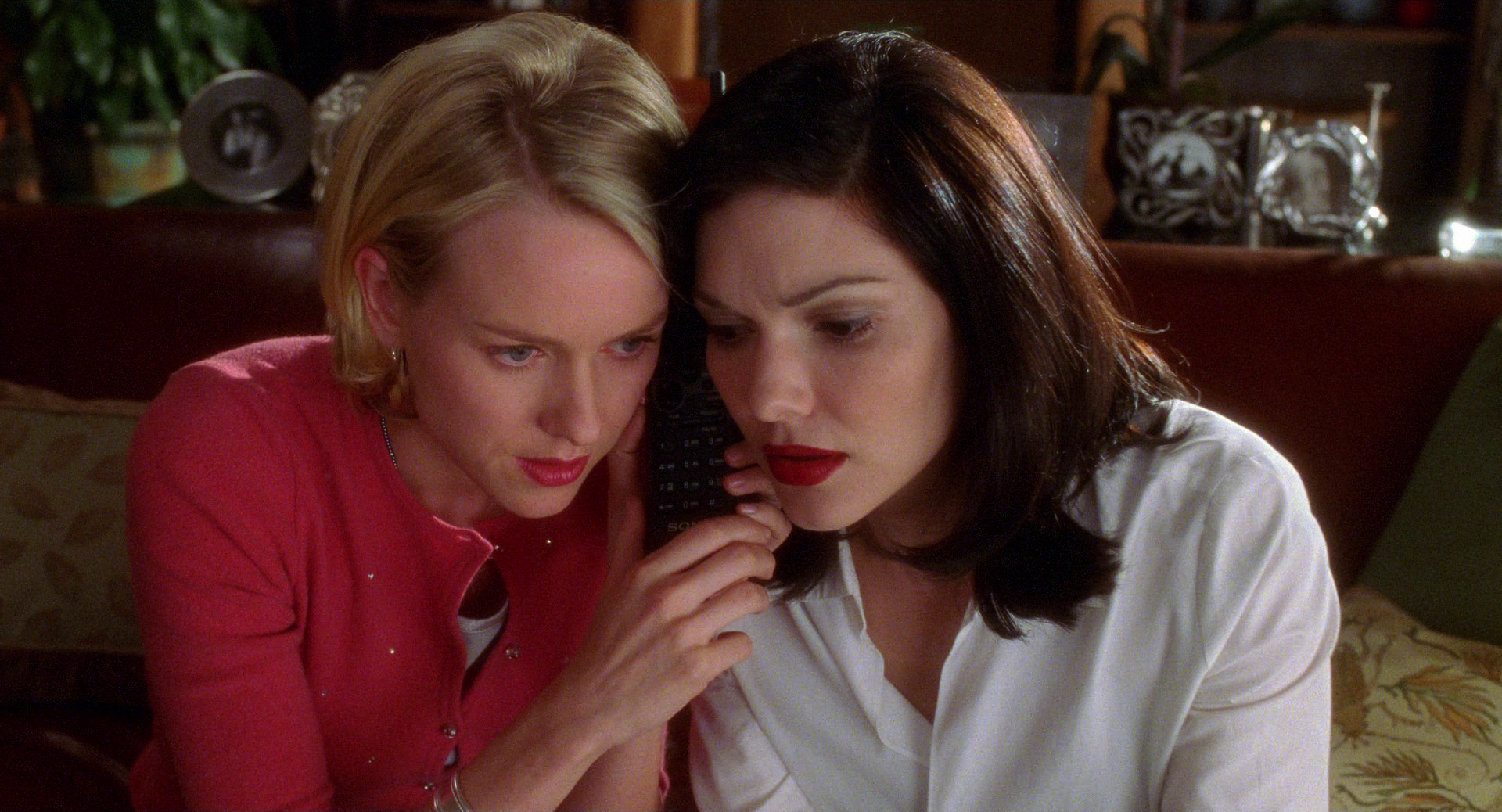 Although David Lynch is a well-known American filmmaker, I would say this movie is not easy to digest. To add to that, if you're reading this list, more than likely you have seen this or own the Criterion release yourself. If you are within those categories of people, then you know when I say that this movie is essential. To start, Mulholland Drive was the offspring of a failed TV pilot pitch, and you can tell because of how dense the ideas are within it. In my last list, I included Lynch's directorial debut, Eraserhead, which in of itself is a hard film to put into words. Mulholland Drive is an equally cerebral, surreal experience that is considered the most mind-boggling puzzle you will ever put together. The plot itself is complex, and any attempt for me to put it into words would ineffectively describe how genius it is. What we see for the first half of the movie will flip on you in the last half. With movies like this, there's a level of tangibility that grounds the viewer and makes it perfectly explainable. Mulholland Drive on the other hand leaves things open-ended. What's really inside the blue box? Who's behind the diner? Why is Billy Ray Cyrus in this movie? I understand that this may not be for everyone, but I implore you to give this one a chance.
8. Lost in America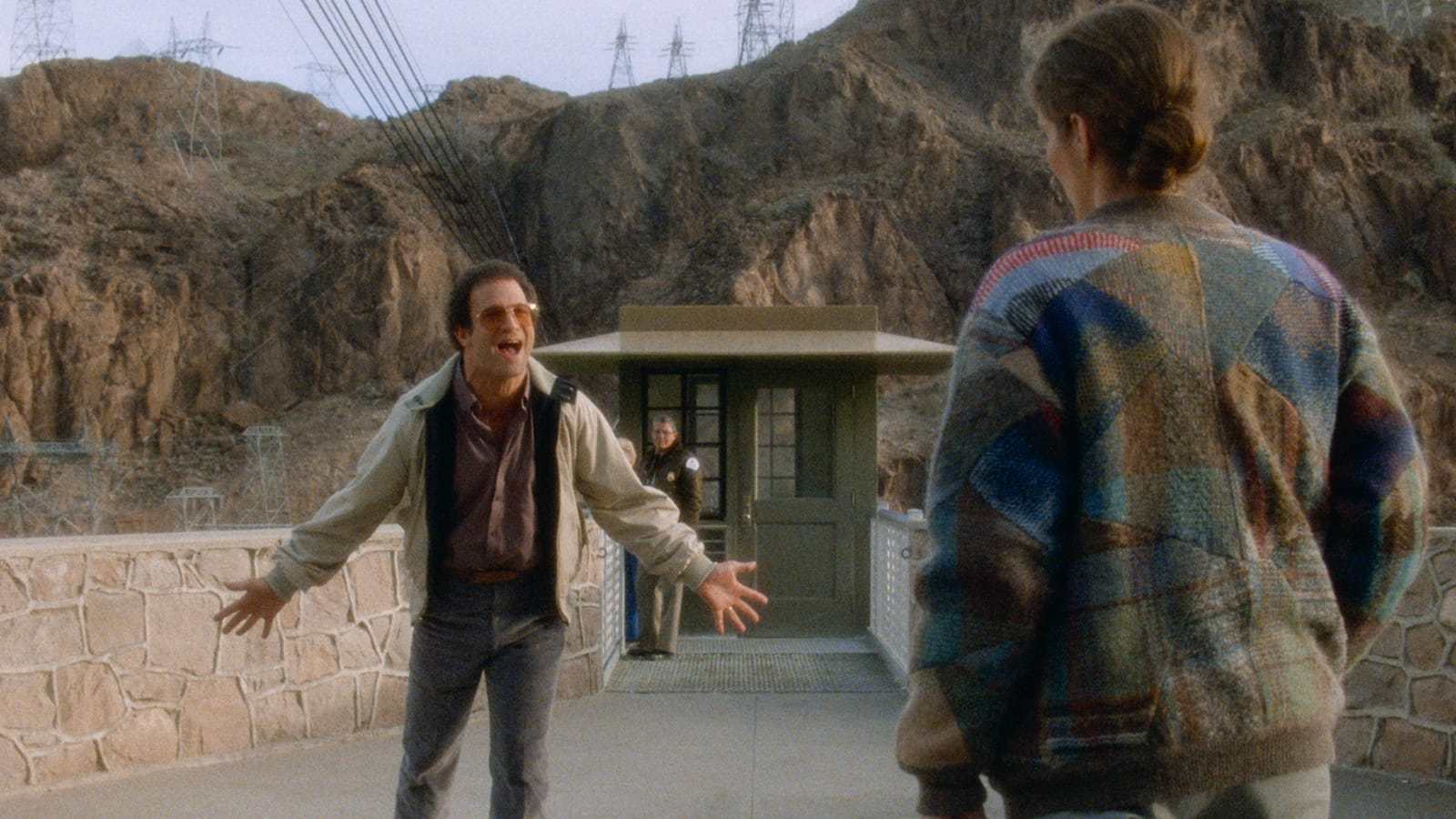 Choosing Lost in America was a biased decision. Growing up I always watched The Simpsons, and have been a big fan of the comedy style that the show has. In the collection, we have James L. Brooks Broadcast News and Albert Brooks Lost in America. I ended up choosing this only because Criterion is releasing Albert Brooks' Defending Your Life comes out in March. Lost in America is about a couple, David and Linda, that have fulfilling jobs in Los Angeles that are about to move to a larger, nicer house. Once a rash reaction gets David fired, he convinces Linda to quit her job and live life out of a Winnebago. David's inspiration is based on the movie Easy Rider. Lost in America encapsulates what I love from Albert Brooks while telling a fun story. It's easy to miss this one, so pick this up when you get a chance!
9. Make Way for Tomorrow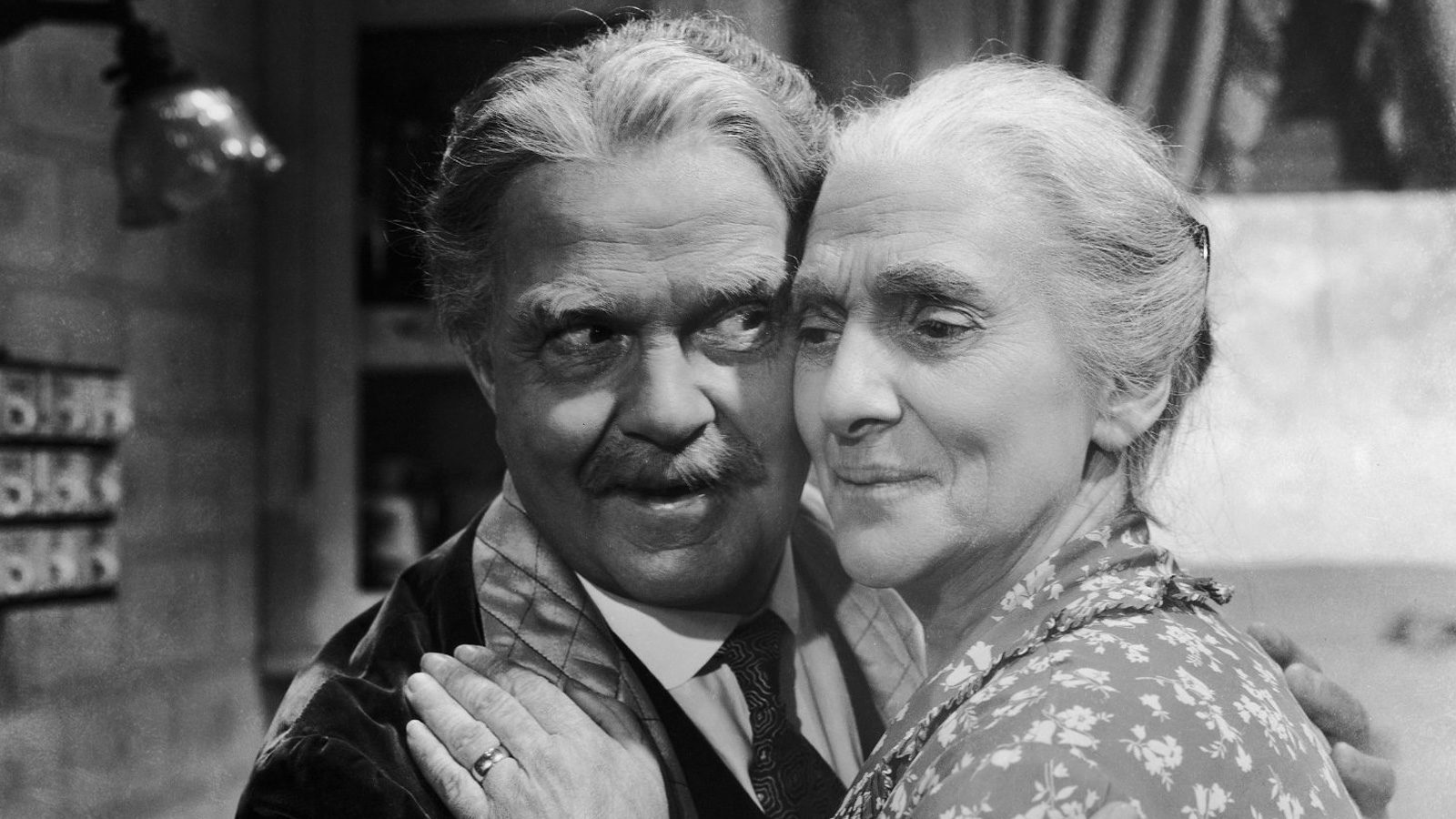 When I consider movies as masterpieces there is one distinct quality that discerns it as such – timeliness. Movies such as The Godfather, Akira, or 2001: A Space Odyssey cover ideas that have been explored since ink was on paper. Considering the oldest of the three movies I mentioned was from 1968 it's fair to assume that only modern movies can excel to "masterpiece" quality. Make Way for Tomorrow on the other hand was one of the earliest movies that created an enthralling narrative while being accessible. Make Way for Tomorrow is about an elderly couple whose house is foreclosed upon and is forced to live with their children. Due to their children having their own financial issues, no one kid could put up both parents. The first hour of this movie explores each parent in their new living conditions. To add it explores how much strain it adds to the respective family boarding the parent. The last thirty minutes is an outing between the two parents. Watching the first hour is painful (in an empathetic way), and the last thirty minutes is bittersweet. The scene before the dad has to leave on the train will leave you in or near tears.
10. Pierrot Le Fou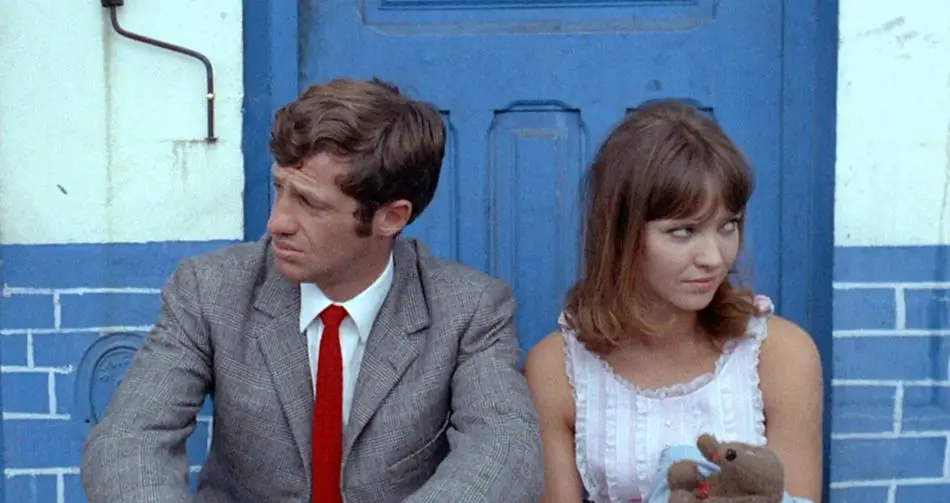 My first experience with Godard was Band of Outsiders in high-school and it turned me off of him entirely. Last June I decided to give him another chance and my entire perspective changed. When I was forming my first list this was an almost immediate addition. It was ultimately cut though since it was out of print. In October, Criterion released a reprint of the movie making it available through them again. The plot is pretty simple, married-stable man Pierrot runs off with a younger woman. They both enter a romanticized phase of joy and ecstasy. With that in mind, the movie is far from simple and deserves every ounce of praise it gets. I wouldn't say I'm a "Godard aficionado" by any means. But from the minimal exposure I had of him, this left a major impression on me. – Jacob Mauceri
What do you think? Will you be picking any of these titles up to bolster your own collection? Let us know your thoughts in the comments below! Be sure to check out our other Criterion Collection top choices here!
—–
Did you enjoy this article? If so, consider visiting our YouTube channel, where we discuss the latest and greatest in pop culture news.
---
Trending Now