Badcasting The MCU's Fantastic Four
Posted On February 9, 2021
---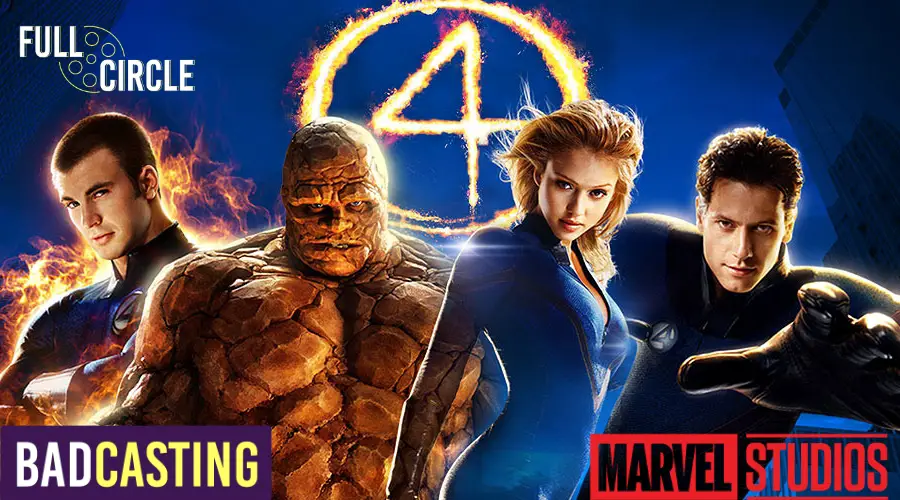 Welcome to Badcasting! A way for you to kill time at work or something to read while on the toilet! Here, we take a look at past films or characters and reimagine them with different actors. This isn't a reflection on the quality of the film or the talents of specific actors or actresses but instead looking at what could, and in some cases, should have been.
This edition's entry: The MCU's Fantastic Four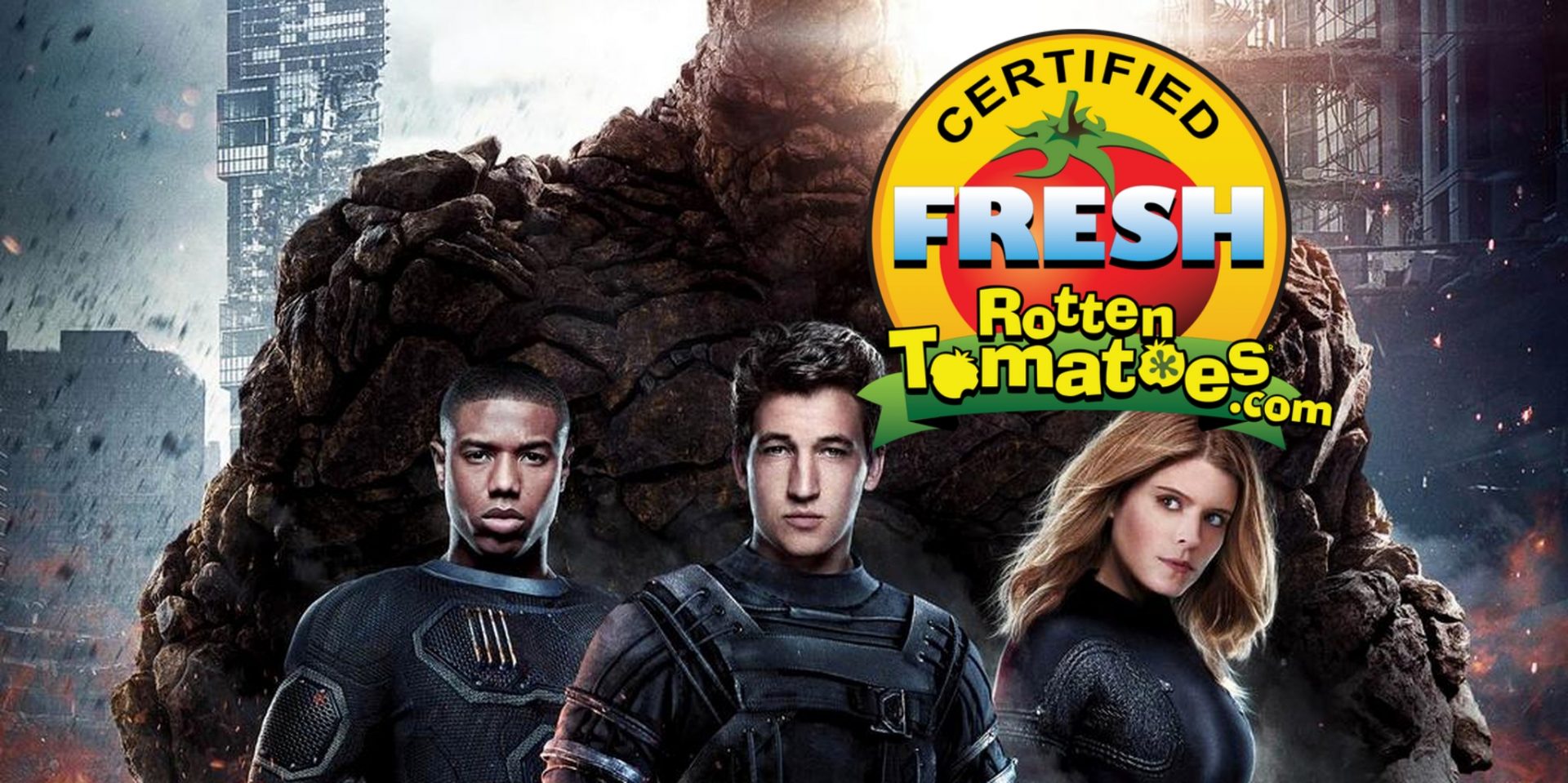 The upcoming entry of Marvel's First Family will be directed by Spider-Man: Far From Home director Jon Watts, and these are some shockingly good actors that the son of James Watt should cast in his electric film.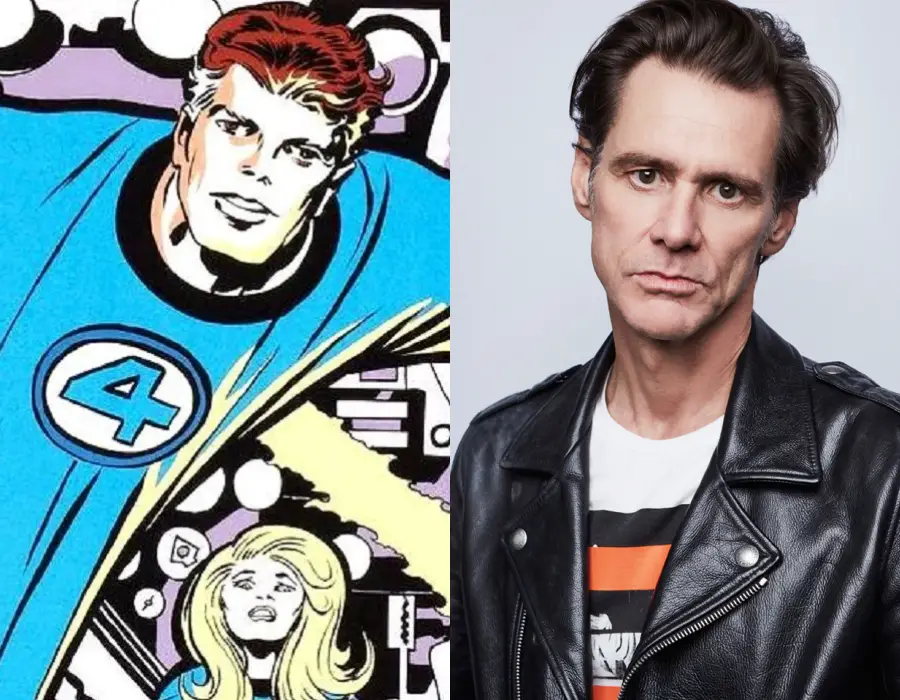 Reed Richards/Mister Fantastic – Jim Carrey
The smartest man in Marvel Comics will soon be joining the MCU. This astronaut turned explorer turned full-time condom will be blessing theater screens for the fourth (ha) time in 30 years. Looks like fourth (haha) time's the charm. The character has recently been associated with Shrek The Third star John Krasinski, but I'm going the non-conventional/least likely route for this role.
Sir Jim Carrey has been known for his larger-than-life comedic characters. Whether it's "The Grinch" from The Grinch or "Dumber" from Dumb and Dumber To, he's always found a way to make his characters god-tier level geniuses. Only Carrey could steal ALL of Christmas or making poop jokes not funny. Carrey also showed his inventing chops in the soon-to-be Oscar-winning (by default) film Sonic The Hedgehog.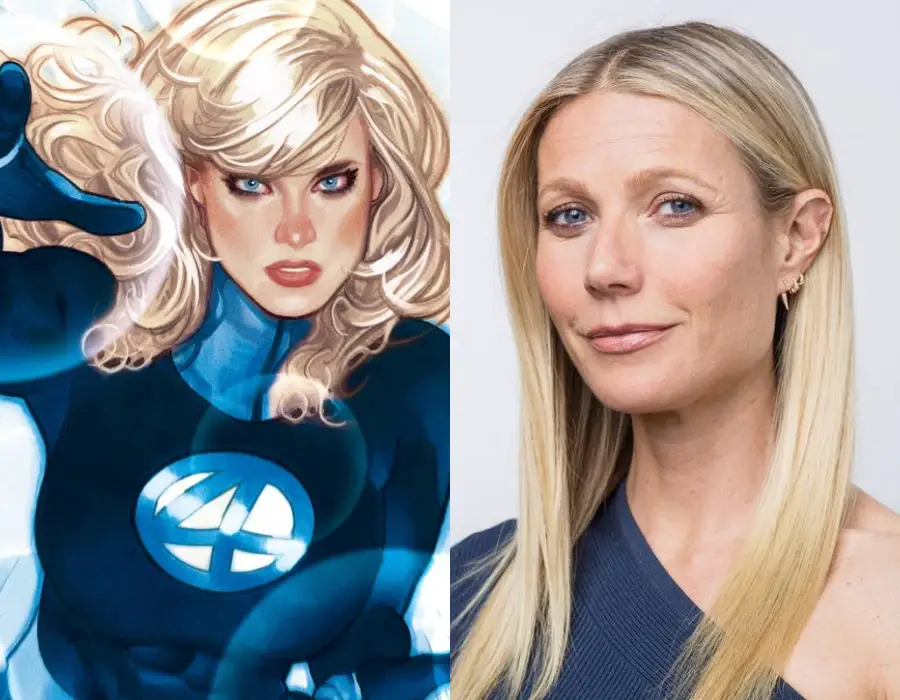 Sue Storm/Invisible Woman – Gwyneth Paltrow
The maternal figure of the Fantastic Four, Sue Storm possesses the power of invisibility, as well as projecting force fields, and is the love interest of Reed Richards/Dr. Doom/Namor/Invisible Man. The blonde-haired, blue-eyed woman has been played by a Latin American actress Jessica Alba and New York Giants heiress Kate Mara, so the MCU version should retain some of the natural characteristics of the comic character and no actress working today is more natural than Gwyneth Paltrow.
Going the Gemma Chan Captain Marvel/Eternals route, Paltrow's previous role in the MCU will be ignored. In the same year Iron Man graced theaters, Paltrow launched her beauty brand "Goop." For those of you who are lucky enough to not know what "goop" is, let me pop that knowledge cherry for you. Goop is a product made FROM women; FOR women. The products range from snatch n' sniff candles to vajayjay face cream. Because I'm afraid of the cookies I'd get from visiting her website, I'll just assume this Pussy Play-Doh can make someone invisible or create forcefields.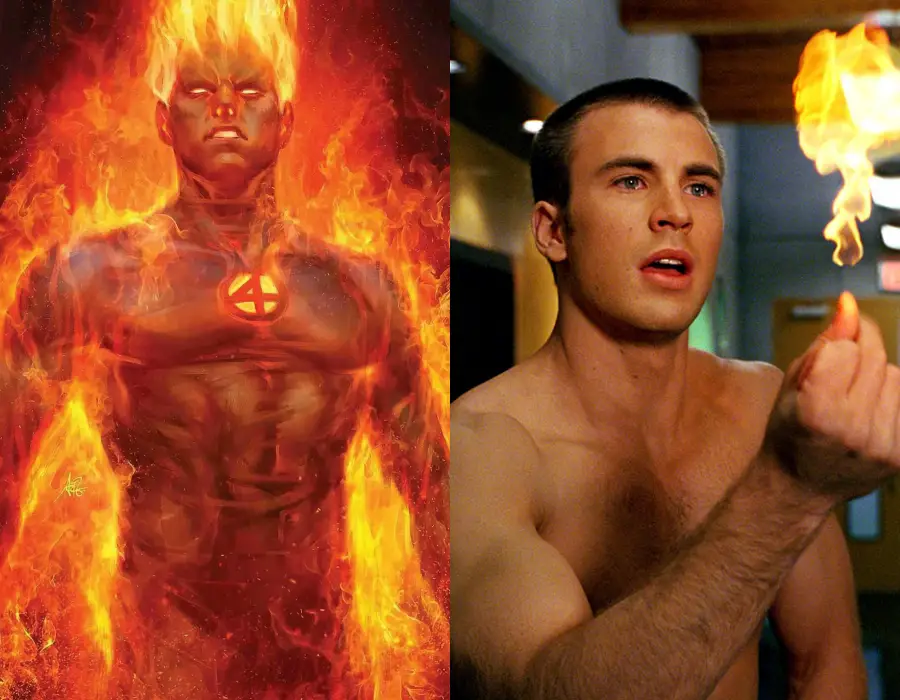 Johnny Storm – Chris Evans
"oH mY gAwD! WhAt If ChRiS eVaNs ReTuRnEd As JoHnNy StOrM fOr ThE fAnTaStIc FoUr!?! DeAdPoOl cOuLd kiLL HiM aNd ThE oThEr FoX cHaRaCtErS lIkE iN tHe CoMiCs!!"
This is no longer clever or unique. Stop pitching "Deadpool Kills The Fox Universe." There shouldn't be any "Here's How To Introduce Deadpool/Fantastic Four To The MCU" videos coming across my feed in the year of our lord 2021 that involves this idea.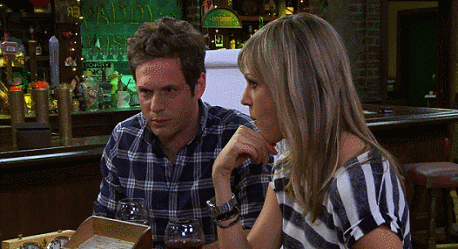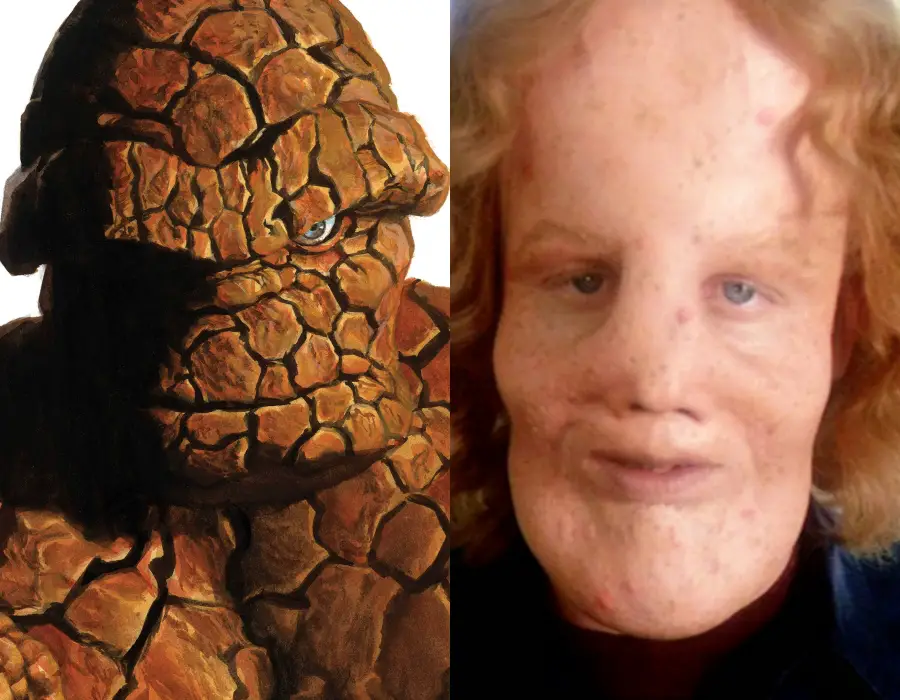 The Thing – Eric Stoltz as Rocky Dennis
Ben Grimm is the most tragic of the FF. Though being gifted incredible strength and durability, he lost his human appearance after it was replaced with a more intimidating "rocky" appearance. Ben has always sought to return to normal and fit in with society, but with limited to no luck. Ben Grimm's driving motivation is to look "normal" and fit in. He learns that outward appearances are much less important than inner appearances.
That's the plot to 1985's Mask. I refuse to watch the movie because I enjoy sleeping and not having nightmares, but the plot of that film paints the same picture. Make this Fantastic Four film a backdoor Mask reboot.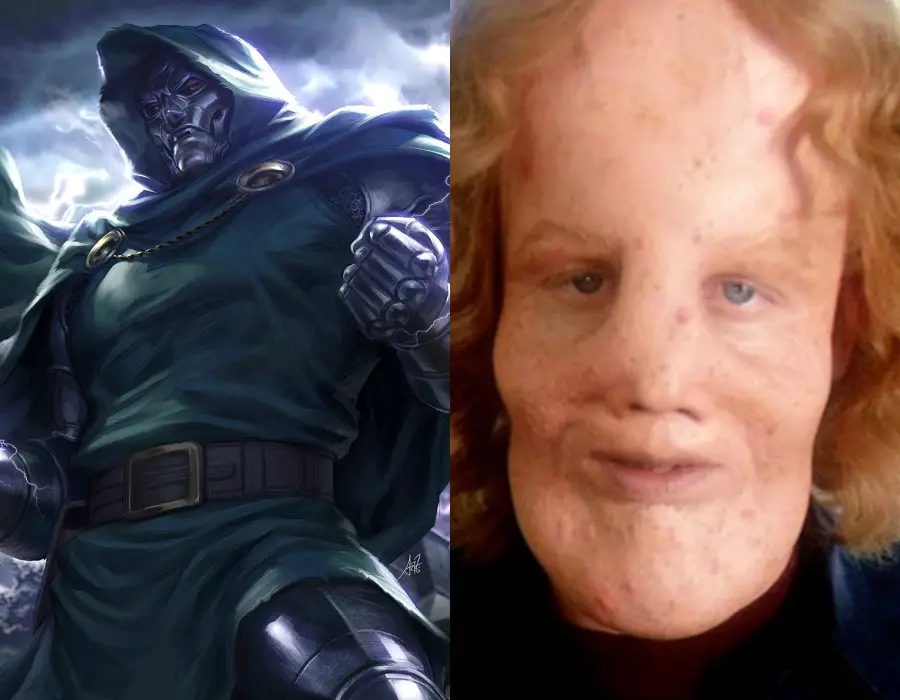 Dr. Doom – Also Eric Stoltz as Rocky Dennis
Victor VonDoom. Villain. Scary. Eric Stoltz in the right makeup can pull double-duty.
Just put a "mask" on him.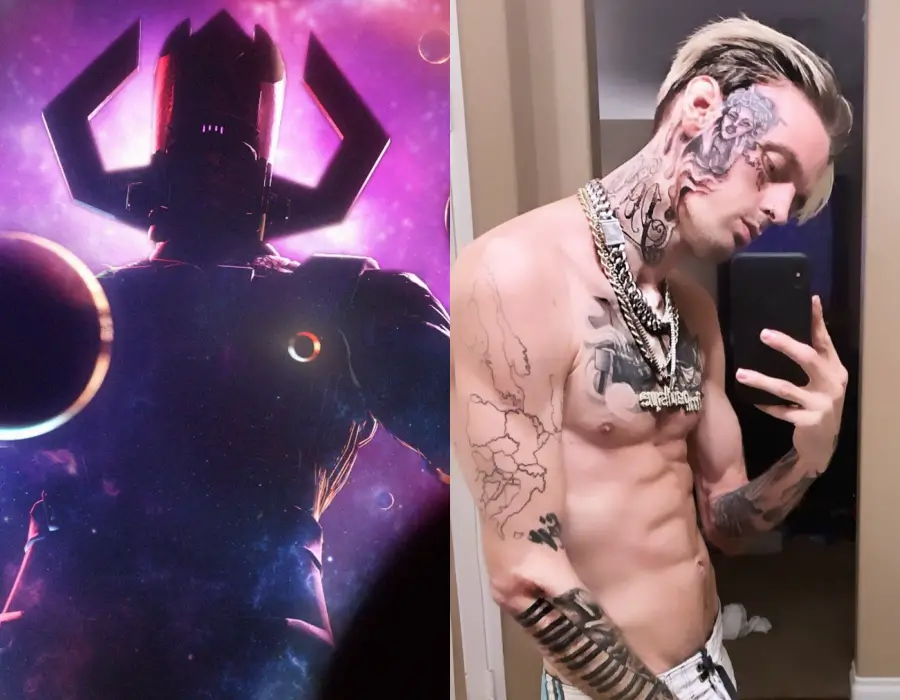 Galactus – Aaron Carter
The planet-eater, Galactus. Now that he's in the right hands at Marvel Studios, we will finally see this non-cloud villain brought to the big screen as a non-cloud. The character has never been properly represented in mainstream pop culture (aside from Fortnite) and needs a performer to make his presence truly terrifying.
Aaron Carter has been on the upswing since 2018 and can only continue to go up. He needs to out "villain" Dr. Doom while also bringing relatability to the larger-than-life character.
Look into the black of my butthole and tell me you don't want to see this face punched by Rocky Dennis or smothered in Goop.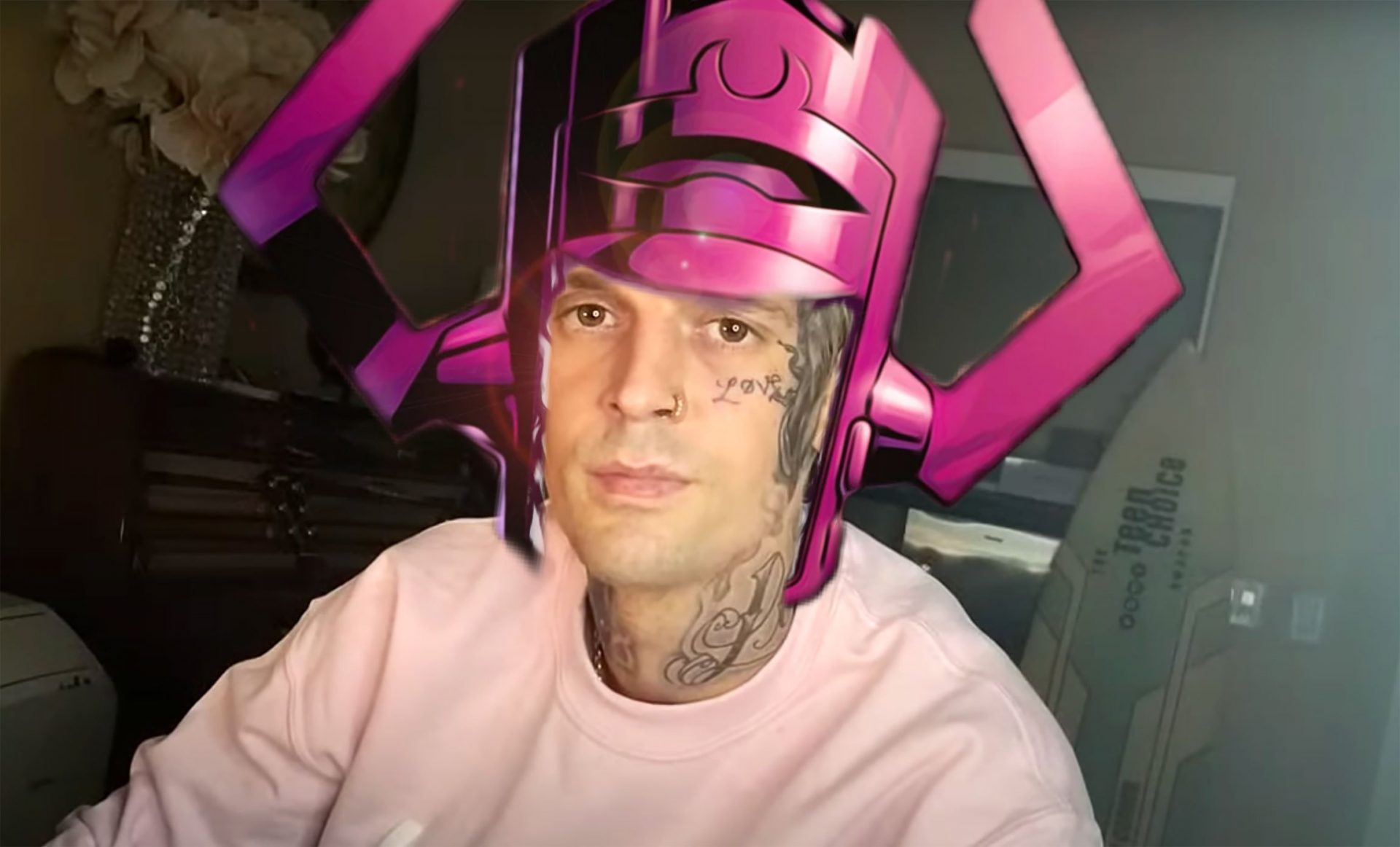 Thanks for making it to the end of that! I'm grateful you made it this far. Check out the last Badcast here.
Fantastic Four is coming soon to a theater near you.
—–
Did you enjoy this article? If so, consider visiting our YouTube channel, where we discuss the latest and greatest in pop culture news.
---
Trending Now