All Original DC Universe Content Will Migrate To HBO Max
Posted On August 14, 2020
---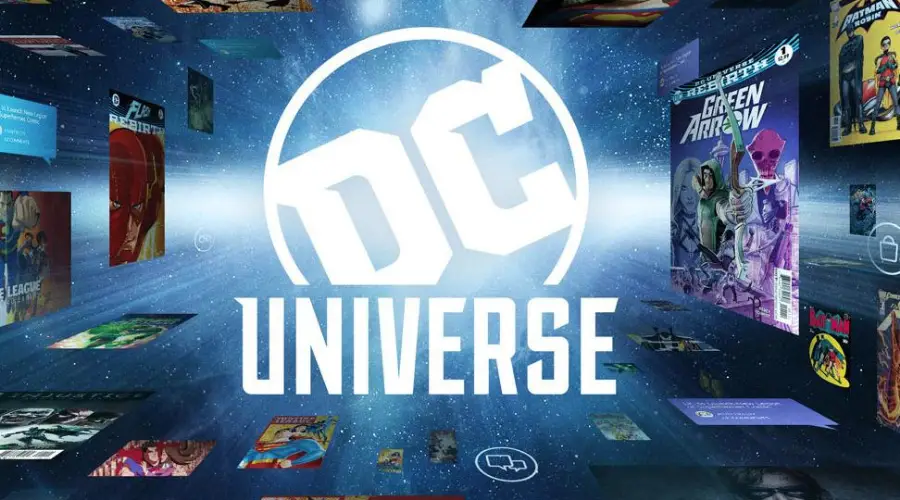 For some time now, the fate of the DC Universe streaming service has been up in the air. Thankfully, Jim Lee has revealed to The Hollywood Reporter than all original content for the streamer will migrate to HBO Max.
This move has been in the works for some time now, given all but one DC Universe series is currently available on both services. Doom Patrol was the first series to make the transition, and recently Harley Quinn also became available on HBO Max. As of now, Titans is the sole series only available on the DC streamer. However, in July, it was first reported that the show's third season would air on both DC Universe and HBO Max, but nonetheless, it is exciting to have this officially confirmed.
During his interview with THR, Lee provided the following quote on the move:
The original content that is on DCU is migrating to HBO Max. Truthfully, that's the best platform for that content. The amount of content you get, not just DC , but generally from WarnerMedia, is huge and it's the best value proposition, if I'm allowed to use that marketing term. We feel that is the place for that.
READ: 'Doom Patrol' Expected To Film Next Two Seasons Back-To-Back
This is exciting news for HBO Max subscribers; however, it does raise the question of what will become of DC Universe. Based on Lee's comments, it seems that the streamer will still exist, but it will shift more towards comics:
In regards to the community and experience that DCU created, and all the backlist content, something like 20.000 to 25,000 different titles, and the way it connected with fans 24-7, there is always going to be a need for that. So we're excited to transform it and we'll have more news on what that will look like. It's definitely not going away.
Hopefully, some of this will be further clarified during DC FanDome, which released its official schedule Friday. For now though, this is still exciting news for DC fans.
How do you feel about DC Universe content migrating to HBO Max? Which series are you most excited to watch on HBO Max? Let us know in the comments below!
—–
Did you enjoy this article? If so, consider visiting our YouTube channel, where we discuss the latest and greatest in pop culture news. Recently we reviewed episode 13 of DC Universe's Stargirl. Check it out below:
---
Trending Now