Shawn Ashmore To Play Lamplighter In Season 2 Of 'The Boys'
Posted On August 11, 2020
---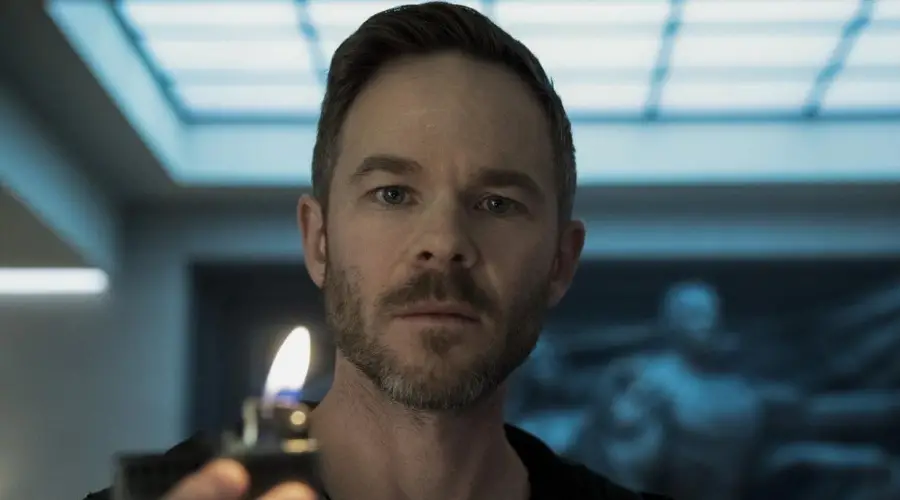 A superhero alum is making his way to Amazon's The Boys. According to Collider, X-Men alum Shawn Ashmore will play Lamplighter in season 2 of the series.
Per a press, Lamplighter is described as "a former superstar and a member of the Seven before he left under mysterious circumstances to be replaced by Starlight." He also has ties to The Boys and is the reason the originally broke up eight years ago. His resurgence will dredge up painful memories for the group and will change everything.
Created by Garth Ennis and Darick Robertson, Lamplighter first appeared in 2006's The Boys #3. After murdering Mallory's granddaughters, The Seven handed the Supe over to The Boys to end their first conflict. He was eventually reanimated after his death and kept hidden under the Seven's headquarters as a reminder not to underestimate The Boys.
READ: 'The Boys' Audition Tapes Confirm Soldier Boy Will Appear
Ashmore is the second newcomer to season 2 of The Boys as he joins Aya Cash, who will play Stormfront. The actor shared some comments on his casting and his excitement for the role.
"I watched the show before I was cast, so I sort of knew [Lamplighter] and I was wondering about this character. What was fun for me stepping in is that a lot of the mythology and the backstories are already built, and I was asking myself who is this character? What is this character? There's going to be a preconceived notion of who this character is based on his actions, based on how people talk about him. What the show does well with everybody including Lamplighter is peel some of those layers back."
Additionally, Eric Kripke, the series showrunner, shared an enthusiastic statement on Ashmore's casting.
"We were thrilled that Shawn — who is, let's be honest, an OG superhero — wanted to play the crucial part of Lamplighter. He brings so much depth, menace, and world-weary humanity to this former member of the Seven. And Shawn is a really good guy. We're grateful to have him join our bloody little family."
Currently, it is unknown how large a role Ashmore will play in the season, but it seems unlikely the series would contract the actor for a one-off part. For now, fans will have to stay tuned for any updates on the star's role in The Boys.
Are you excited to see Shawn Ashmore in season 2 of The Boys? What do you want to see in the upcoming season? Let us know in the comments below!
The Boys season 2 will premiere on Amazon Prime Sep. 4.
—–
Did you enjoy this article? If so, consider visiting our YouTube channel, where we discuss the latest and greatest in pop culture news.
---
Trending Now