Matt Reeves Developing 'The Batman' TV Spinoff For HBO Max
---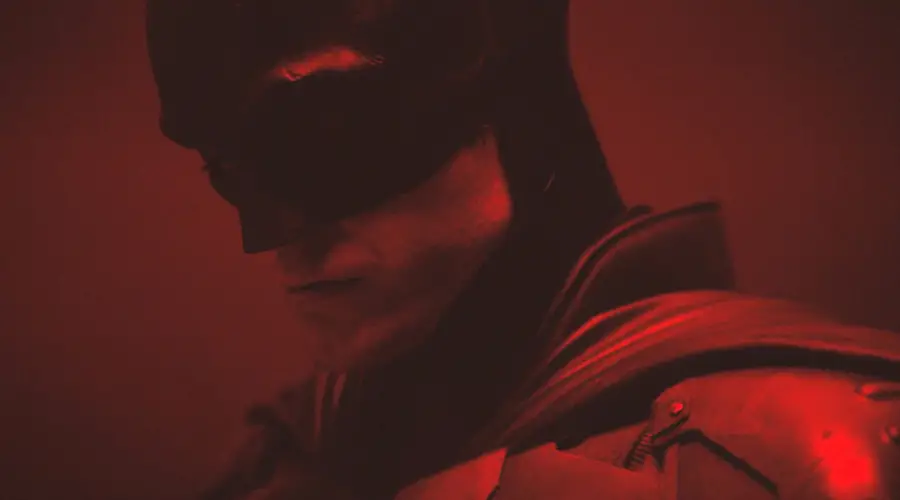 Warner Bros. is looking to expand the world of Matt Reeves The Batman beyond the big screen. According to The Hollywood Reporter, Reeves is developing a TV spinoff for HBO Max set in the same universe as the film.
The series will be a police procedural set in the crime-infested streets of Gotham City. While the show does not yet have a title, some have started calling it Gotham Central, referencing the comic by writers Ed Brubaker and Greg Rucka. The show will focus on the police detectives of Gotham, who work in the shadow of Batman. While the show is set in the same universe as Reeves' The Batman, it is unclear whether Robert Pattinson or Jeffrey Wright, who plays Commissioner James Gordon, will appear.
Terence Winter, who created Boardwalk Empire and worked on The Sopranos, will write and executive produce the series. Producer Dylan Clark and Warner Bros. Television are also involved in the project, which already has a series commitment.
READ: 'The Batman' Release Date Moves To October 2021
HBO Max says the series will be, "set in the world Reeves is creating for The Batman feature film and will build upon the motion picture's examination of the anatomy of corruption in Gotham City, ultimately launching a new Batman universe across multiple platforms. The series provides an unprecedented opportunity to extend the world established in the movie and further explore the myriad of compelling and complex characters of Gotham."
Reeves also released a statement saying, "This is an amazing opportunity, not only to expand the vision of the world I am creating in the film, but to explore it in the kind of depth and detail that only a long-form format can afford. And getting to work with the incredibly talented Terence Winter, who has written so insightfully and powerfully about worlds of crime and corruption, is an absolute dream."
This announcement comes after the recent report that Reeves moved his overall television deal from Disney-owned 20th Century Fox Television to Warner Bros. TV. So it seems possible fans could expect more projects from Reeves set in the world of The Batman.
Are you excited for Matt Reeves' The Batman spinoff? Who would you like to see star in the show? Let us know in the comments below!
The Batman will hit theaters on October 1, 2021.
The film stars Robert Pattinson, Paul Dano, Zoe Kravitz, Jeffrey Wright, Colin Farrell, Jayme Lawson, and Andy Serkis.
—–
Did you enjoy this article? If so, consider visiting our YouTube channel, where we discuss the latest and greatest in pop culture news.
---
Trending Now