Marvel Studios Has Plans To Introduce Lucia Von Bardas In The MCU
---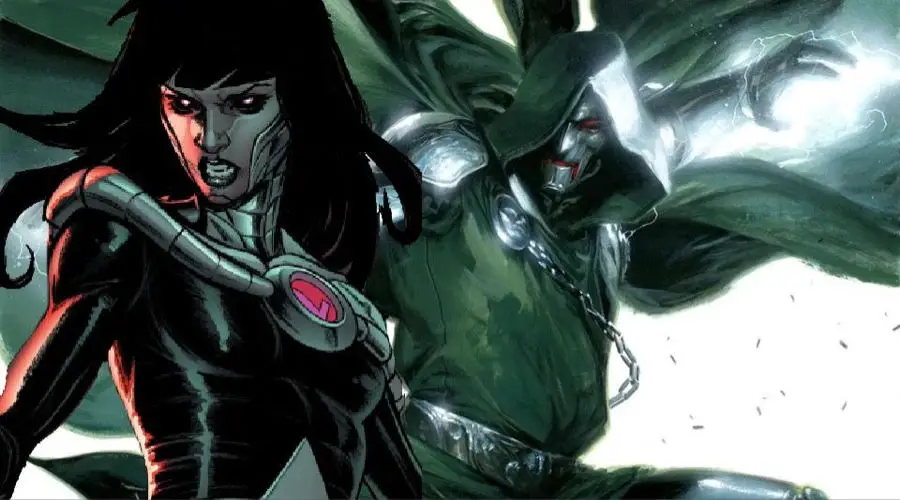 Doctor Doom may not be the first Latverian to appear in the MCU based on a new report. According to MCU Cosmic, Marvel Studios has plans to introduce the villain Lucia von Bardas into the MCU.
Created by Brian Michael Bendis and Gabriele Dell'Otto, von Bardas made her debut in 2004's Secret War #1. After Doctor Doom was deposed as the leader of Latveria, the American government helped von Bardas get elected as Prime Minister of the nation. After it was revealed that she had ulterior motives, Nick Fury assembled a team of heroes to infiltrate Latveria and take von Bardas down.
READ: Marvel Studios Has Plans To Introduce Firestar In The MCU
What makes this news interesting is that it seems Marvel Studios is starting to lay the groundwork for Doom's arrival in the MCU. Given the character's history with Latveria, it seems the studio could introduce Doom sooner than many assumed.
By setting up Latveria before Doom's debut, Marvel would be following the same course they did with Black Panther. Before T'Challa appeared in Captain America: Civil War, the nation of Wakanda was teased in Avengers: Age of Ultron and as far back as Iron Man 2. By getting fans familiar with the character's background, it will help ease their entrance into the universe.
Are you excited to see Lucia von Bardas appear in the MCU? Who would you like to see play the villain? Let us know in the comments below!
—–
Did you like this article? If so, consider visiting our YouTube channel, where we discuss the latest and greatest in pop culture news.
---
Trending Now