'Guardians of the Galaxy 4' Could Feature A New Team of Heroes
---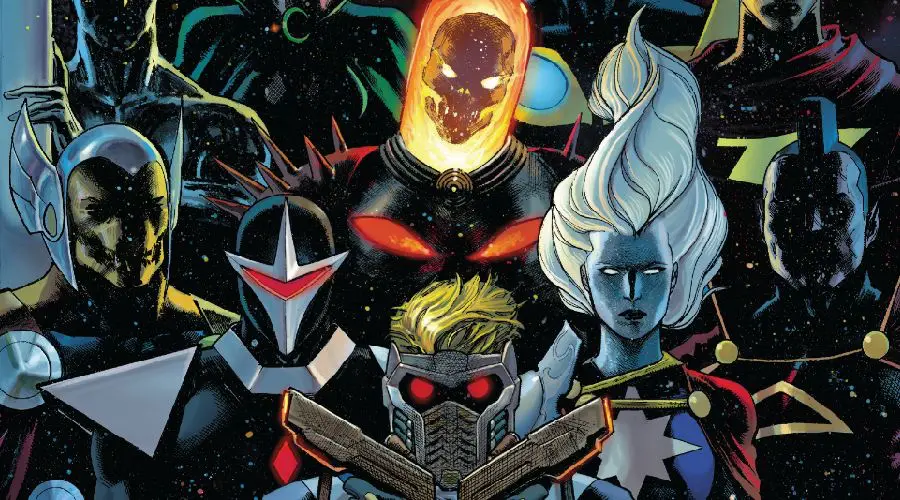 Though the upcoming Guardians of the Galaxy 3 has not even entered pre-production, James Gunn has already made some illuminating comments in regards to the future fourth installment of the franchise.
According to Screen Rant, the director has recently shared his thoughts on the future of the galactic heroes in the MCU via Instagram. Since Gunn has just wrapped production on DC's The Suicide Squad, Guardians of the Galaxy 3 is coming up on the director's schedule soon. Though the film was originally set to release May 2020, the director was let go from the project due to a scandal over controversial resurfaced tweets back in 2018. Gunn was consequently rehired for the film by Disney a mere few months later, after confirming his role at the helm of the Suicide Squad sequel with Warner Brothers.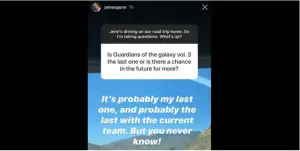 Via a Q&A on Instagram stories, Gunn noncommittally suggests that the third sequel in the series will likely be his last. He has written and directed the first two films to much acclaim within the MCU and is most likely concluding his trilogy with the Guardians team. The most intriguing detail in his answer is the mention of it likely being the last one with the current team.
READ: 'Falcon & Winter Soldier' Set Photo May Tease A Classic Wolverine Villain
Being it the conclusion of the trilogy, however, it would make sense for the current characters to reach the end of their narratives and make room for new Guardians. Following the conclusion of Avengers: Endgame, Thor is clearly tagging along with the team for Vol. 3 and could be an influence towards any new characters being inducted to carry the mantle for a fourth film.
Regardless of the probabilities of seeing our original Guardians for more than one more film, the fact at the end of the day is that Marvel will turn their eyes onto the horizon in search of a new filmmaker to lead a new version of the Guardians of the Galaxy throughout future phases of the MCU. It would be reasonable to expect that whatever direction Marvel takes with the galactic heroes will be influenced by phase 4 shows and films like WandaVision and Thor: Love and Thunder.
What do you think the future holds for the Guardians of the Galaxy? Do you think Marvel will continue with an all-new team? Let us know down below in the comments!
---
Trending Now