Netflix Eyeing Christian Bale For Andy Serkis' 'Animal Farm'
---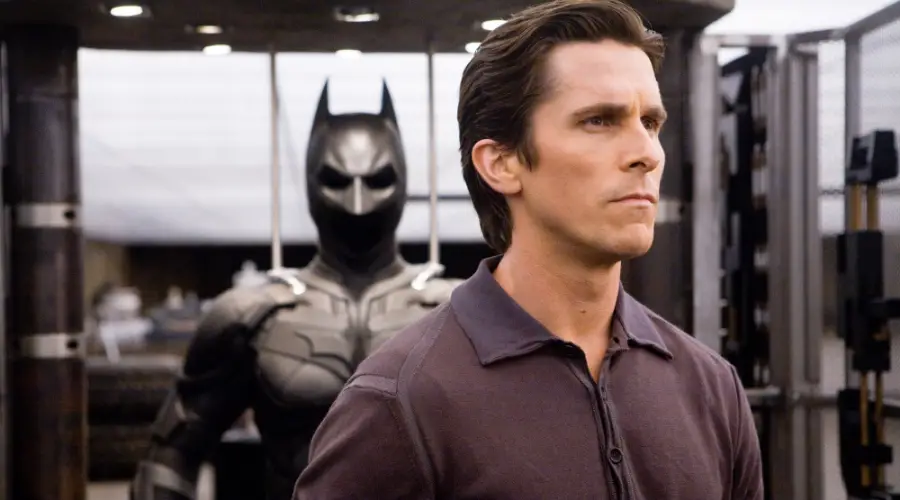 Netflix is finally getting the ball rolling with Andy Serkis' Animal Farm. According to insider Daniel Richtman, the studio is eyeing Christian Bale for a lead role in the film.
The film is described as a modern-day reinvention of George Orwell's classic satire. An account of the bold struggle, initiated by the animals, that transforms Mr. Jones's Manor Farm into Animal Farm — a wholly democratic society built on the credo that All Animals Are Created Equal.
In 2018, it was announced that the streamer had acquired Serkis' retelling of George Orwell's novel. The project is set to be directed by Serkis and produced by The Imaginarium, the London-based performance-capture studio headed by Serkis and producer Jonathan Cavendish; and 6th & Idaho, steered by Matt Reeves. Since it was announced that the film was in the works, there haven't been any updates concerning the cast or production. However, a new casting sheet has revealed the film is looking to assemble an all-star cast.
According to Richtman's Patreon, Netflix is interested in having Bale play Napoleon, the pig who emerges as the leader of Animal Farm after the rebellion. At first, he is not particularly charismatic but rather a jovial and caring leader who later declines into a cruel and sadistic megalomaniacal sociopath.
Other than Bale, there is no word on who else may join the ensemble. The film still has quite a number of roles to cast, including Lucky, Mollie, Snowball, and Boxer.
Animal Farm is being written by Nick Stoller, whose previous credits include The Muppets, Zoolander 2, and Dora and the Lost City of Gold. Caroline Thompson (Edward Scissorhands, The Addams Family, and Welcome to Marwen) was previously attached to write. The movie was reportedly set to begin filming in 2021, but this may have been pushed back due to the COVID-19 pandemic.
Would you like to see Christian Bale star in Andy Serkis' Animal Farm? Who else would you like to see join the cast? Let us know in the comments below!
—–
Did you enjoy this article? If so, consider visiting our YouTube channel, where we discuss the latest and greatest in pop culture news.
---
Trending Now