'The Ballad Of Songbirds & Snakes': 'Hunger Games' Prequel Trilogy Reportedly Eyed By Apple TV
---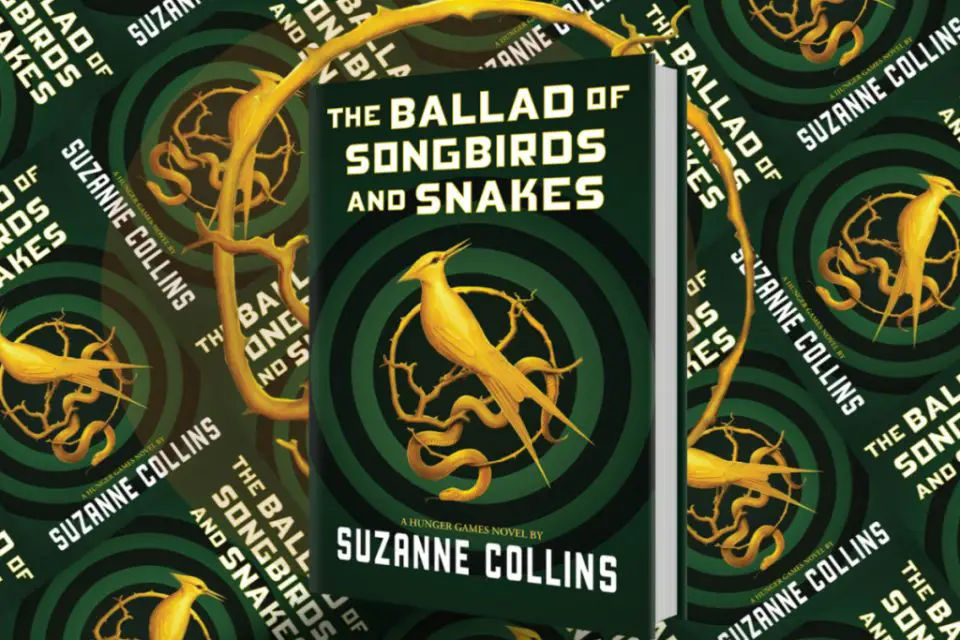 Earlier this month, Hunger Games author Suzanne Collins released her latest project titled The Ballad of Songbirds and Snakes. The new book serves as a prequel to her wildly successful franchise and follows a teenage future President Coriolanus Snow. Since the new title was first announced, Lionsgate reportedly began developing a film based on the new story set in the Hunger Games universe. However, as first reported by The Cinema Spot, Apple TV is currently eyeing the distribution rights to the upcoming prequel and hopes to turn it into a trilogy of films.
Previously, it was revealed that director Francis Lawerence would return to helm the prequel. Previously, the filmmaker directed Catching Fire, and Mockingjay, Part 1 and 2. Additionally, Lawrence will adapt Suzanne Collins' latest novel alongside Collins, screenwriter Michael Arndt (Toy Story 3), and producer Nina Jacobson (Crazy Rich Asians).
Apple TV is currently holding its own in the current streaming service wars. Their original film The Banker earned praise from fans and critics alike. Additionally, their original series like Defending Jacob, Dickinson, and See tout favorable reviews as well. Furthermore, Suzanne Collins has announced no plans to pen additional installments to her novel. This means the studio would likely adapt the one novel into 3 films similar to Peter Jackson's Hobbit franchise.
The novel, titled The Ballad Of Songbirds and Snakes, hit bookstores on May 19th. The story focuses on series antagonist Coriolanus Snow at age 18 decades before he becomes the tyrannical president of Panem. Check out the novel's official synopsis below.
It is the morning of the reaping that will kick off the tenth annual Hunger Games. In the Capitol, eighteen-year-old Coriolanus Snow is preparing for his one shot at glory as a mentor in the Games. The once-mighty house of Snow has fallen on hard times its fate hanging on the slender chance that Coriolanus will be able to outcharm, outwit, and outmaneuver his fellow students to mentor the winning tribute. However, he receieves the humiliating assignment of mentoring the female tribute from District 12, the lowest of the low. Inside the arena, it will be a fight to the death. Outside the arena, Coriolanus starts to feel for his doomed tribute and must weigh his need to follow the rules against his desire to survive no matter what it takes.
What do you think? Would you like to see Apple TV distribute the prequel trilogy? Let us know your thoughts in the comments below!
—–
Did you enjoy this article? If so, consider visiting our YouTube channel, where we discuss the latest and greatest in pop culture news
---
Trending Now