TV Series Starring 'Peanut Butter Falcon's Zack Gottsagen In Development At Kapital Entertainment
---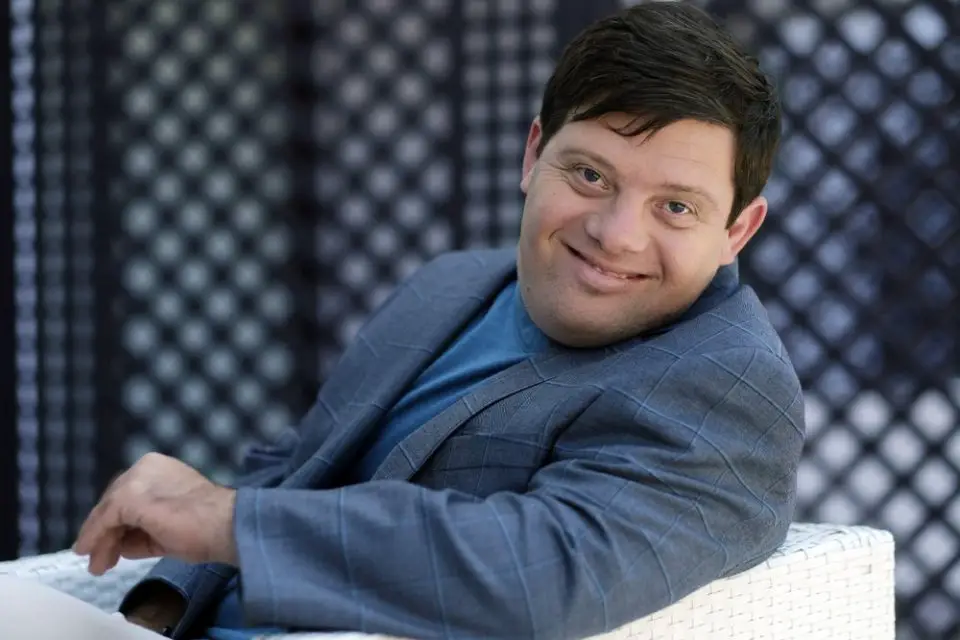 The Peanut Butter Falcon is highly regarded as one of the best films of 2019. Starring Shia LaBeouf, the Tom Sawyer-inspired tale introduced the world to an incredibly endearing performer. Zack Gottsagen stole every scene he was in within the film. Additionally, the actor made history by becoming the first person with Down syndrome to present at the Academy Awards. As first reported by Deadline, Gottsagen has signed a talent deal with Aaron Kaplan's Kapital Entertainment.
In addition to the deal, the independent film studio will look to develop a television series starring Gottsagen. Apparently, Kaplan watched The Peanut Butter Falcon with his family and immediately began to ponder on the prospects of collaborating with Gottsagen.
"I was so moved by Zack from the moment he was on screen," Kaplan said. "His gentle, optimistic and authentic performance helped to make The Peanut Butter Falcon one of the best films of the year. I am honored that Zack is allowing me to be his partner."
Kapital Entertainment is responsible for a bevy of TV shows across a variety of networks. The impressive litany of projects the studio produced includes Netflix's Santa Clara Diet and CBS's The Neighborhood. Aaron Kaplan will serve as executive producer of the upcoming Gottsagen series alongside the actor himself. Additionally, Gottsagen's manager Joel Zadak is on-board to produce as well.
The Peanut Butter Falcon earned $22 million with a budget of $6 million. Not only did the film introduce Gottsagen's unique blend of charm to the world, but it also served as a vehicle to reintroduce Shia Lebouf to the big screen. Moreover, the film received high praise from the critics as well. In fact, it ranks at #5 on Full Circle's Top 15 Movies of 2019.
What do you think? Will you tune into Gottsagen's upcoming series? Let us know in the comments below!
—–
Did you enjoy this article? If so, consider visiting our YouTube channel, where we discuss the latest and greatest in pop culture news.
---
Trending Now