Jessica Chastain Passed On Major 'Doctor Strange' Role
---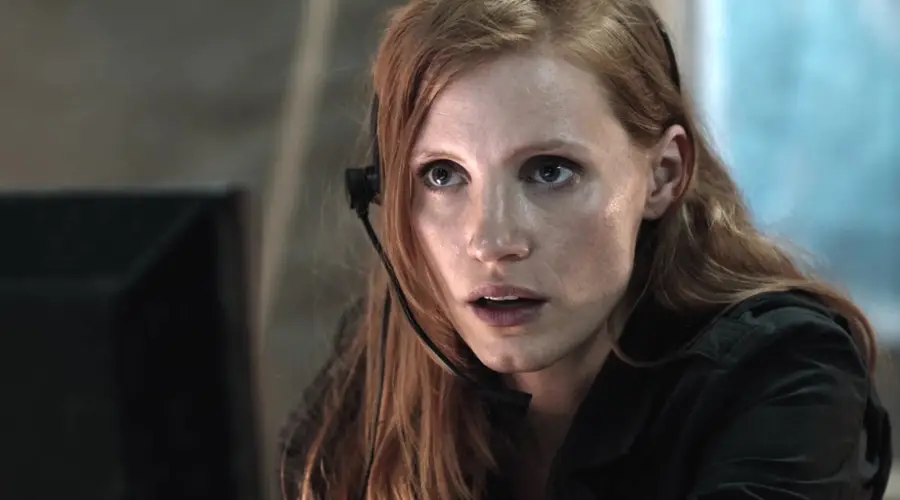 Marvel Studios' Doctor Strange introduced numerous stars to the MCU, including Benedict Cumberbatch, Chiwetel Ejiofor, and Tilda Swinton. But according to writer C. Robert Cargill, actress Jessica Chastain almost joined the film in the role of Christine Palmer.
As fans know, Rachel McAdams starred in the film as Palmer alongside Cumberbatch's Stephen Strange. The role was also offered to Chastain, but she turned it down. During an interview with the Junkfood Cinema Podcast Cargill revealed the star's potential casting.
"This is the interesting thing that Hollywood's starting to find out, is that a lot of the actresses out there want to be superheroes as much as the actors do. I know this happened with Scott [Derrickson]. He went to Jessica Chastain to get her on Doctor Strange, because we were considering her."
READ: Rachel McAdams Will Not Return For 'Doctor Strange 2'
"And she's like, 'Hey, look, this project sounds awesome, and I would love to do it. But I'm only going to get one shot at being in a Marvel film and becoming a Marvel character; and I trained in ballet, and I really want to wear a cape.' And that was the coolest rejection ever. She wanted to be in a Marvel movie, but she wanted to be the superhero, not the badass doctor Night Nurse."
It wasn't that Chastain didn't want to star in the film instead, she is waiting for the right role in the MCU. Like many stars, the actress wants to play a superhero rather than a supporting role.
According to a rumor, Doctor Strange in the Multiverse of Madness is looking to add Clea to the MCU. Perhaps Chastain could still join the world of Doctor Strange in this role.
Who would you like Jessica Chastain to play in the MCU? Do you prefer Rachel McAdams as Christine Palmer? Let us know in the comments below!
Doctor Strange in the Multiverse of Madness will hit theaters on May 7, 2021.
—–
Did you enjoy this article? If so, consider visiting our YouTube channel, where we discuss the latest and greatest in pop culture news.
---
Trending Now