Mark Hamill, Chris Wood & Sarah Michelle Gellar Lead Voice Cast For Kevin Smith's 'He-Man' Series
Posted On February 14, 2020
---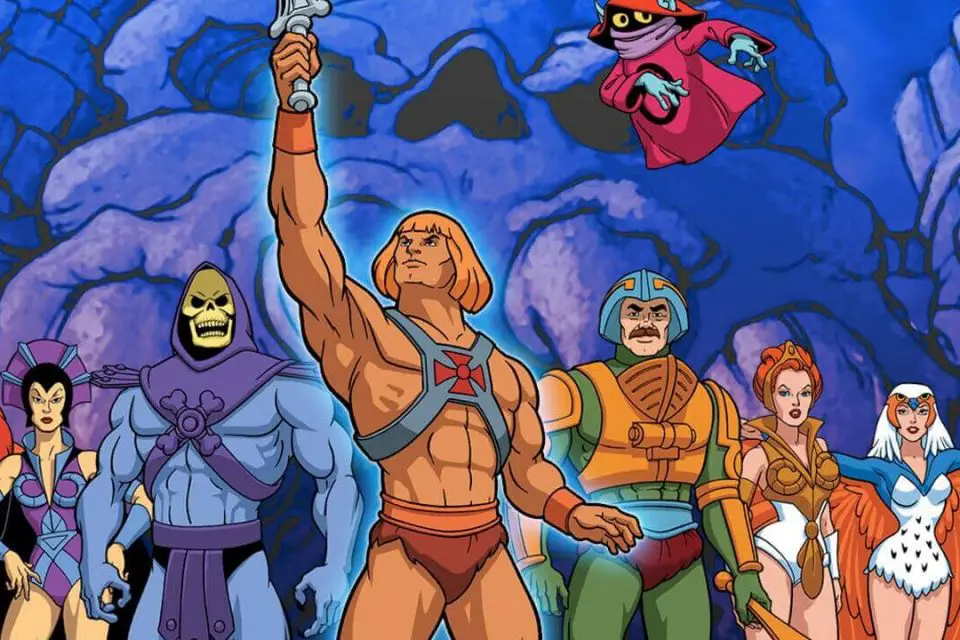 Kevin Smith's animated Masters of the Universe series at Netflix is shaping up to be a rather ambitious project. As first reported by THR, the series has scooped up a bevy of A-list stars to lead the show's voice cast.
First, Star Wars star Mark Hamill will voice the villainous Skeletor, a longtime foe of He-Man and company. Additionally, Supergirl's Chris Wood will voice the titular character He-Man. Furthermore, Buffy the Vampire Slayer lead Sarah Michelle Gellar will voice He-Man's confidant Teela.
The ensemble will also include Lena Headey (Game of Thrones) as Skeletor's sidekick Evil-Lyn and Liam Cunningham (Jude) as Man-at-Arms. The cast will also feature Justin Long, Jason Mewes, Phil LaMarr, Kevin Conroy, and Smith's daughter Harley Quinn Smith.
The filmmaker spoke of his excitement for the series in a statement to THR.
"I cannot believe the lineup of talent I get to play with," said Smith. "The incredible, star-studded cast that Mattel's Rob David and Netflix's Ted Biaselli assembled for our Masters of the Universe series will let any lifelong He-Man fan know we're treating this cartoon seriously. We're honoring the legendary world of Eternia. Chris, Sarah, Mark, Lena and the other amazing actors and actresses have given performances so powerful and real in a show that features a talking giant green tiger. With these fantastic performers behind our characters, it'll be crazy easy to immerse yourself in the swords and sorcery of our epic sci-fi soap opera."
Additionally, a live-action He-Man film is also in the works with To All The Boys I've Loved Before's Noah Centineo.
What do you think about the casting? Will you tune in to Kevin Smith's animated adaptation of Masters of the Universe? Let us know your thoughts in the comments below!
---
Trending Now