Jason Mamoa To Star In Francis Lawrence's 'Little Nemo In Slumberland' Adaptation
Posted On January 31, 2020
---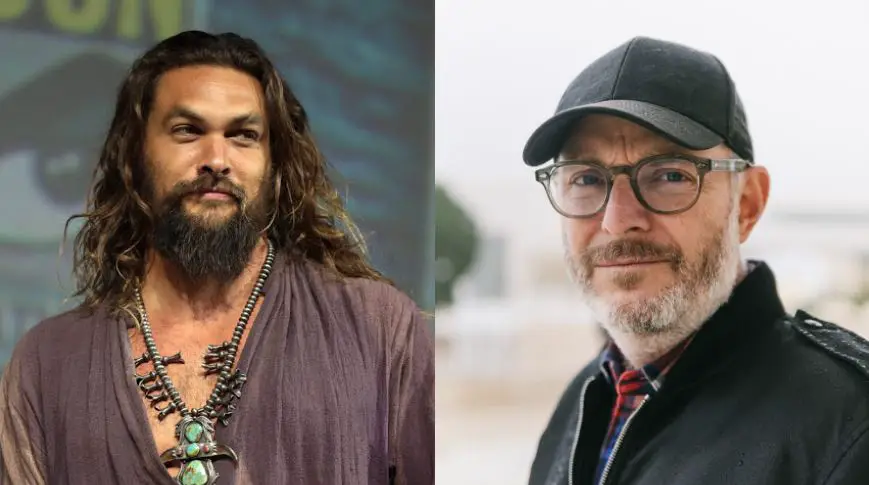 Jason Mamoa is one of the most recognizable faces in Hollywood. Following roles in Game of Thrones and Justice League, he can now be seen on AppleTV's hit series See. However, as first reported by DiscussingFilm, the actor will next star in a new fantasy film on Netflix's competing streaming service.
Directed by legendary filmmaker Francis Lawrence, Netflix's Little Nemo In Slumberland adaptation will begin production this summer. The film is a live-action interpretation of Windsor Mccay's character Little Nemo. The cartoonist ran a series of ongoing New York Herald comic strips featuring the character from 1905 to 1911. It would go on to become a popular American-Japanese animated film in 1989 called Little Nemo: Adventures in Slumberland. 
Lawrence's version will focus on a young girl named Nema. With the help of a large half-man/half-monster, Nema will travel to a mystical land within her dreams to find her missing father.
Mamoa, best known for his role in Aquaman, will play the half-man/half-monster named Flip. Flip is described as a "nine-foot tall creature that is half-man, half-beast, has shaggy fur and long curved tusks" and will be created using CGI.
The duo of Lawrence and Mamoa is certainly one to look forward to. Lawrence is perhaps best known for directing films like I Am Legend and three of the four Hunger Games films. However, they are familiar with each other as Lawrence serves as executive producer of See.
With a script by David Guion and Michael Handelman (Dinner For Schmucks), the film will follow Netflix's recent trend of big-budget epics.
What do you think? Will you check out the new film when it hits Netflix? Let us know in the comments!
---
Trending Now