Will Ferrell To Star In & Produce 'The Legend Of Cocaine Island' For Netflix
Posted On December 17, 2019
---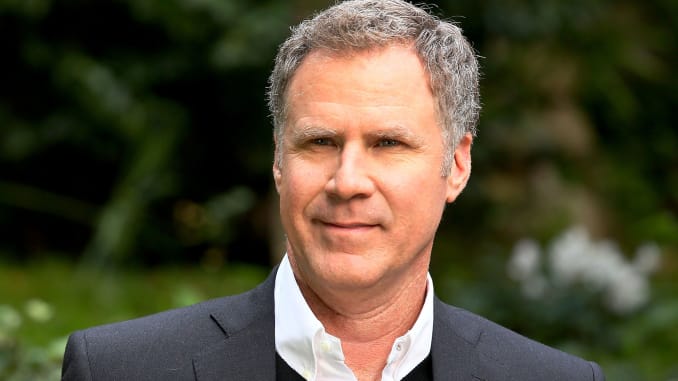 Will Ferrell is one of the most recognizable faces in entertainment. Movie fans either adore his work or avoid it at all costs. Either way, the actor continues to add projects to his résumé. As reported by THR, Ferrell will team with Netflix to star in an upcoming adaptation of the documentary film The Legend of Cocaine Island.  
First debuting on Netflix in 2018, the original documentary follows Rodney Hyden on an island of Puerto Rico. Undercover cops offer to help by taking the map and getting the coke in exchange for half. However, they send Rodney a picture of a hole with a bag in it, implying that cocaine is in the bag. They ask Rodney to come to a parking lot to give him his cut. Next, they arrest him for conspiracy. The film, which includes several re-enactments of the above events, received favorable reviews upon its release.
The adaptation will be executive produced by Theo Love, the director of the original documentary.
Ferrell will also produce the adaptation through Gloria Sanchez Productions. Additionally, the comedian is set to star alongside Ryan Reynolds in an upcoming musical reimagining of A Christmas Carol.
What do you think of Ferrell's next film? Let us know in the comments below!
---
Trending Now