Matt Damon To Star In James Mangold's 'The Force'
Posted On January 23, 2020
---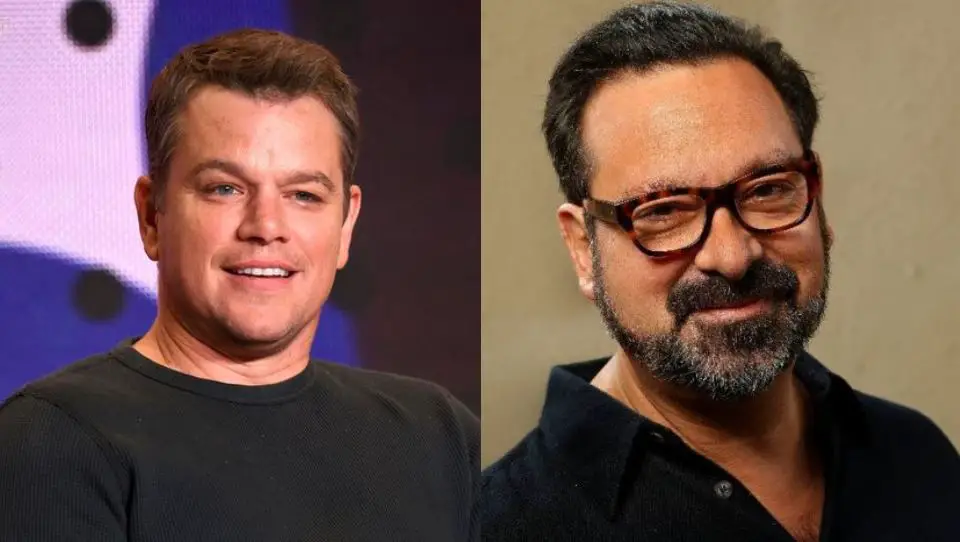 Fresh off a Best Picture nomination for their last collaboration, Ford v. Ferrari, Matt Damon and James Mangold will reunite for a new type of thriller. As first reported by Variety, Damon is set to star in the Mangold directed film from Disney's 20th Century Studios The Force.
Based on the bestselling 2017 novel of the same name by Don Winslow, The Force follows Detective Denny Malone. Malone is a top NYPD officer who runs an elite crime-fighting syndicate before getting wrapped up in a career-threatening corruption scandal. Damon will star as Denny Malone in the film. This character will not be too far off of the Boston police officer Damon played in Martin Scorsese's The Departed.
Mangold is currently in the process of developing the adaptation of the novel. Fox acquired the film rights in 2016. However, upon Disney's acquisition of the studio, the film will now be released under Disney's 20th Century banner.
The director certainly has a lot on his plate. Previously, it was reported that the Logan director is helming a Bob Dylan biopic starring Timothée Chalamet. Additionally, Matt Damon will star alongside Adam Driver in the upcoming film The Last Duel. The two will attend the upcoming 92nd Academy Awards to contend for Best Picture for the aforementioned Ford v. Ferrari.
What do you think? Will you head to the theaters to check out The Force? Let us know in the comments!
---
Trending Now