RUMOR: Marvel Studios Have Regained Full Control Of Hulk & Namor
Posted On January 5, 2020
---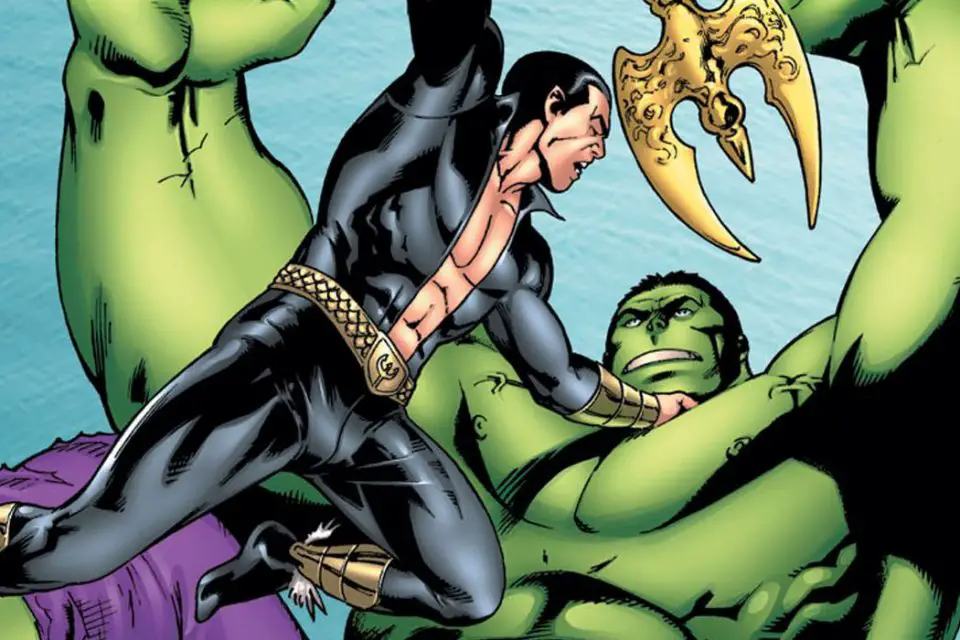 The future of the Marvel Cinematic Universe is still relatively unknown. Following the events of Avengers: Endgame, many characters have been changed forever, or simply cease to exist. However, Marvel has a long litany of source material to pull from and several characters will begin to take the spotlight going forward. The historic merger of 21st Century Fox and Walt Disney Studios gives Marvel Studios the film rights to X-Men and Fantastic Four characters. However, Universe Pictures retain the solo film rights to other characters including The Hulk.
A new rumor from MCU Cosmic suggests the latter may no longer be true. Per several reliable sources, Universal may not have any say in what happens with the Hulk on the big screen. Additionally, Namor may be free for the taking as well.
This rumor, as always, should be taken with a grain of salt. In regards to Marvel, nothing is confirmed until it actually is. However, Mark Ruffalo recently revealed he met with Marvel Head Kevin Feige and pitched ideas for a post-Endgame Hulk.
The saga with Marvel heroes and their film rights began at the turn of the century. Stan Lee's publishing company began to feel the woes of bankruptcy and felt the need to sell the film rights to characters like Spider-Man and Wolverine to stay afloat. However, Marvel Studios was established and the MCU is now the highest-grossing film franchise of all-time. Since then, Disney has slowly begun to chip away at any obstacles in the way of their films mirroring the comics with crossover abilities.
What do you think of the news? Would you like to see Hulk or Namor solo films in the MCU one day? Let us know in the comments!
—–
Did you enjoy this article? If so, consider visiting our YouTube channel, where we discuss the latest and greatest in pop culture news.
---
Trending Now