Kevin Feige Upped To Chief Creative Officer Of Marvel
Posted On October 15, 2019
---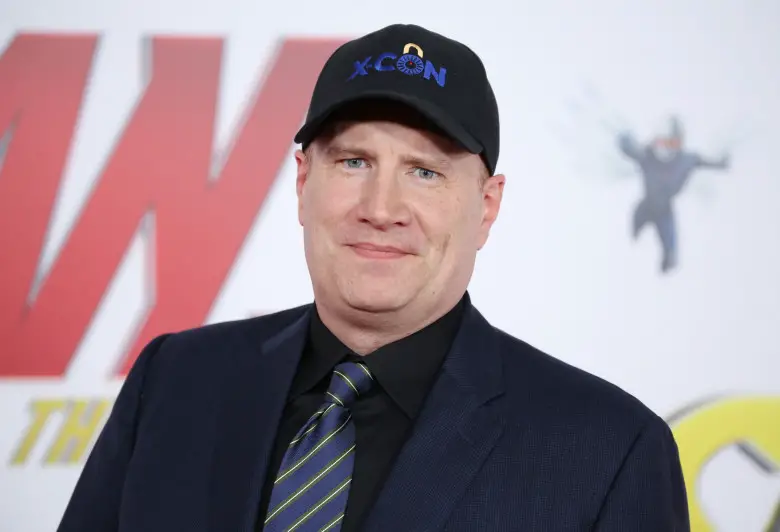 Marvel Studios president Kevin Feige has a new job title, and with it more responsibilities. Deadline reports that Feige has been upped to Chief Creative Officer at the company.
The job title will reportedly put him in charge of Marvel's creative direction across the board, including the television, animation, and publishing divisions. TV and Marvel Family Entertainment will move under Feige's Studios banner.
Dan Buckley will continue as the President of Marvel Entertainment, Joe Quesada is expected to stay as Creative Lead, and Ike Perlmutter remains Chairman. All will report to Feige, who will answer to Walt Disney Chief Creative Officer Alan Horn.
READ: Vin Diesel Reportedly Being Eyed For Inhuman Role In 'Ms. Marvel'
The major structural shifts comes after Feige's immense success with the Marvel Cinematic Universe. He will also oversee the first Marvel Studios TV shows for Disney Plus, which already seem to be a major part of the soon-to-be-released streaming service. This move was logical, the box office success of Avengers: Endgame, Spider-Man: Far From Home, and Captain Marvel this year only serves to prove that he's the right person for the job.
It's not clear if Feige's new creative power will override what Marvel Television is doing, but it's safe to say he will be changing things pretty soon. His promotion will help streamline all creative divisions, so it would not be surprising to see shows like Cloak and Dagger and The Runaways concluding sooner rather than later.
Do you think they are going to benefit for the new arrangement? Is this the right move for Feige? Let us know in the comments below!
---
Trending Now