First Look At 'Agents of S.H.I.E.L.D.' Season 7 Revealed
Posted On December 26, 2019
---
Next summer will see the end of an era. Marvel's first live-action TV series Agents of S.H.I.E.L.D. will premiere its 7th and final season in May 2020. As a Christmas treat to its fans, Marvel.com revealed the very first look at what's to come in the upcoming season 7.
Take a look below: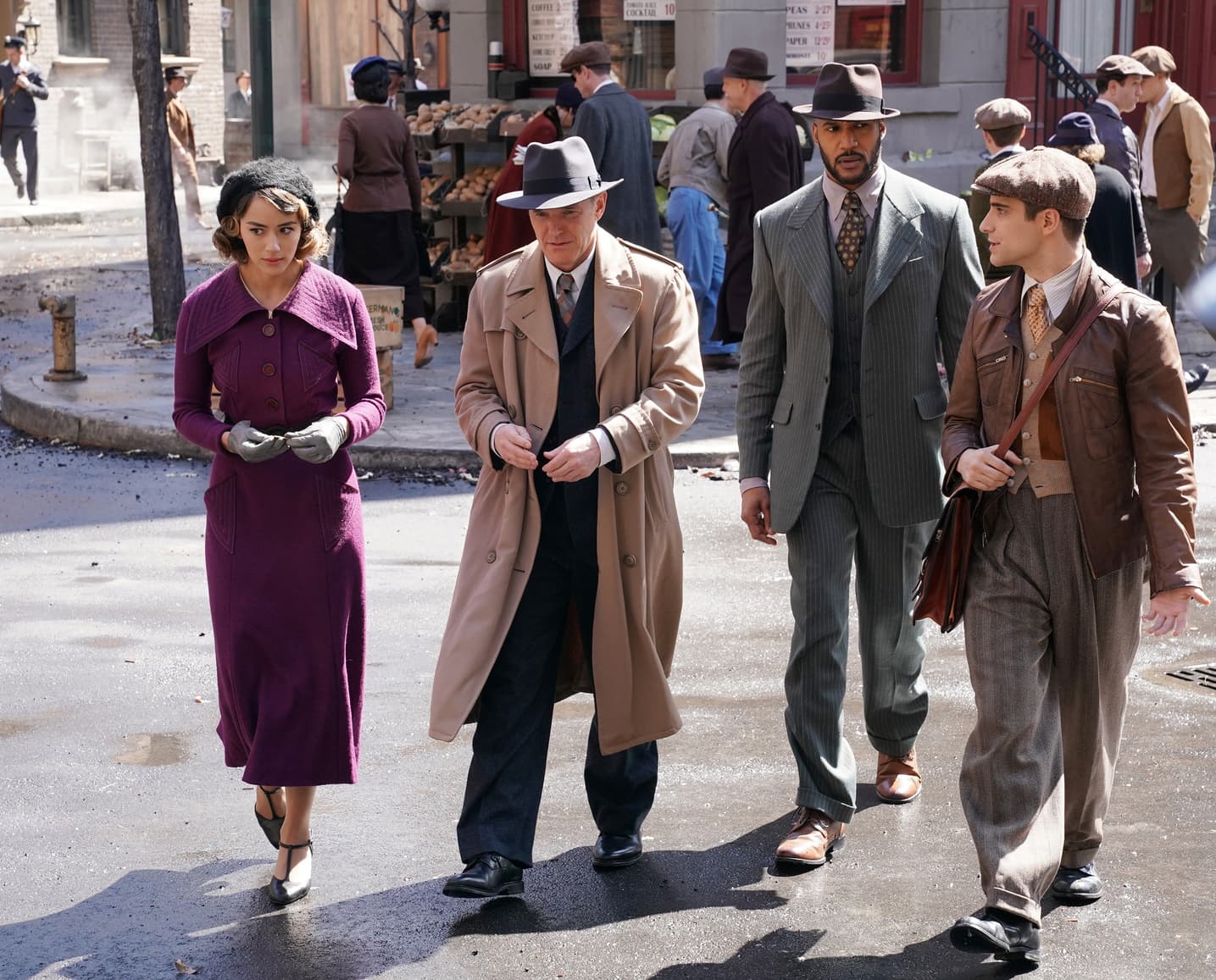 If you haven't caught up with the events of season 6, you might be a little confused. During the final episodes, Daisy was locked in a battle with the villainous Izel, alongside Sarge (played by Clark Gregg). Following the death of Agent Melinda May, all hoped seemed lost. However, at the last minute, Agent Simmons swoops in to rescue Daisy, Yo-Yo, Director Mackenzie, and Deke. Sarge is lost in the battle.
However, not all is what it seems. Agent Fitz remotely sends them to safety with an upgraded jump-drive; landing them several decades in the past above Manhattan. Simmons explains the Chronicoms know everything about S.H.I.E.L.D. and they need an expert to help them fight back; revealing a Chronicom tech-enhanced LMD version of Coulson.
Season 7 is confirmed to take place sometime in the 1930s and has been rumored to feature a crossover with the short-lived ABC series Agent Carter. Additionally, the first look provides a glimpse of Daisy, Deke, LMD Coulson, and Director Mackenzie and how they assimilate after this time jump. Season 5 of the series, as well as the events of Avengers: Endgame, introduced time travel to the MCU. This element will, perhaps, allow fans to say goodbye to the characters they've watched since 2013.
What do you think of the first look? Does this make you more excited for the upcoming season? Let us know in the comments below!
Agents of SH.I.E.L.D. season 7 will premiere summer 2020. It stars Clark Gregg, Ming-Na Wen, Chloe Bennet, Elizabeth Henstridge, Iain De Caestecker, Henry Simmons, Natalia Cordova-Buckley, and Jeff Ward
---
Trending Now