UPDATE: 'Superboy' Star John Newton Reportedly Set To Appear In 'Crisis On Infinite Earths'
Posted On December 7, 2019
---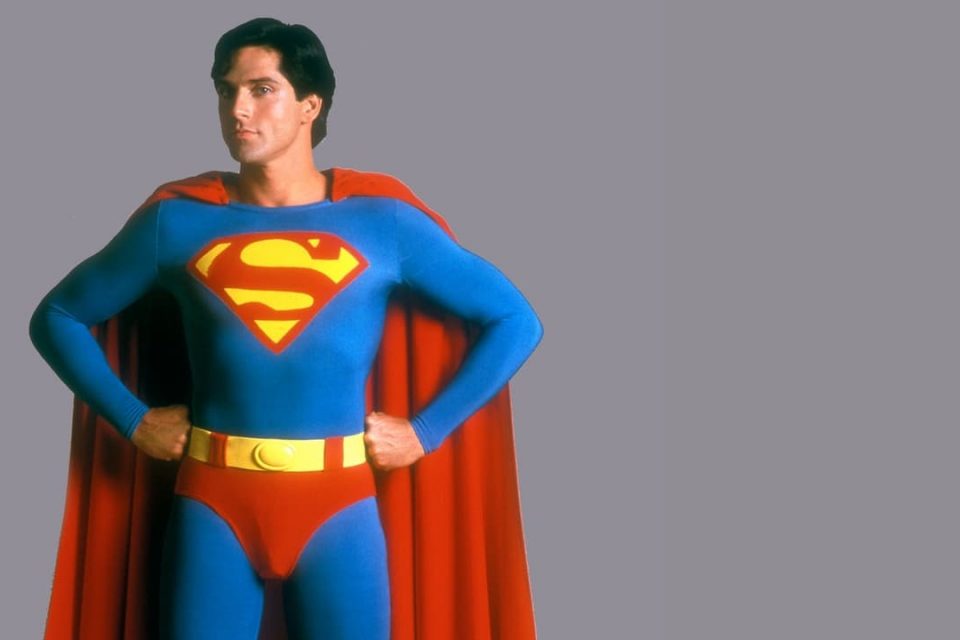 UPDATE: Recent reports now claim that rather than John Newton being the mystery Superman in the Crisis On Infinite Earths trailer, it was Gerard Christopher who took over the role in CBS' Superboy following the show's first season.
Another DCTV alum is reportedly joining The CW's Crisis On Infinite Earths. According to insider Lance Ausfresser of the DC Universe Crossover Facebook Group, Superboy star John Newton will appear in the crossover event.
Recently, The CW premiered a new trailer for the upcoming crossover event, which featured Elizabeth Tulloch's Lois Lane kneeling over the dead body of Superman. However, it didn't appear to be Tyler Hoechlin's Man of Steel from Supergirl. According to Ausfresser's report, the deceased Clark Kent visible in the clip is none other than John Newton, who portrayed the character in the 1980s.
Superboy, later renamed The Adventures of Superboy, ran on CBS from 1988 to 1992. The series followed a young Clark Kent played by Newton, along with Stacy Haiduk as Lana Lang and Jim Calvert as Clark's college roommate T.J. White. Superboy initially featured Clark and T.J. writing for their college newspaper but eventually developed more mature storylines featuring fan-favorite characters from Superman's lore.
It's unclear how large of a role Newton's Superman will play in the crossover, but most likely, it will just be for this scene shown in the trailer. The CW has teased several secret cameos for the crossover, and if this one is any indication of what the network is capable of, fans should expect some deep cuts from DC's live-action history.
Within Crisis on Infinite Earths storyline, DC Comics decided to eliminate their multiverse in favor of one single unified universe. Many have theorized that the Anti-Monitor will have the same ambition when he goes head-to-head with a bevy of heroes. However, the villain will have to contest with every hero currently on the Arrowverse roster. Additionally, characters from other DC shows like Smallville and Lucifer are set to appear.
Are you excited to see John Newton appear in Crisis On Infinite Earths? How do you think his character will play into the crossover? Let us know in the comments below!
Here is the full schedule for Crisis On Infinite Earths:
Supergirl: Sunday, Dec. 8 at 8/7c
Batwoman: Monday, Dec. 9 at 8/7c
The Flash: Tuesday, Dec. 10 at 8/7c
Arrow: Tuesday, Jan. 14 at 8/7c
DC's Legends of Tomorrow: Tuesday, Jan. 14 at 9/8c
---
Trending Now