'Fargo' Creator Noah Hawley To Direct 'Star Trek 4'
Posted On November 20, 2019
---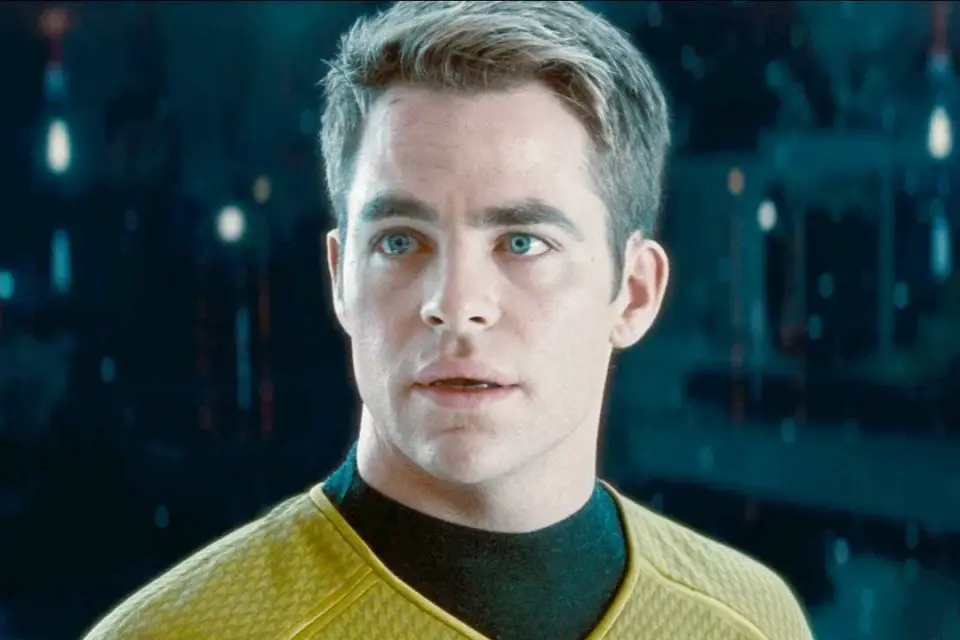 Paramount's next installment in the Star Trek franchise is finally gaining speed. According to The Hollywood Reporter, Noah Hawley, creator of Fargo, will direct the film.
The fourth installment in the series is expected to see the return of Chris Pine as Captain James T. Kirk of the USS Enterprise. Along with Pine, Zachary Quinto and Zoe Saldana will also appear in the film as Spock and Uhura respectively. All three stars have been with the franchise since 2009 when J.J. Abrams took over.
It appears that this movie is separate from the one director Quentin Tarantino has been attached to for the past two years. As of now, little is known about his take on the universe.
READ: Details On Noah Hawley's Doctor Doom Film Revealed
Paramount has been developing this film since 2016's Star Trek Beyond. The studio initially hoped production would begin earlier this year, but negotiations fell out between Pine and Chris Hemsworth, who plays the father of Captain Kirk. The studio hoped to keep costs down, but after initial deals did not go through, the project was shelved until now. 
Hawley is best known for his work on the Emmy winning series Fargo. Most recently, Hawley has directed Natalie Portman in Lucy in the Sky and developed a script for a Doctor Doom movie before Disney acquired Fox.
Are you excited for Noah Hawley's take on the Star Trek franchise? What do you want to see in the new installment? Let us know in the comments below!
---
Trending Now