Details On Noah Hawley's Doctor Doom Film Revealed
---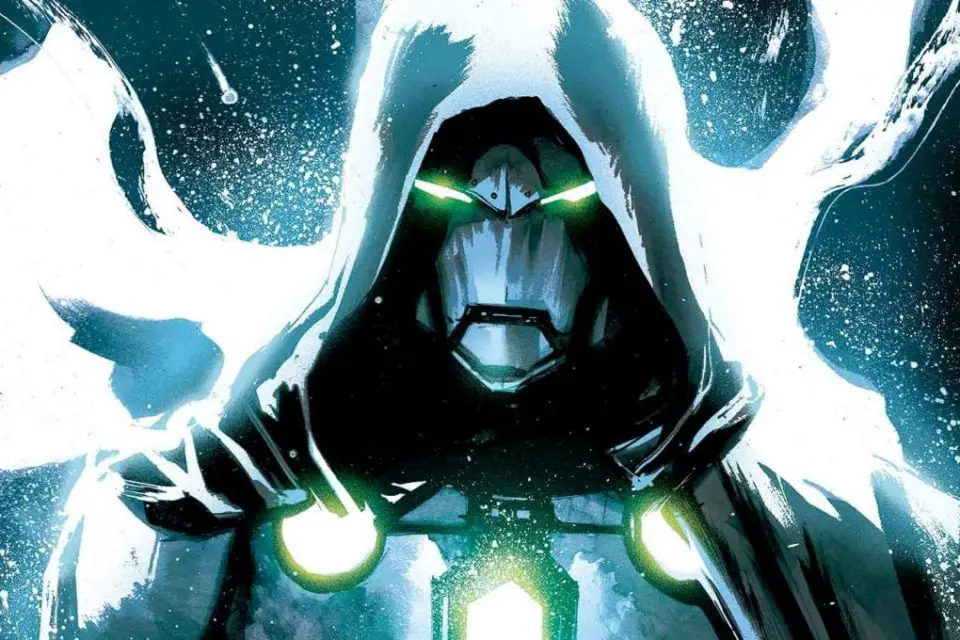 A new report from THR has revealed plot details for Noah Hawley's Doctor Doom film which are sure to incite a reaction from fans.
It begins with Doom putting a dome over Latveria, the fictional European country he rules. He later invites a female journalist to be his voice to the world, meaning its protagonist would be someone without superpowers.
At SDCC 2017, Hawley announced he was developing a project about the iconic Fantastic Four villain. It was clear that Fox was looking to take the franchise in a new direction following the debacle that was Josh Trank's Fan4stic and a Doctor Doom solo movie seemed like the right play. Hawley had already played in the sandbox that is the Marvel Universe with his work on Legion, so having him transition to the film division seemed natural.
Following the news of the Disney/Fox merger, all Marvel projects currently in development at Fox found themselves on the backburner. With the deal set to close next week, the creative teams behind these film will have to hope that Kevin Feige can find a place for their movies at Marvel Studios. THR also mentioned that Hawley recently spoke to Feige about the status of his script, which seemed to catch Hawley by surprise.
Do you want to see Noah Hawley's Doctor Doom movie in the MCU? Let us know in the comments below!
---
Trending Now