Ewan McGregor's Obi-Wan Will Be More Like Alec Guinness in Disney+ Series
Posted On October 28, 2019
---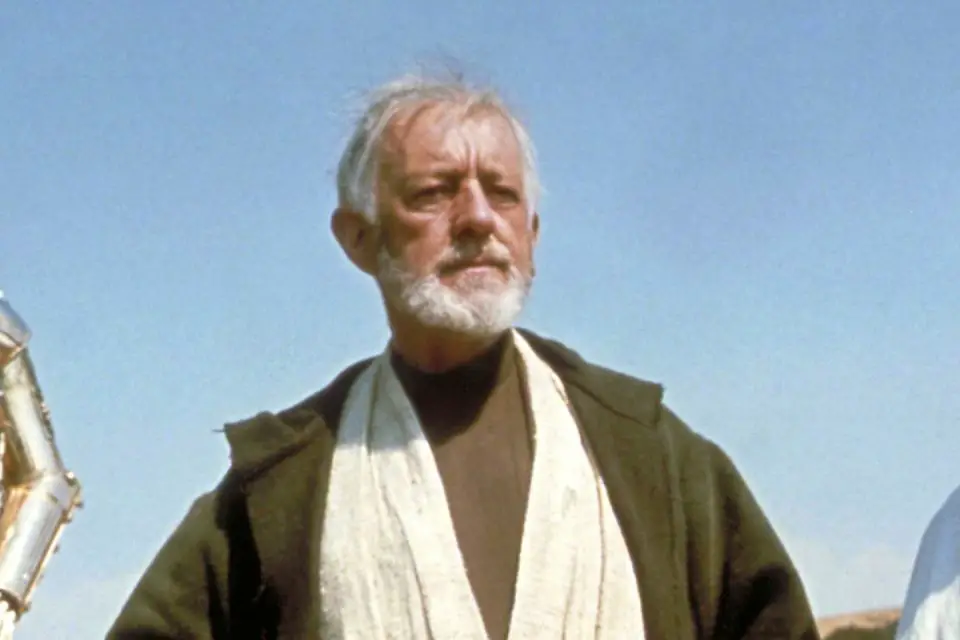 Some of the coolest Star Wars news to come out this year is that the franchise will be explored in a bevy of television series. The Mandalorian will debut on the Disney+ streaming service next month. Additionally, LucasFilm is developing a solo series for Obi-Wan Kenobi with Ewan McGregor reprising the role. The actor sat down with ComicBook to discuss his new approach to playing the role.
"What's exciting for me to play him now is that I'm that much closer… The most exciting thing before was trying to play a younger Alec Guinness," McGregor told ComicBook.com on Monday. "To study Alec Guinness' work and his performance in Star Wars and then try and feel like I was the younger version of him. That and the sword fights were pretty good fun to learn, as well. This time, I'm just going to be that much closer to him in age and it will be interesting to do that. The story takes place, you know when the story takes place. So, it's quite interesting."
Whether fans love or hate the prequel trilogy, all can agree that McGregor shined in the films. His younger version of Obi-Wan was filled with heart as well as coming off as the toughest Jedi in the room. With the series taking place sometime between Revenge of the Sith and A New Hope, showrunners are free to play with the age of the character quite a bit.
However, Guinness displayed a certain level of wisdom and mystery when he originated the role. McGregor will have a lot to pull from to create a whole new version of Obi-Wan.
A fully seasoned, pre-Luke Obi-Wan searching the galaxy for purpose following the betrayal of his apprentice is going to be unlike anything Star Wars fans have seen before.
What do you think? Are you subscribing to Disney+ to see its Star Wars content? Sound off in the comments below!
---
Trending Now