'The Punisher' Star Jon Bernthal Not Ready To Give Up Playing Frank Castle
Posted On October 27, 2019
---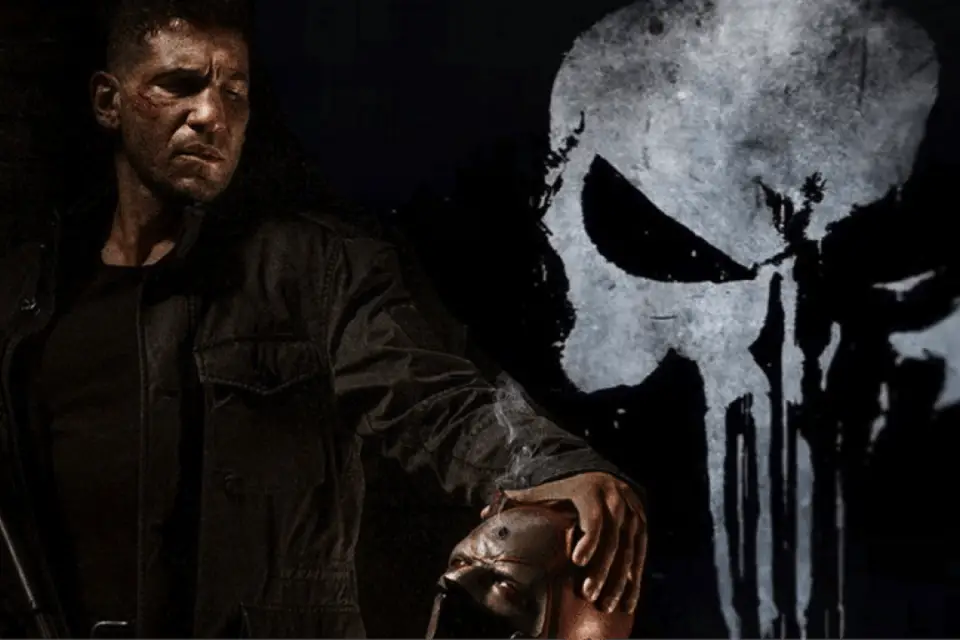 It has been almost a year since Netflix canceled all of its live-action Marvel properties. Daredevil, Jessica Jones, and The Punisher were among the shows that got cut. However, Jon Bernthal recently revealed he is not ready to give up playing Frank Castle after two seasons. 
While at the Fandemic Tour Houston via Comicbook.com, Bernthal revealed he loves playing Frank Castle and hopes to play him in the Marvel Cinematic Universe:
"I want to play Frank Castle. I really don't have any desire to move off of him. It's all about Frank. He needs to be portrayed in a very certain way, in my opinion, and he means so much to so many people in the comic book community, and the law enforcement community, and the military community. In my opinion, you don't just do a Punisher, you don't just do a Frank Castle thing, you know? You gotta do it right, and you gotta respect what he stands for, what he's all about. To me, if that works out, then I'll jump in with everything I have. And if not, I'm not gonna."
In Marvel Comics, the Punisher is perceived as a very complicated character with multiple layers. So it is good to see Bernthal take it to heart for this particular role. The 43-year-old actor is not currently looking for other roles within the DCEU and the MCU, respectively:
"I don't know what's out there, and that's part of the thing that I love about it. I don't know what the next great thing is. So I don't have my eyes on, 'I want to play the Hulk,' or [something] like that. If something comes to me, and it's written well, and it's with people I really want to roll with, I'm gonna roll. And if it's not, I'm not gonna do it. I don't have my eyes on any of them, but if something cool came around, let's talk about it."
Following Kevin Feige's recent promotion to Chief Creative Officer at Marvel, he will be overseeing all divisions in film and television within the MCU. With that being said, there is still hope that popular characters, like Daredevil and the Punisher, from the Marvel Netflix Universe that could survive the cut and join the MCU in the future.
Do you want to see Jon Bernthal join the MCU as the Punisher? What franchise do you want to see the Punisher make his MCU debut in, provided the character makes the cut? Let us know in the comments below!
---
Trending Now